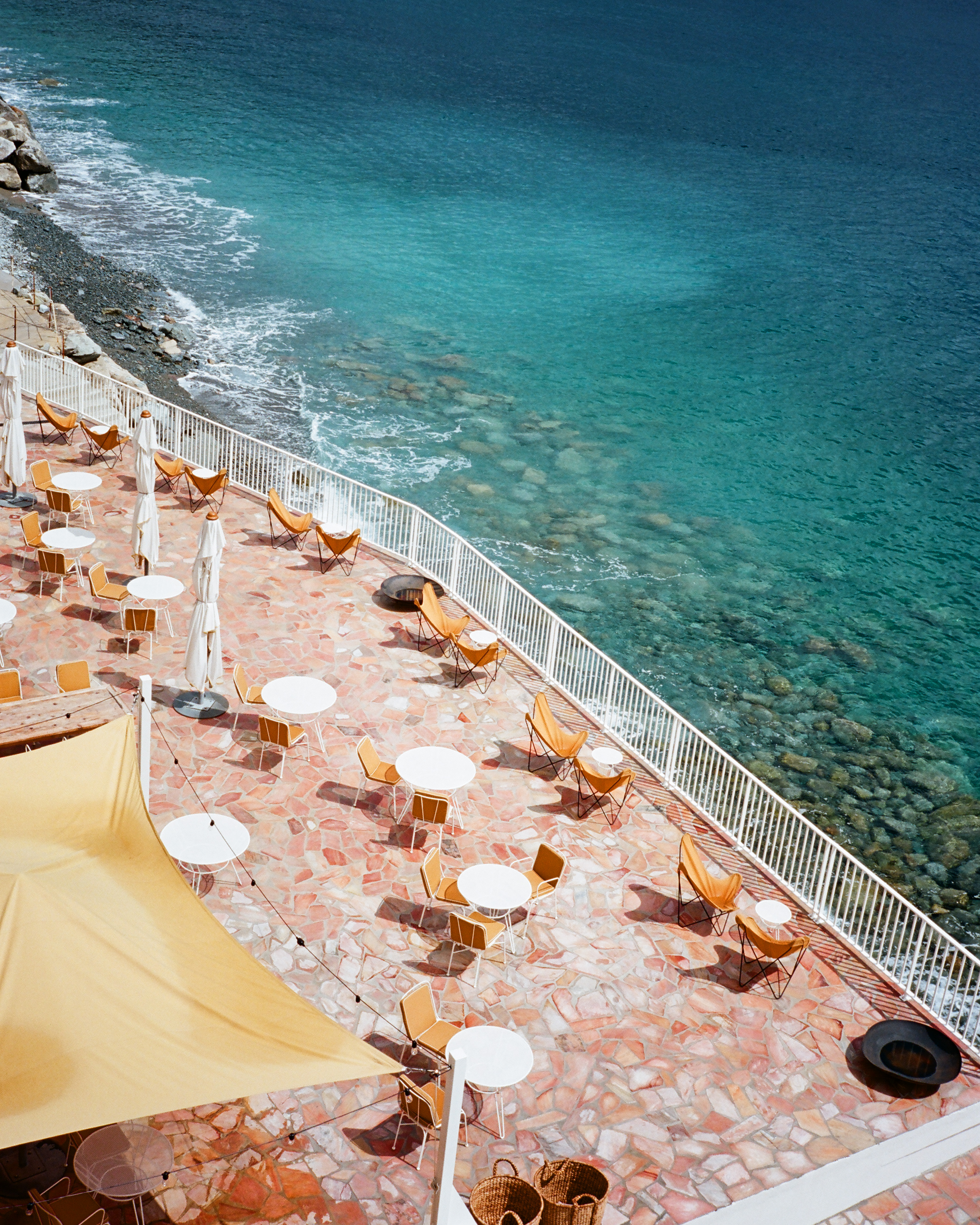 Hotel Les Roches Rouges strikes a perfect balance between coastal and natural elegance and modernist design.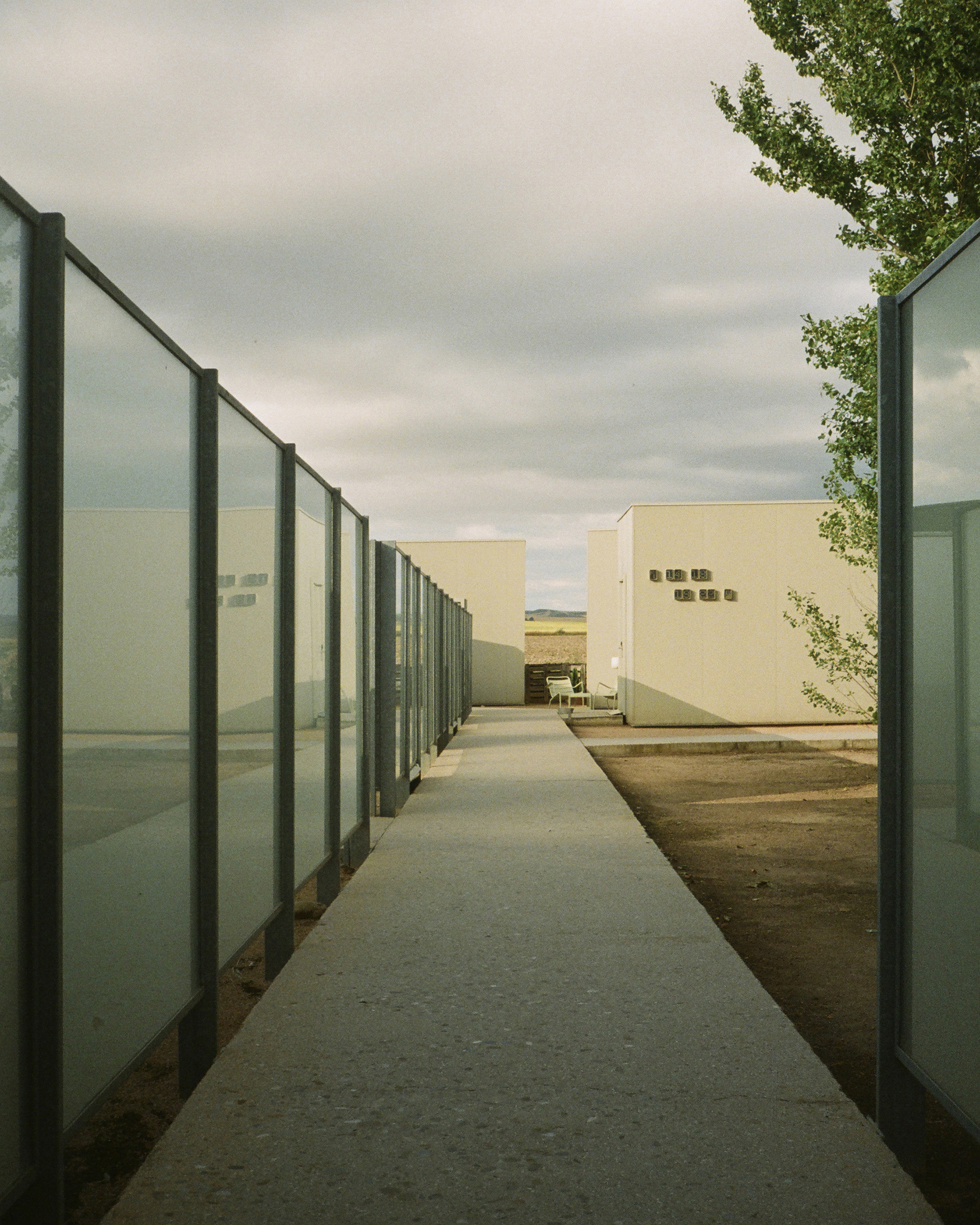 Worth the detour: a hotel set in the wheat fields of the Navarre region of Spain.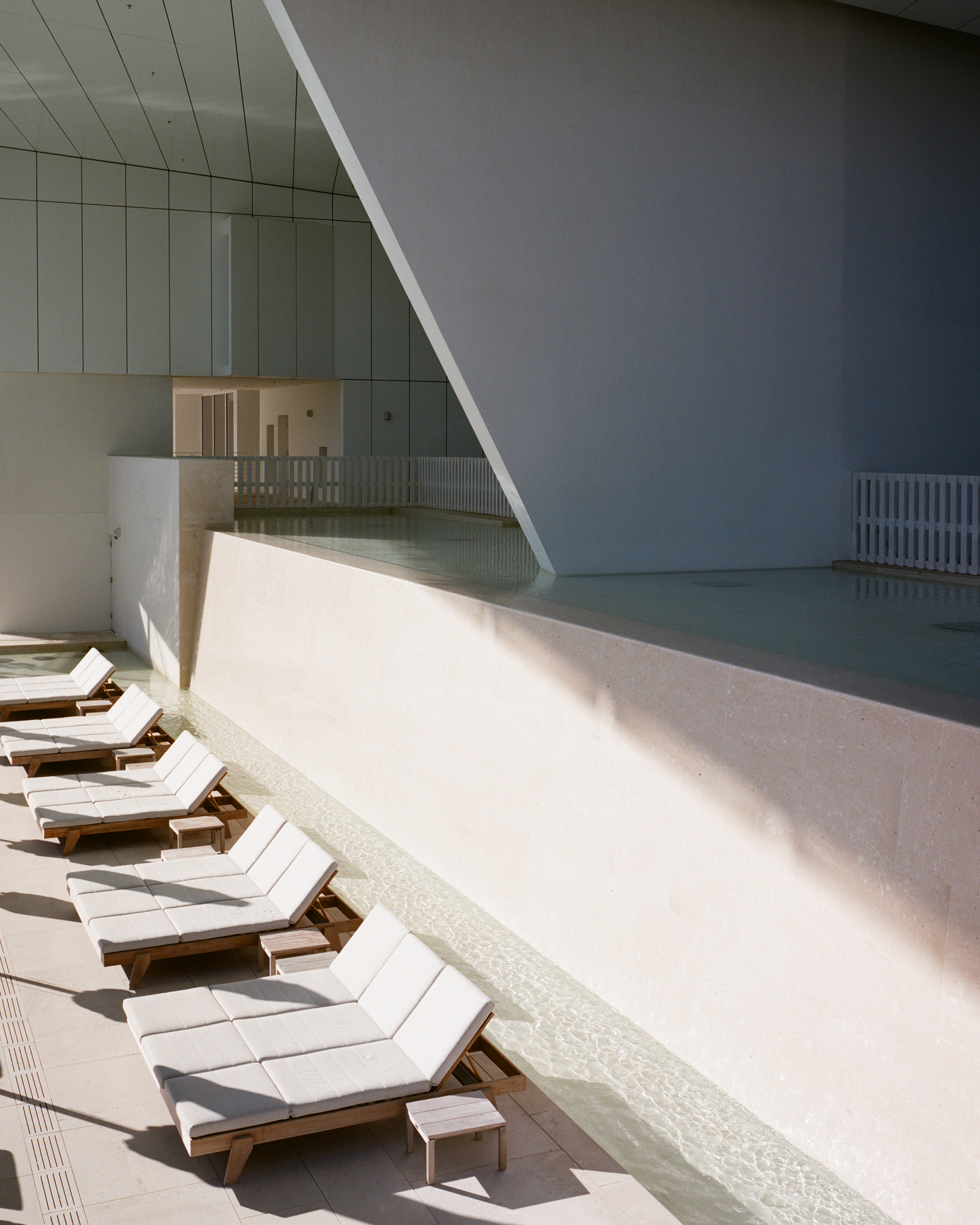 A sip of the good life at Four Season's no-holds-barred addition to Miami's coastline designed by Richard Meier with interiors by Joseph Dirand.