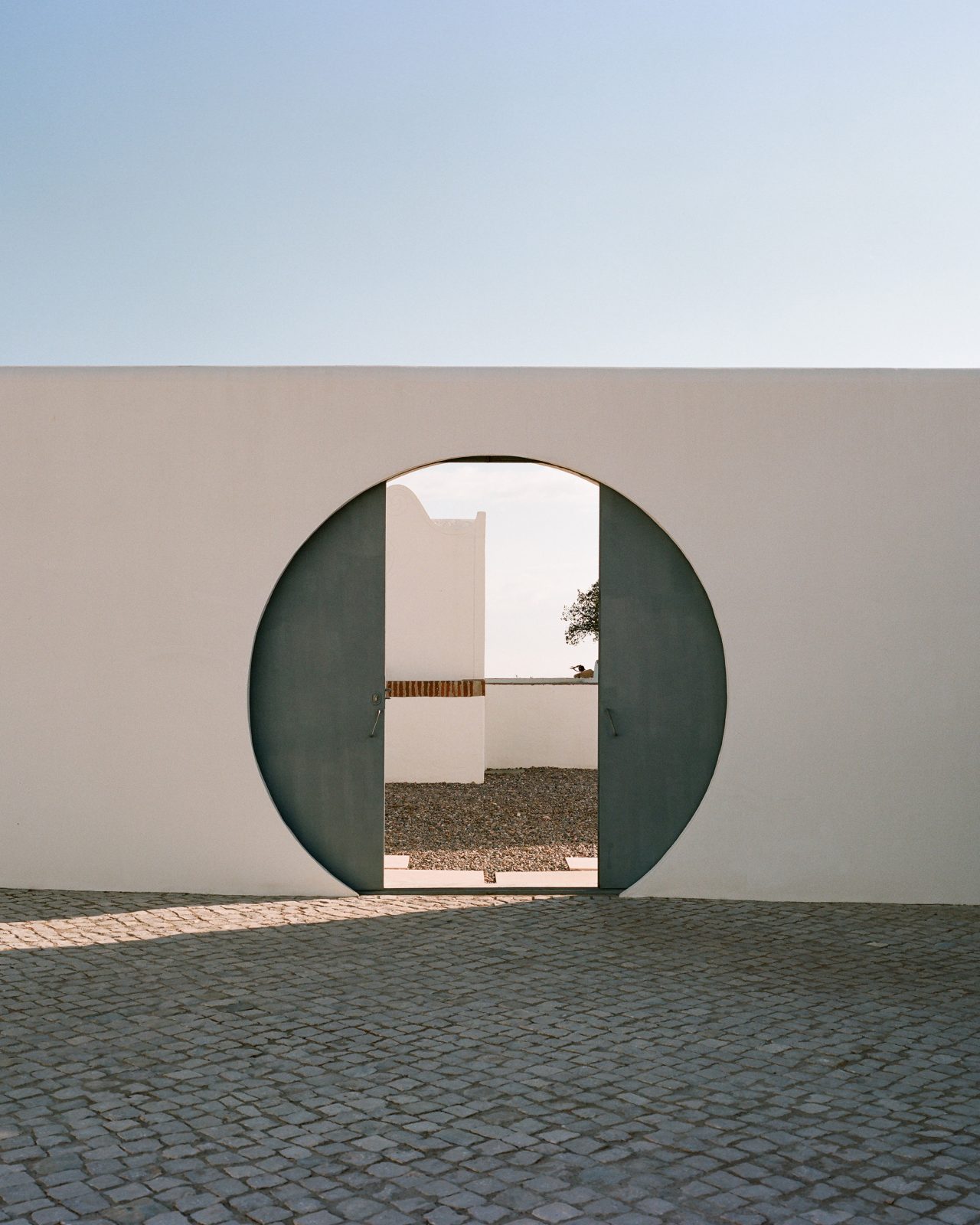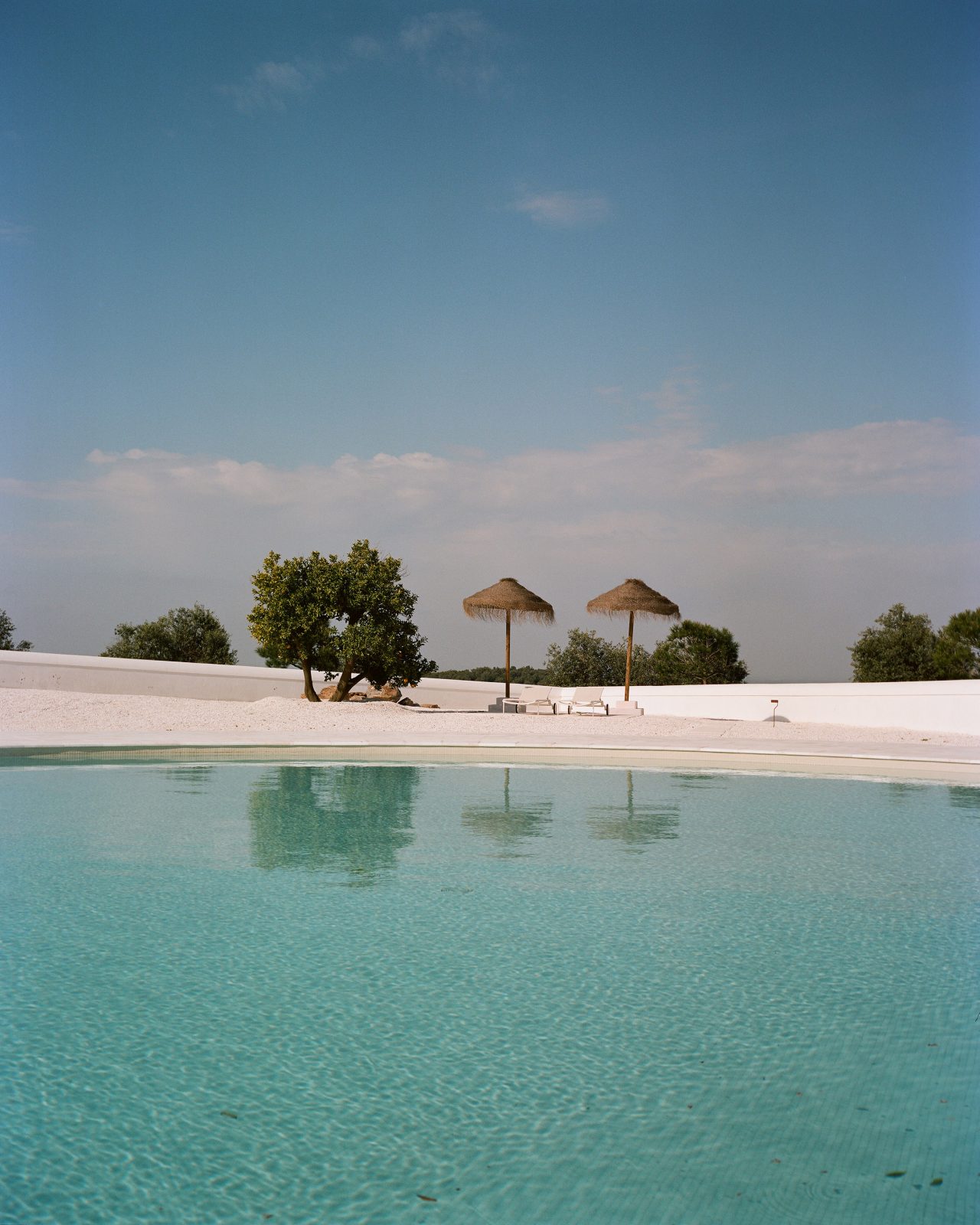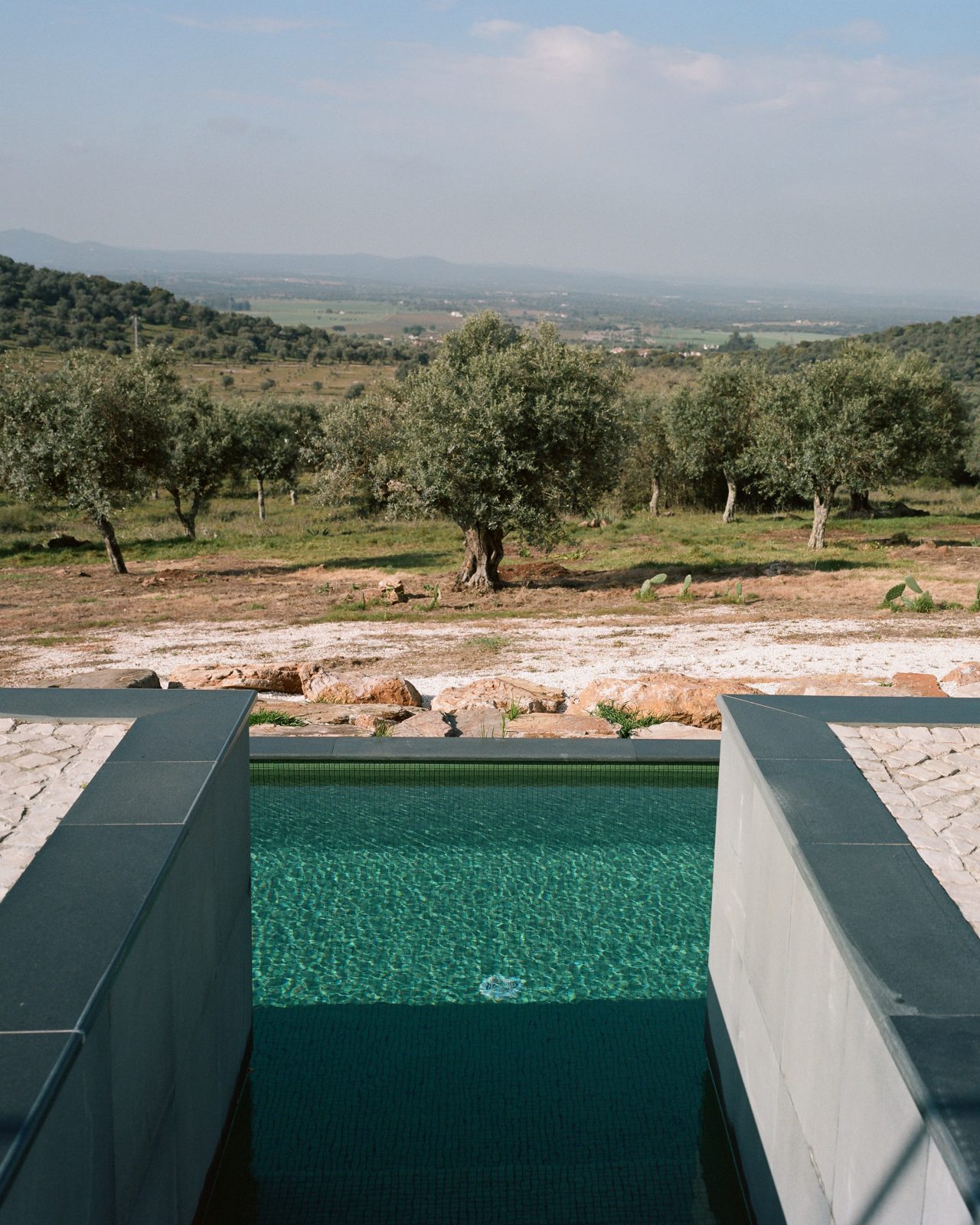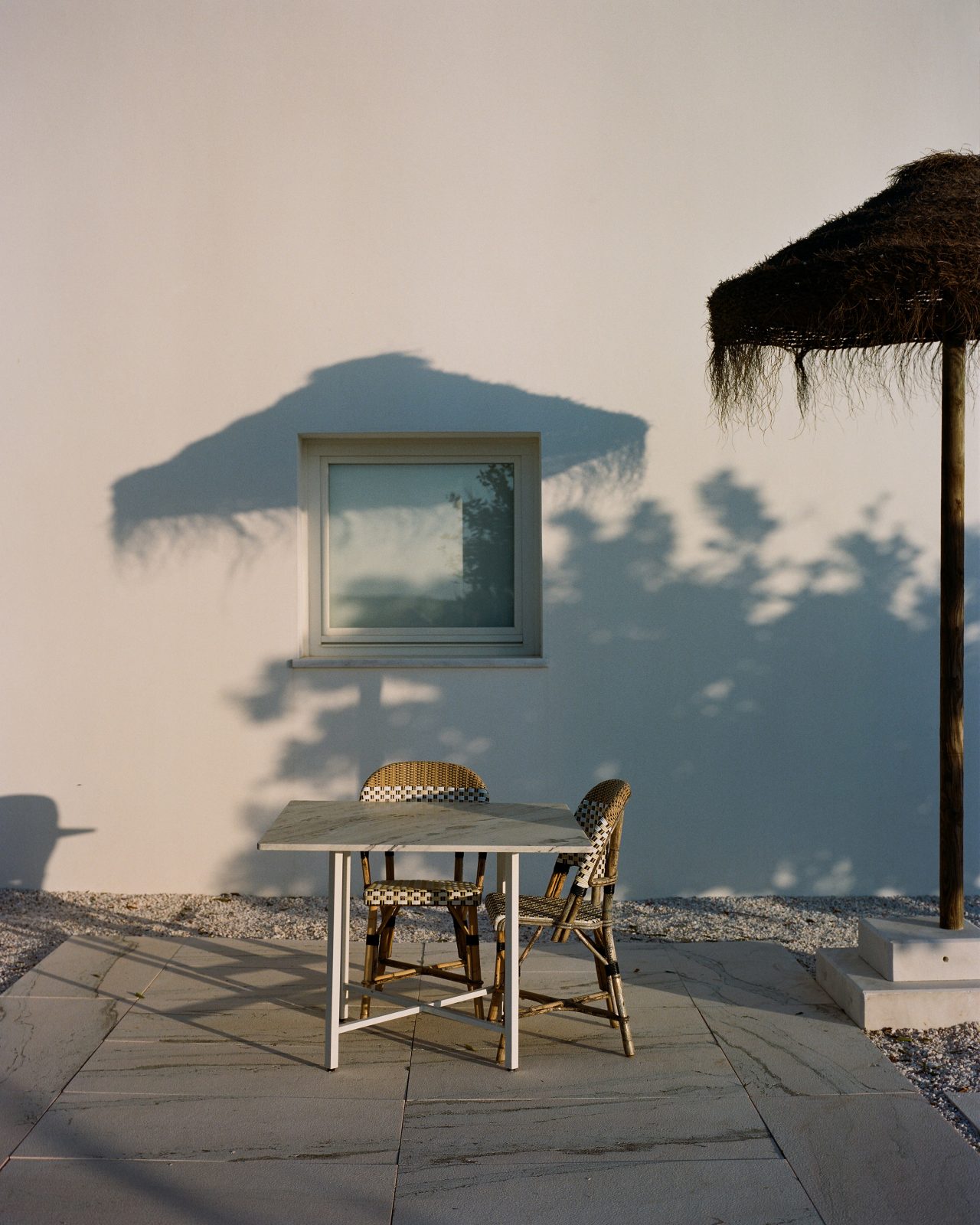 Within the first ten minutes of arriving at Dá Licença, wow, wow, wow… WOW, were the only words coming out of our mouths. A bit weary from our four+ hour drive from the Douro region, we couldn't be more overwhelmed (in the best way possible) at the sights and smells before us. As we walk around the property in a mouth-open daze with Vitor Borges, one of the co-owners of Dá Licença, he pulls on a neroli blossom from the tree and has us smell its sweet fragrance. I audibly sigh, and truly wonder if I've made it to heaven. Because it is not high season, we are the only guests on the entire property for the weekend. (We later also find out we're Vitor's first booking from the United States!)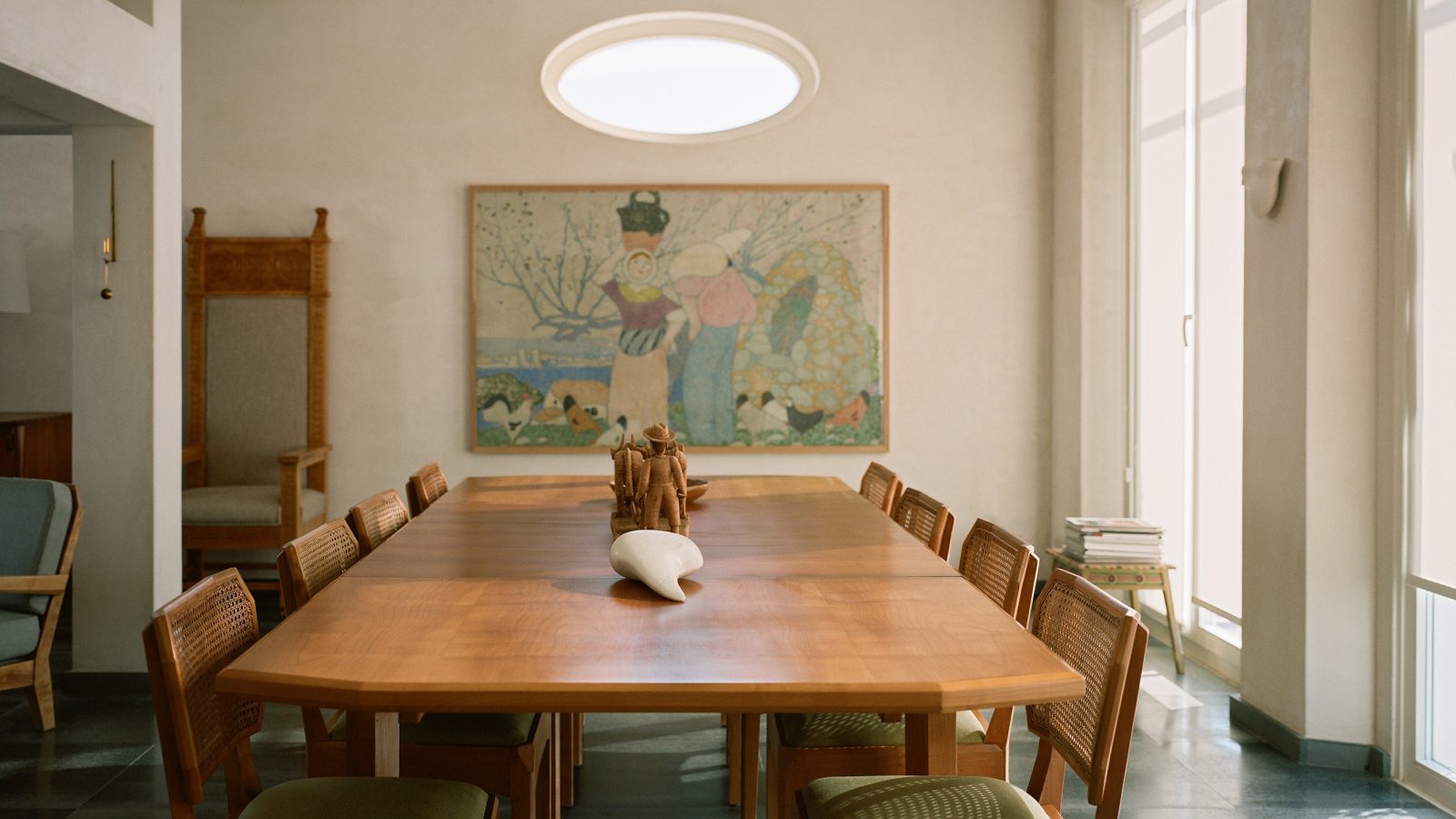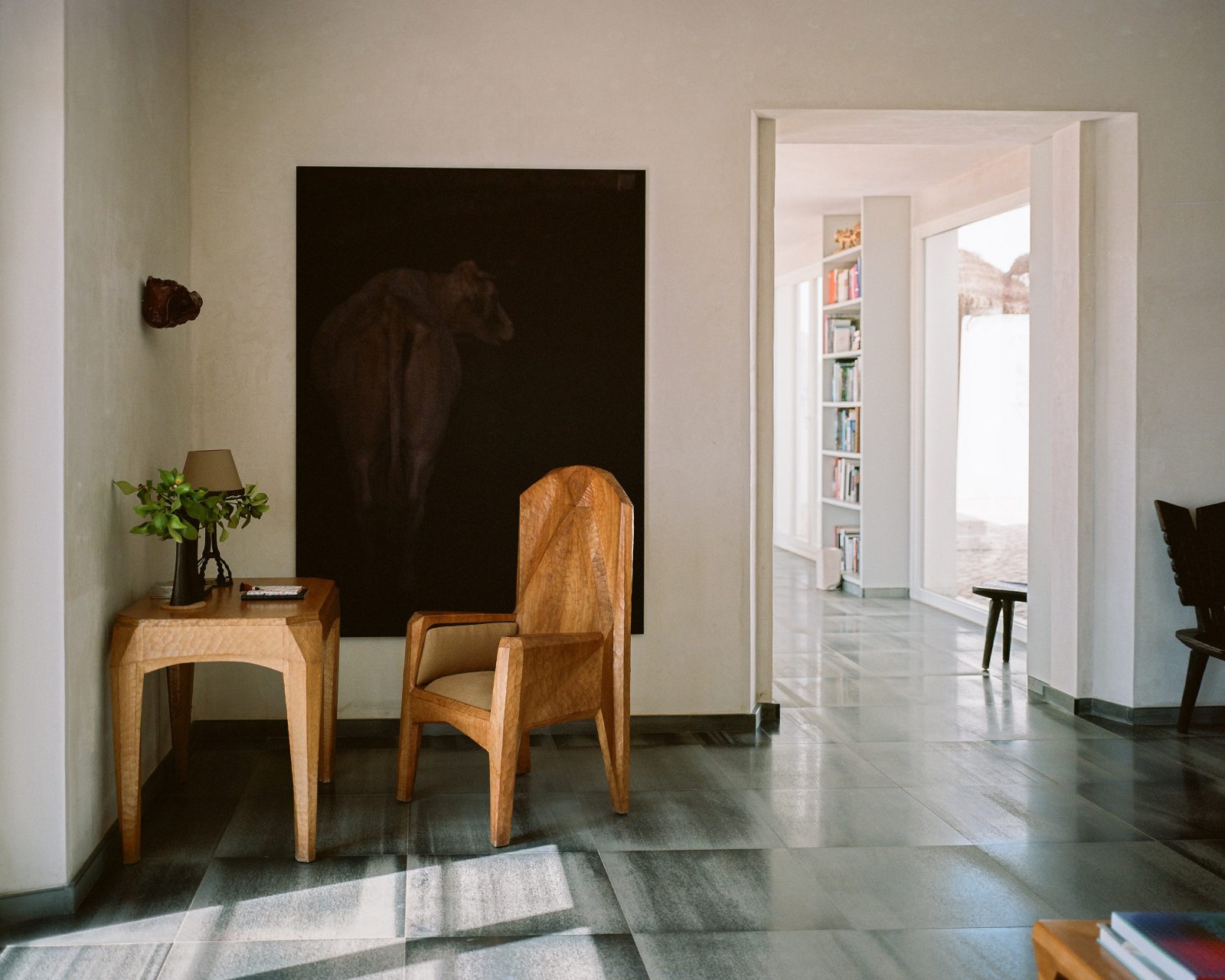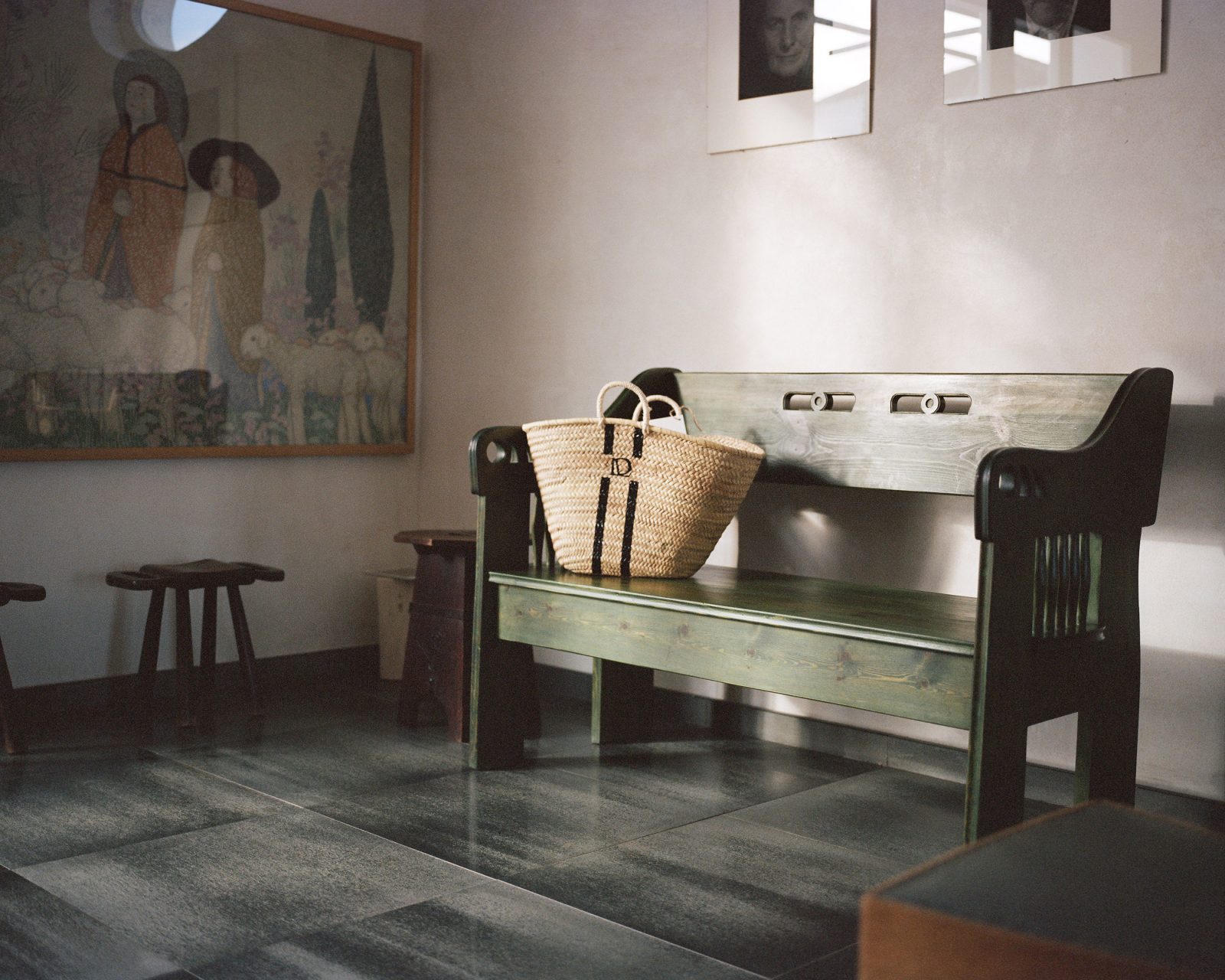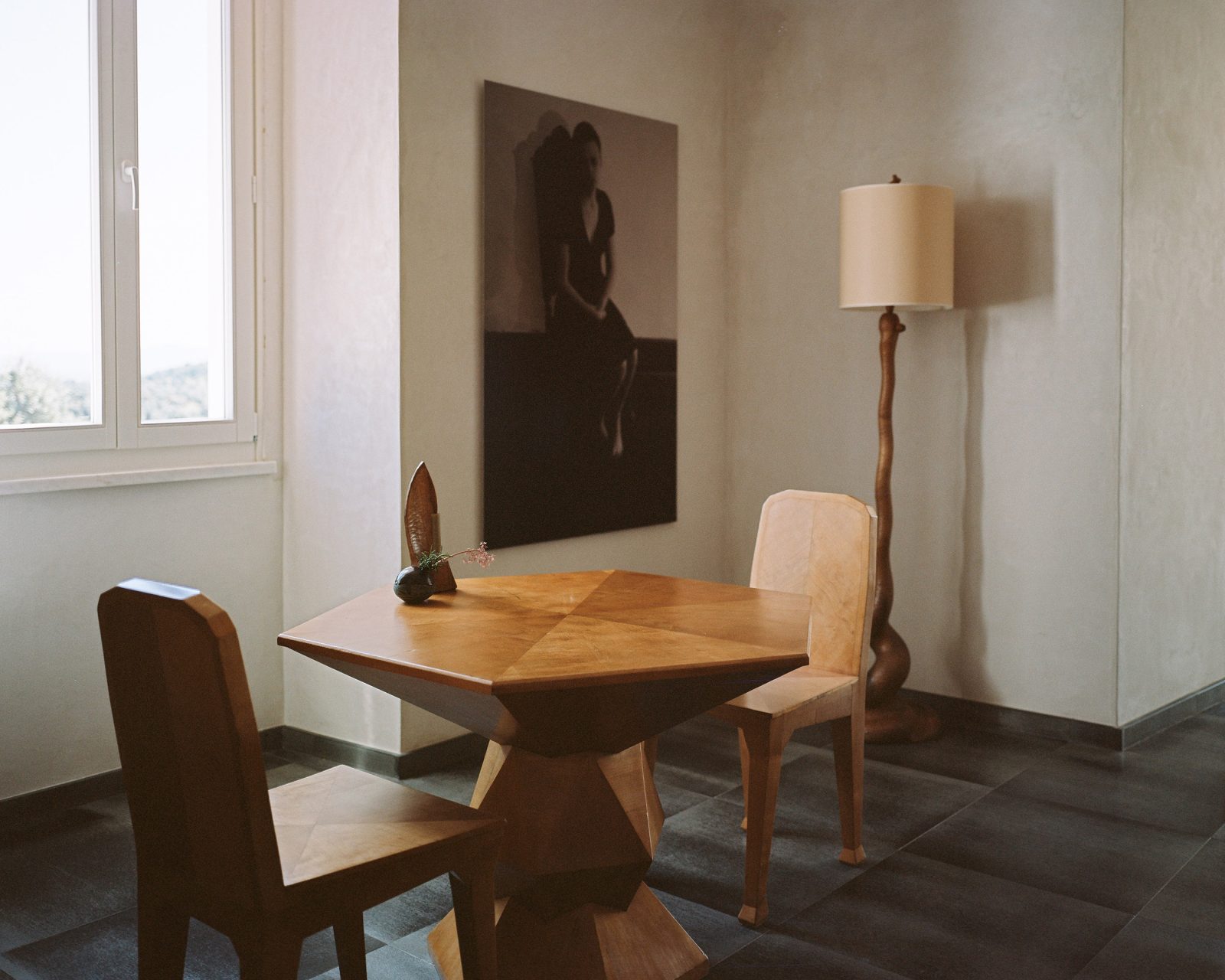 It's hard to do this place justice with my ailing writing skills. I can only really speak of my personal experience and present you with one too many photos. I first came to know the property from my friends at Cereal — they published this beautiful piece on it, and I literally booked our Portugal trip based on the notion of wanting to stay at this property. Vitor and his partner Franck Laigneau seem to have effortlessly created an environment that feels both warm and inviting, but also incredibly special with a commitment to quality materials and craft. Many of the furniture pieces in the space feel like they belong in a museum – not surprising given Franck's background as a gallerist. Here, though, they're not meant to be precious. They're instead used following their original intended purpose as furniture for the home.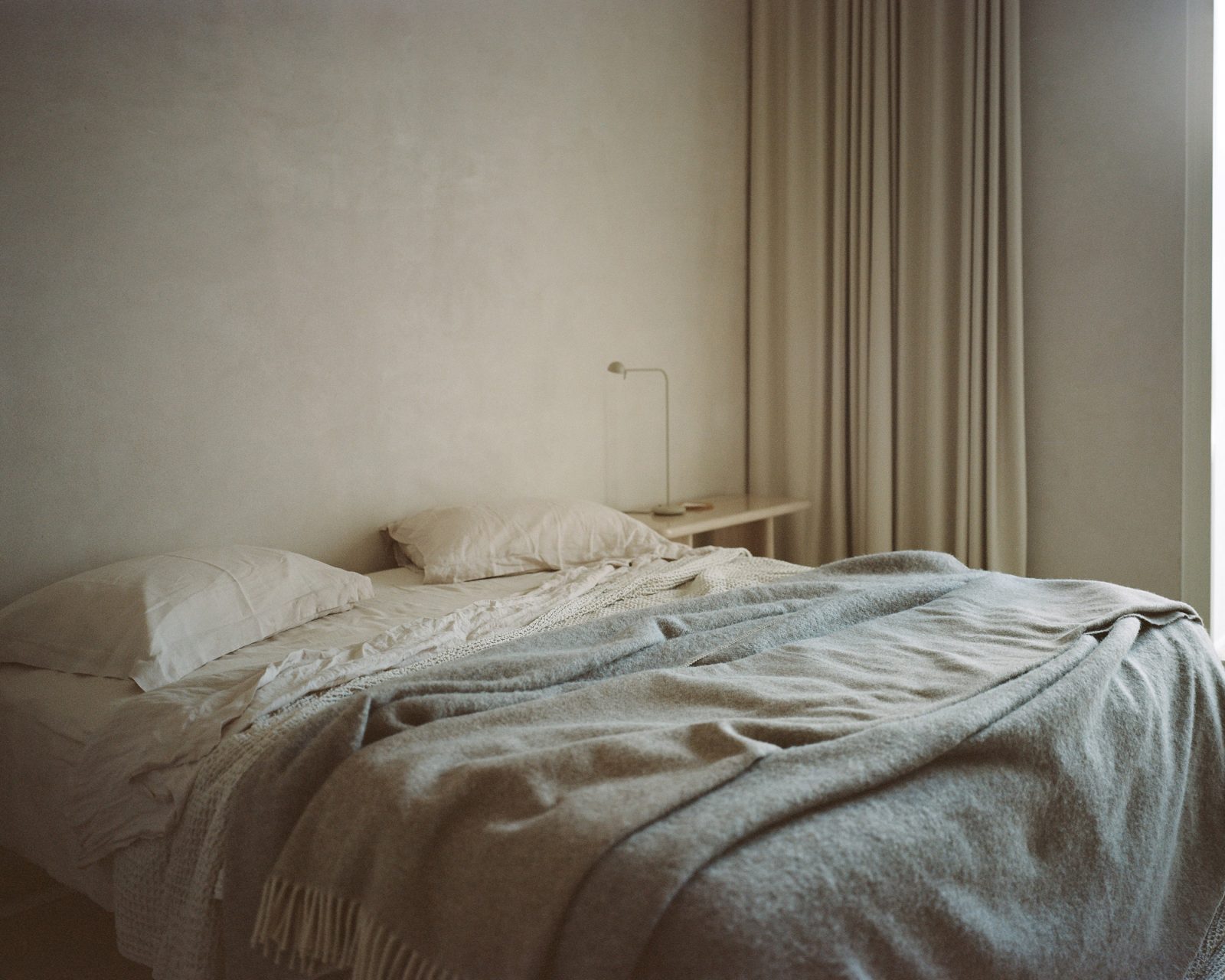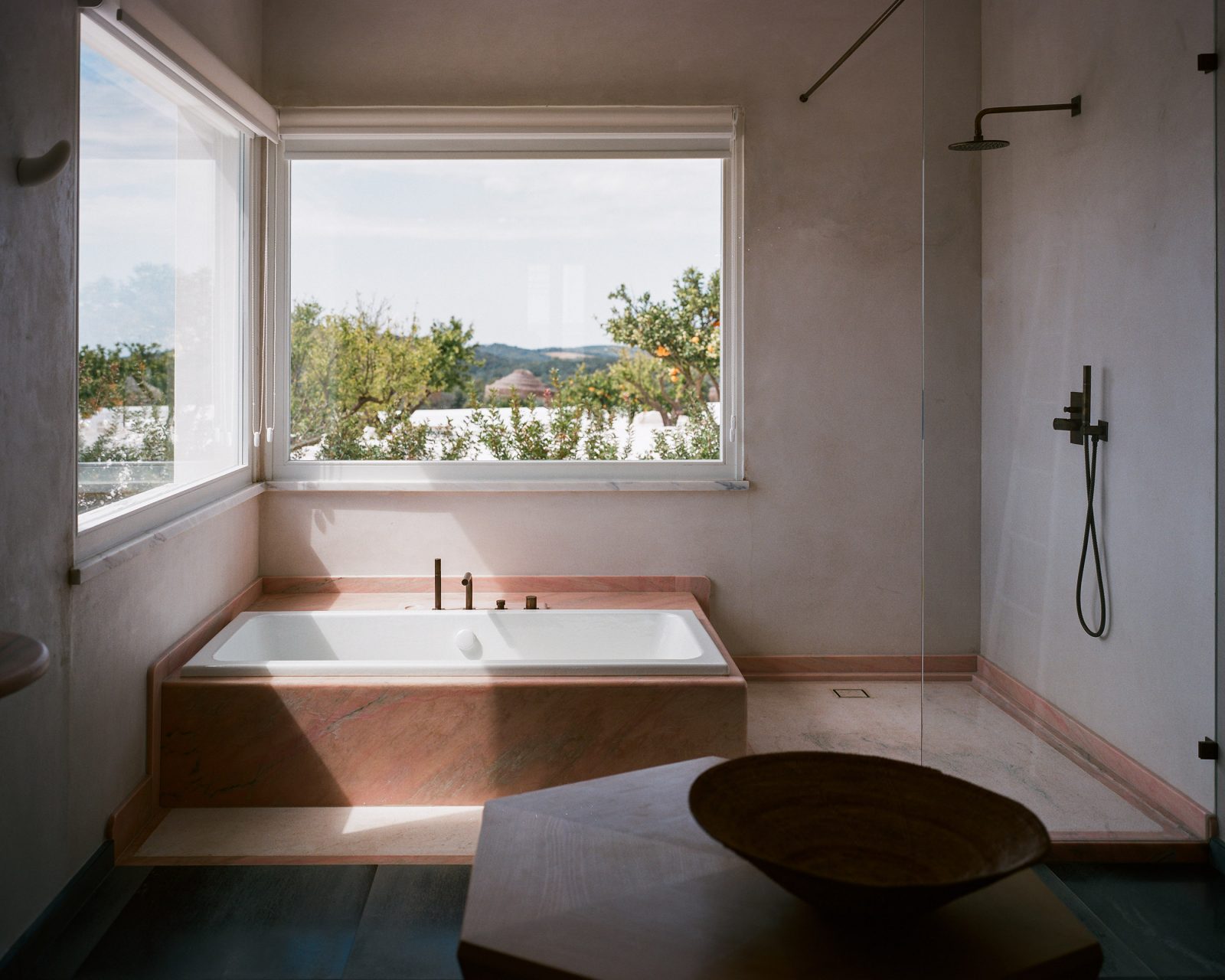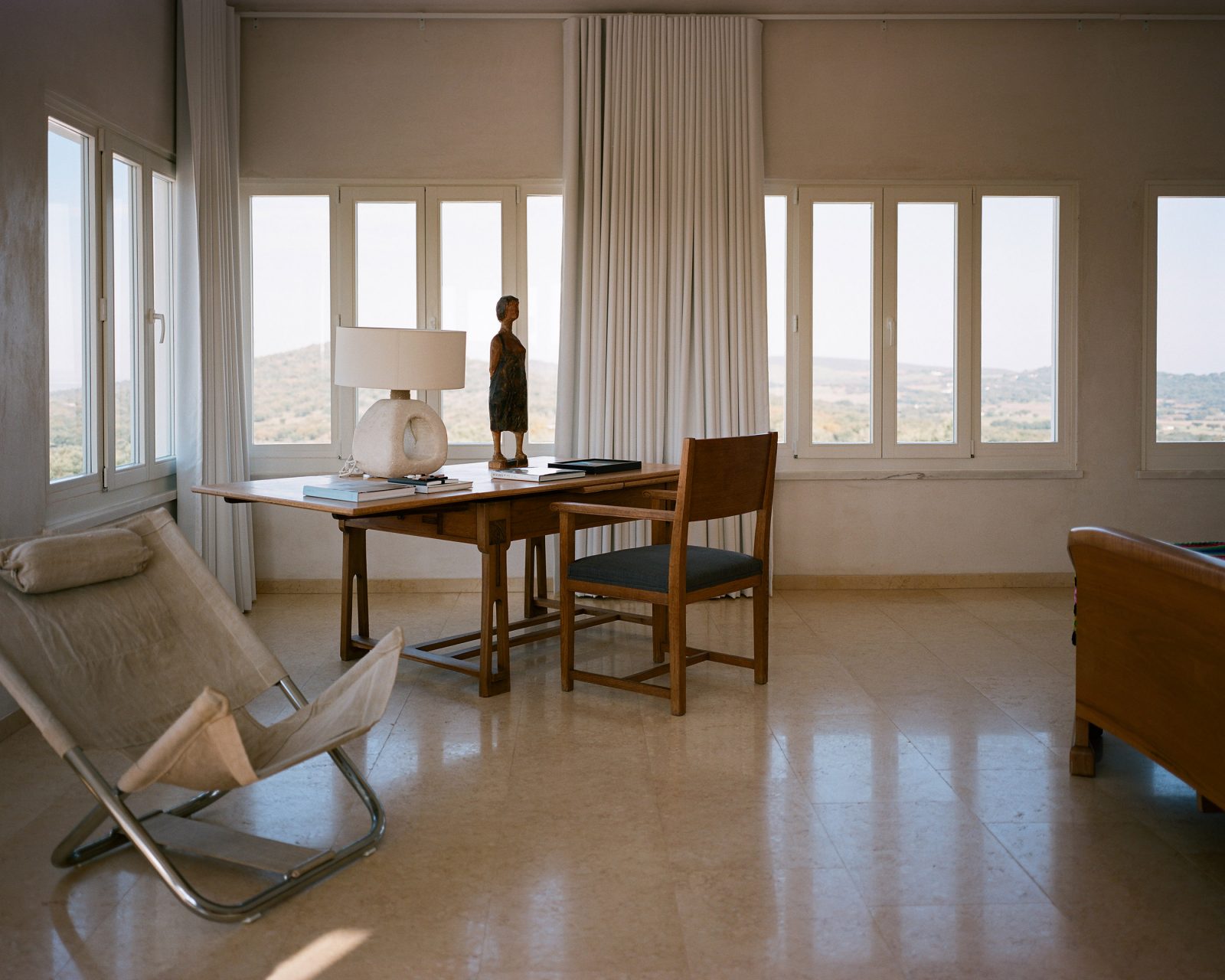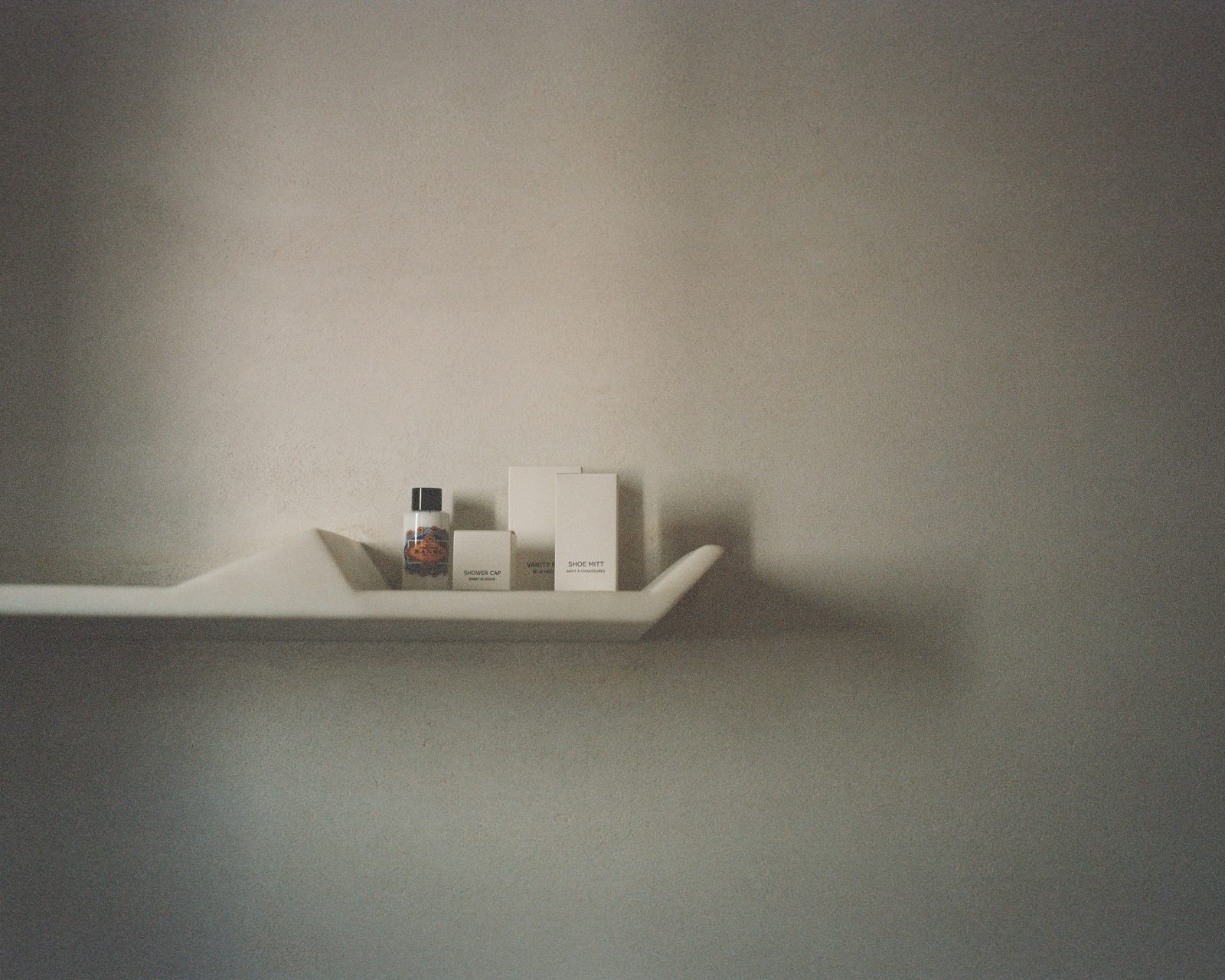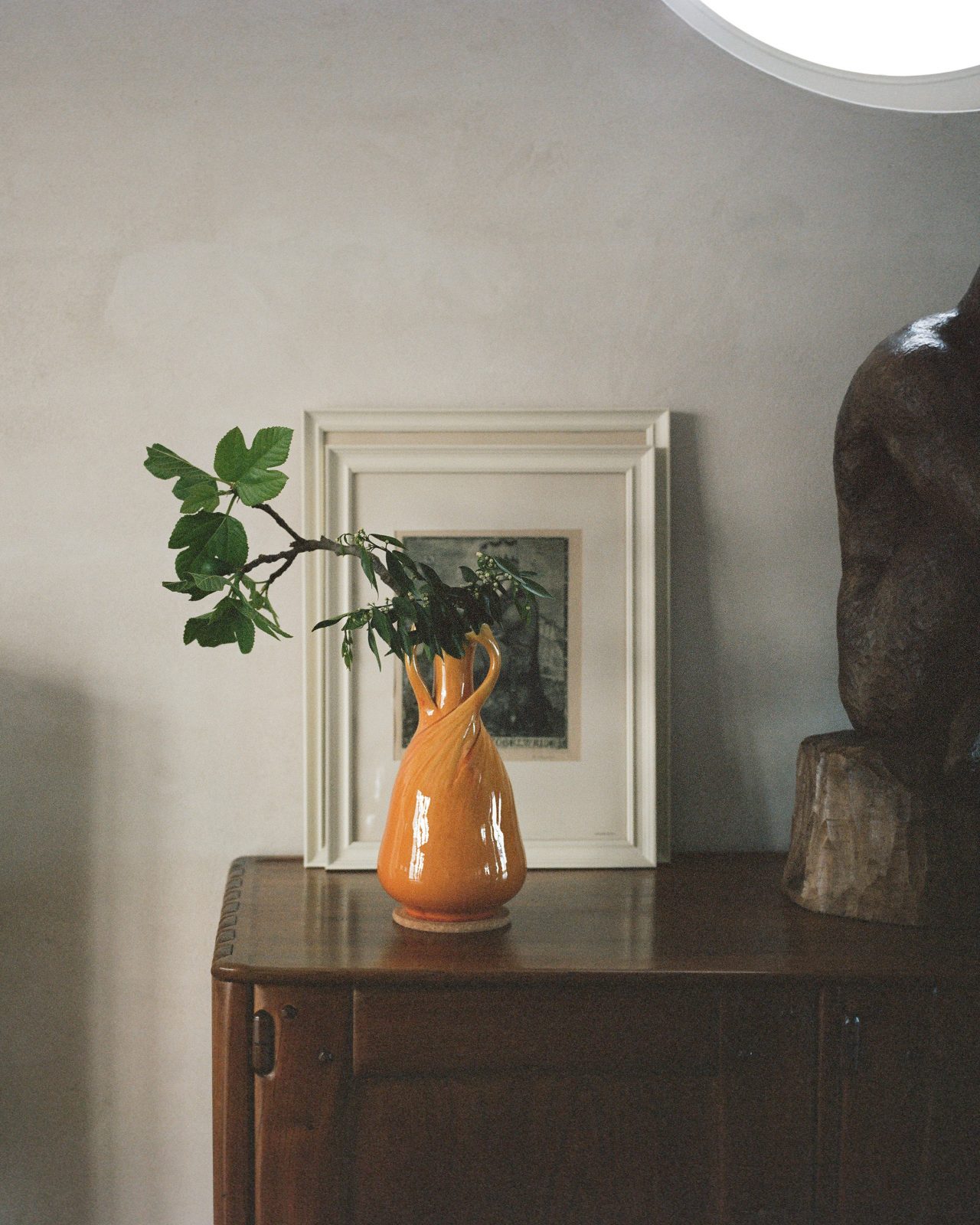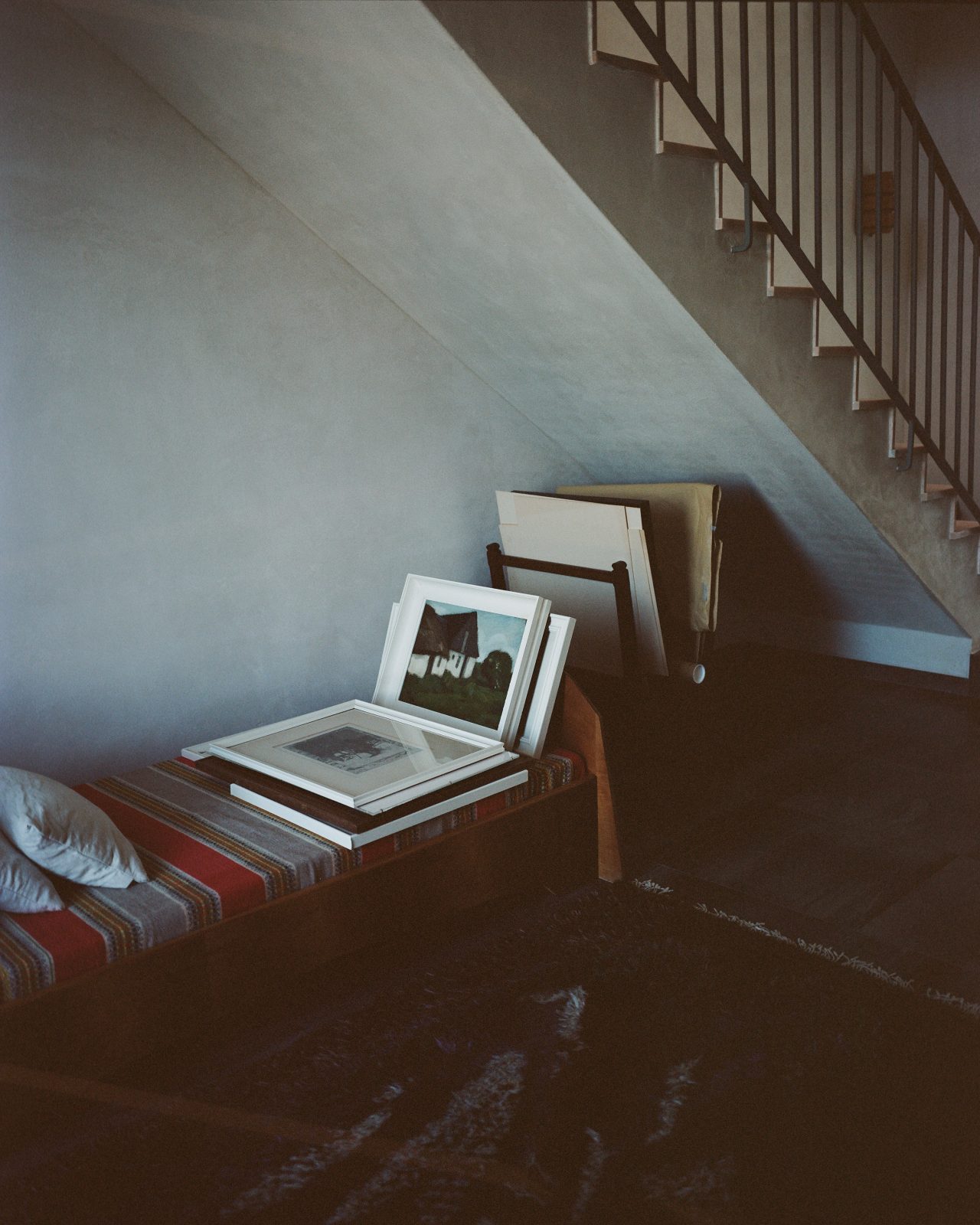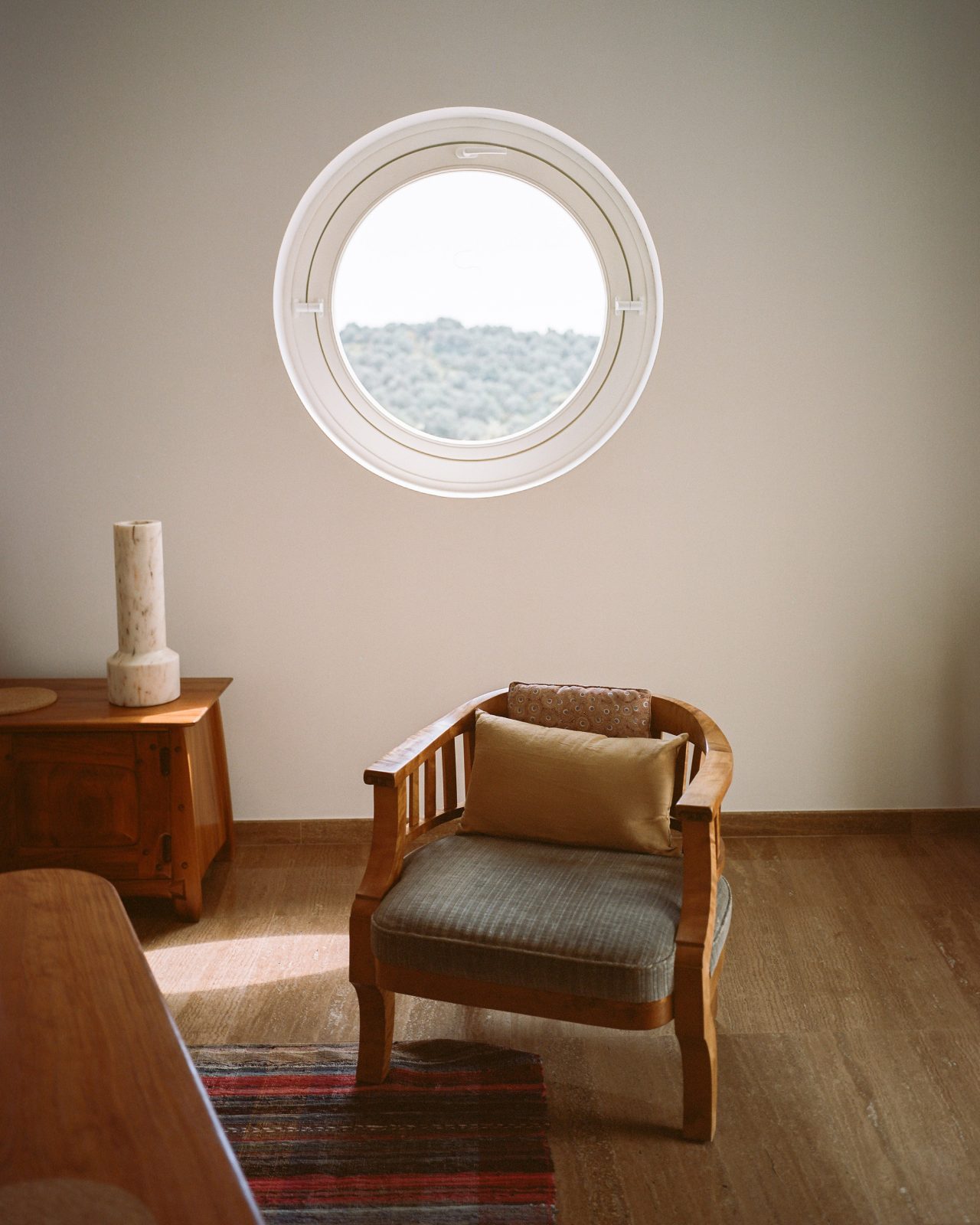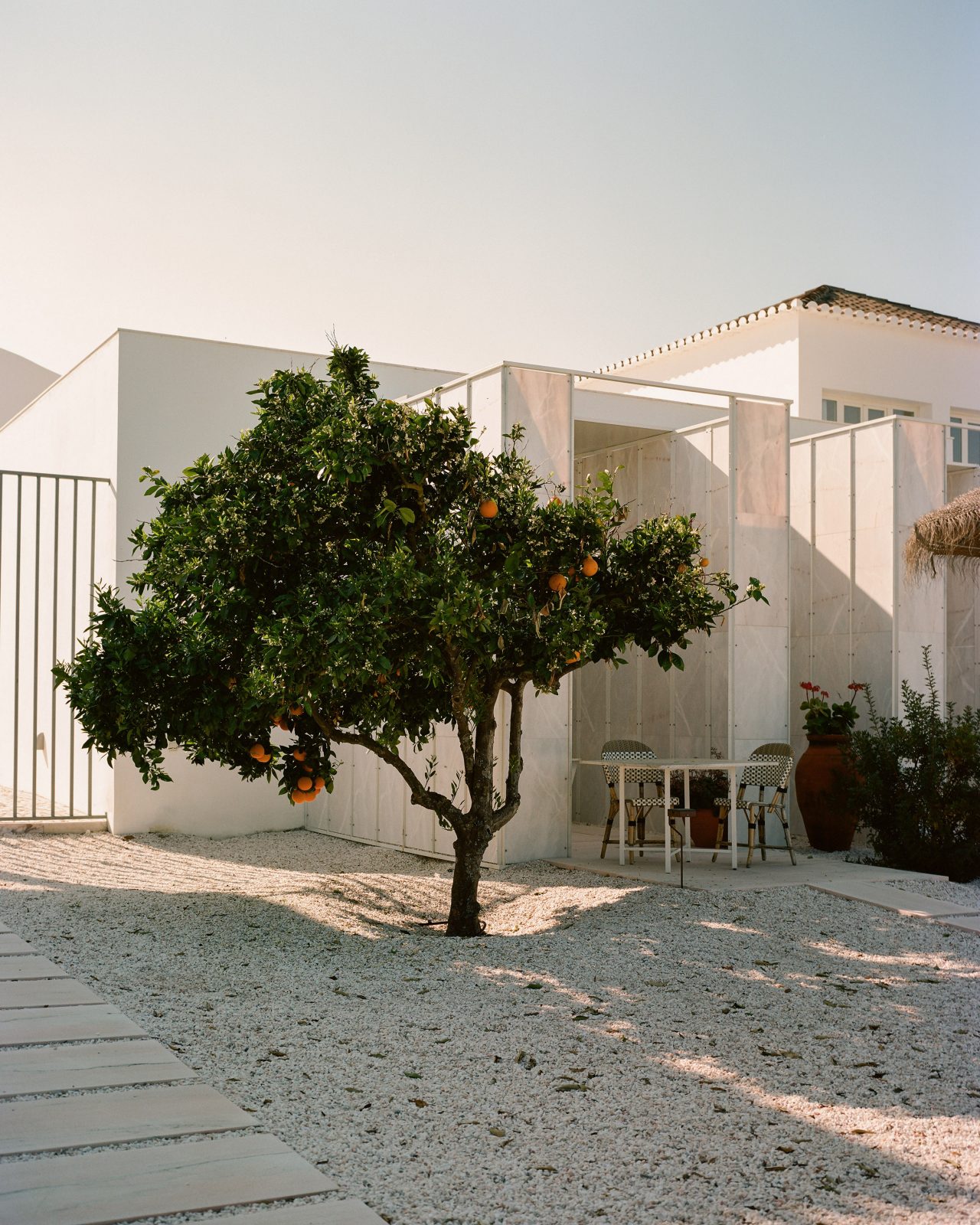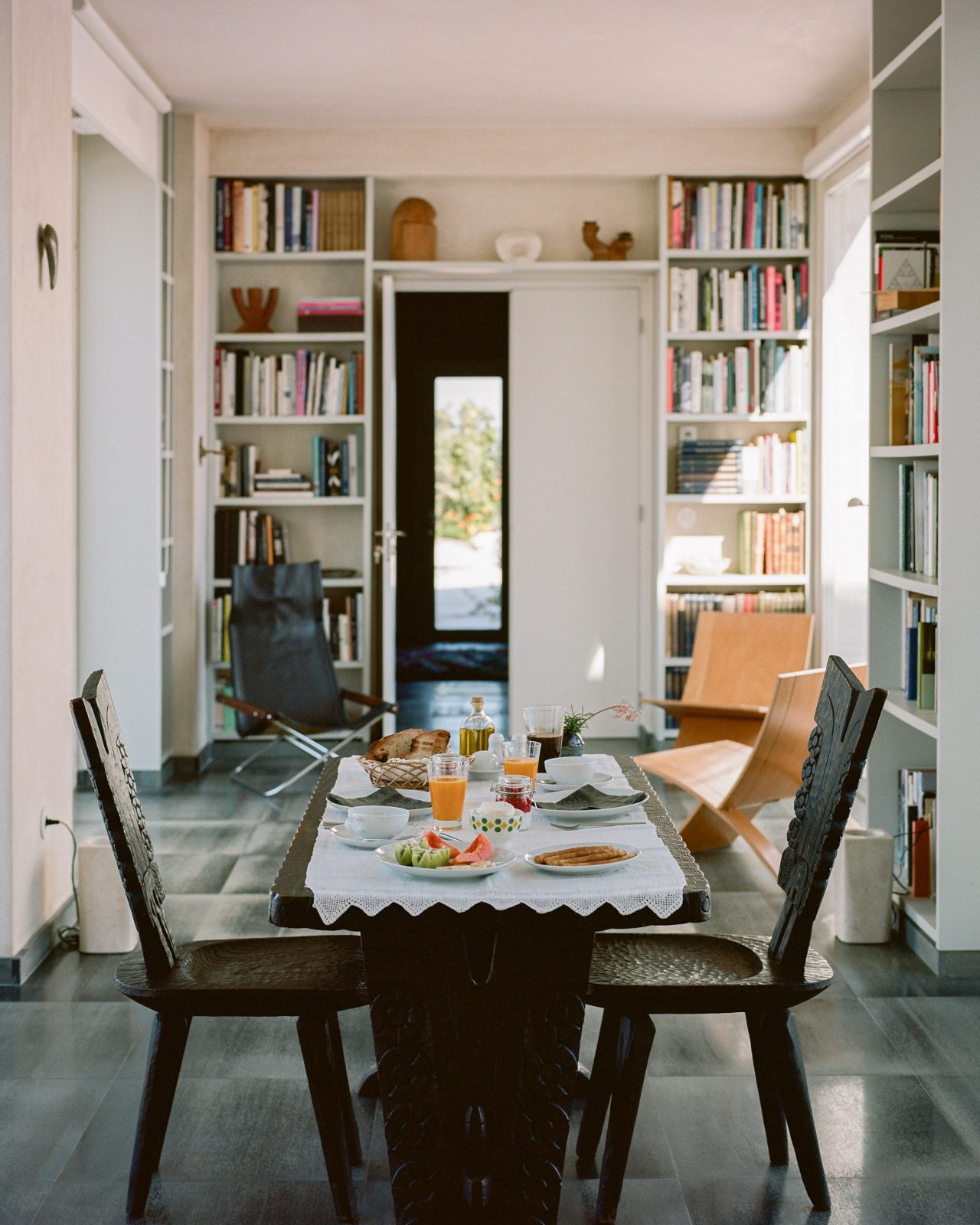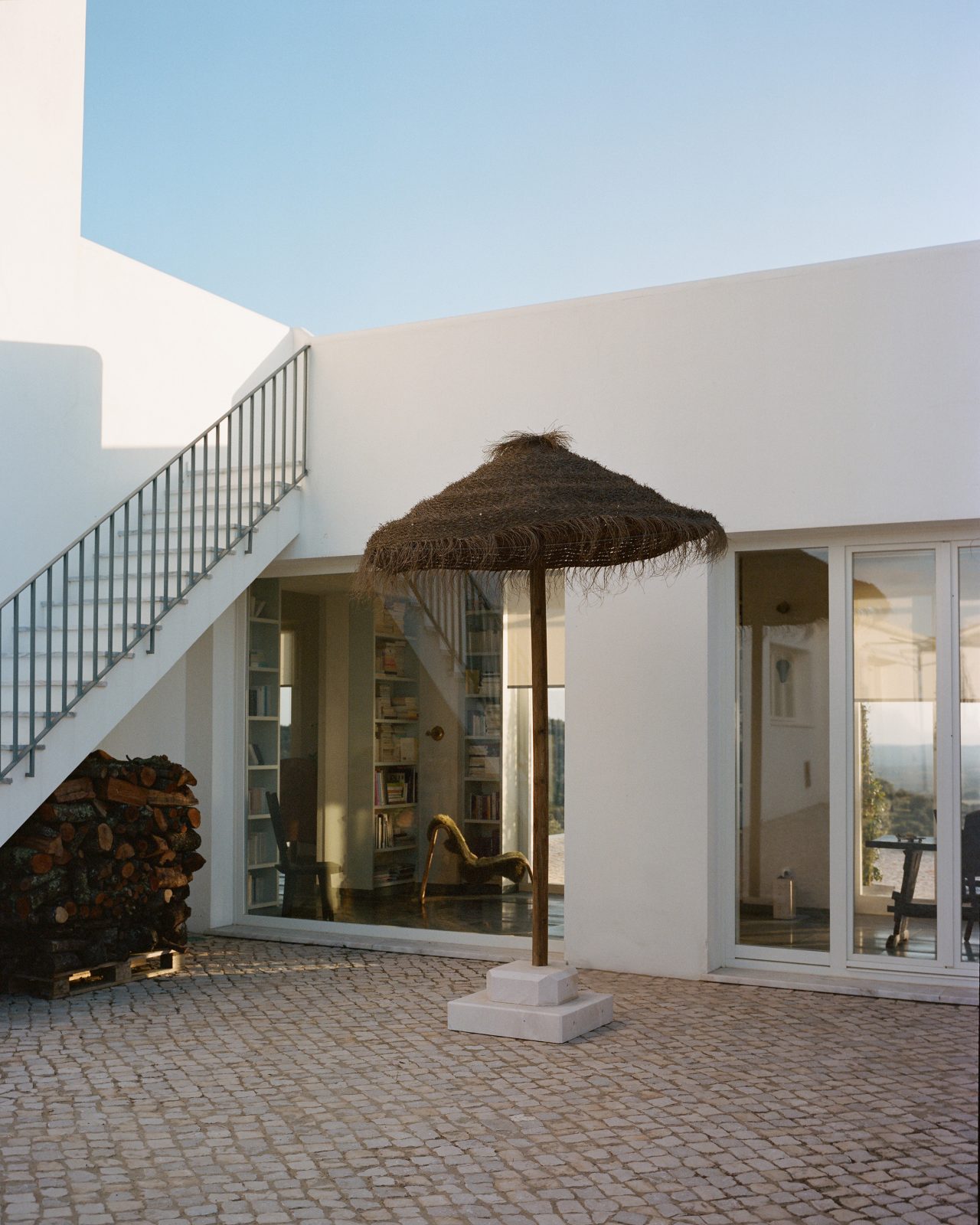 This was the rare kind of retreat that had a resounding effect on me, and I was deeply moved by the hospitality and generosity we received. For every meal, we decided to eat on the property, and each was cooked and prepared by Vitor himself with hyper local ingredients. Simple, seasonal, home-y flavors — which is all we ever want. We only left the property once during the two days to visit the Saturday market in the town of Estremoz.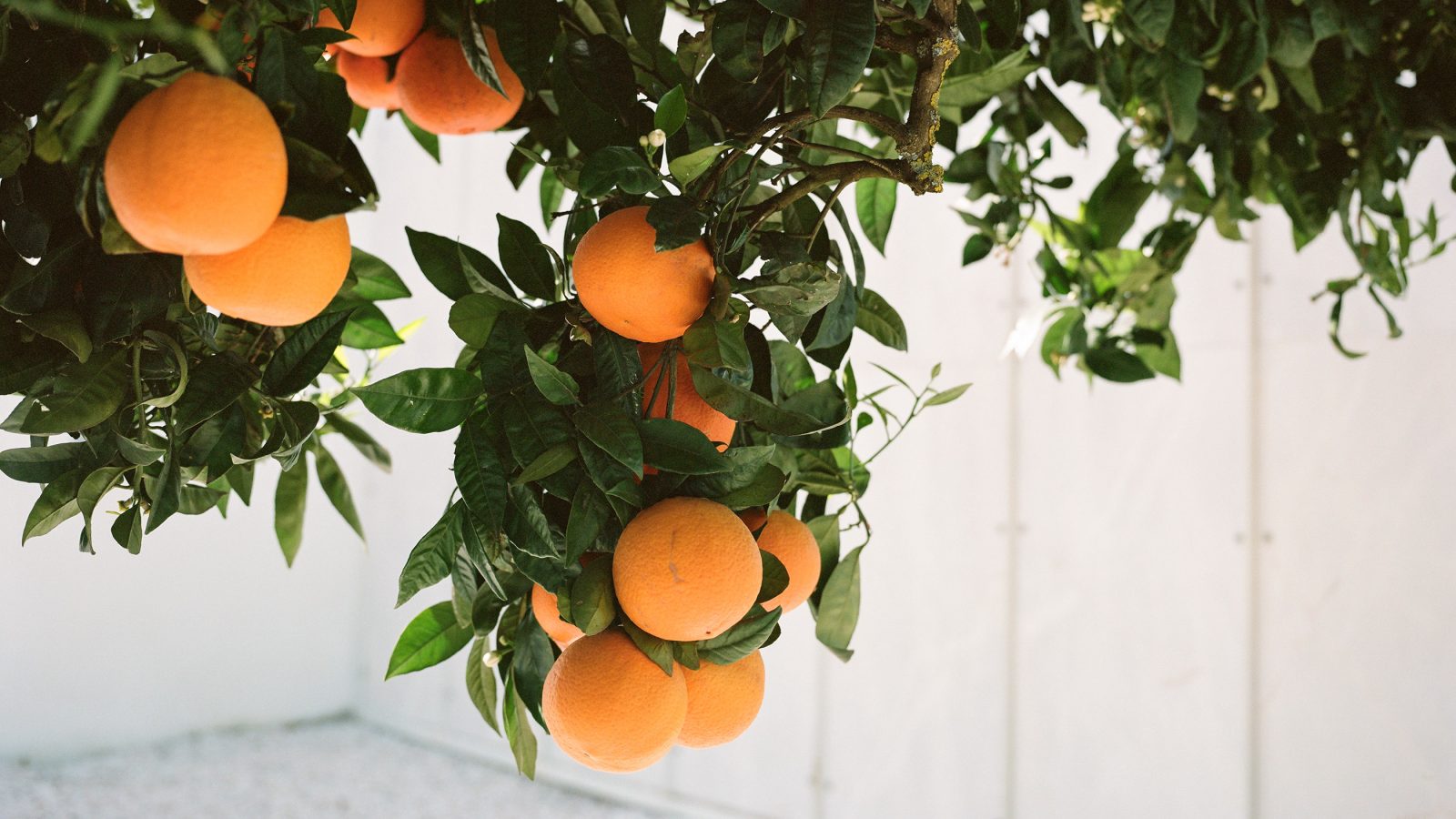 Dá Licença, a quietly elegant place for rest, pause, and reset. I'll be back.