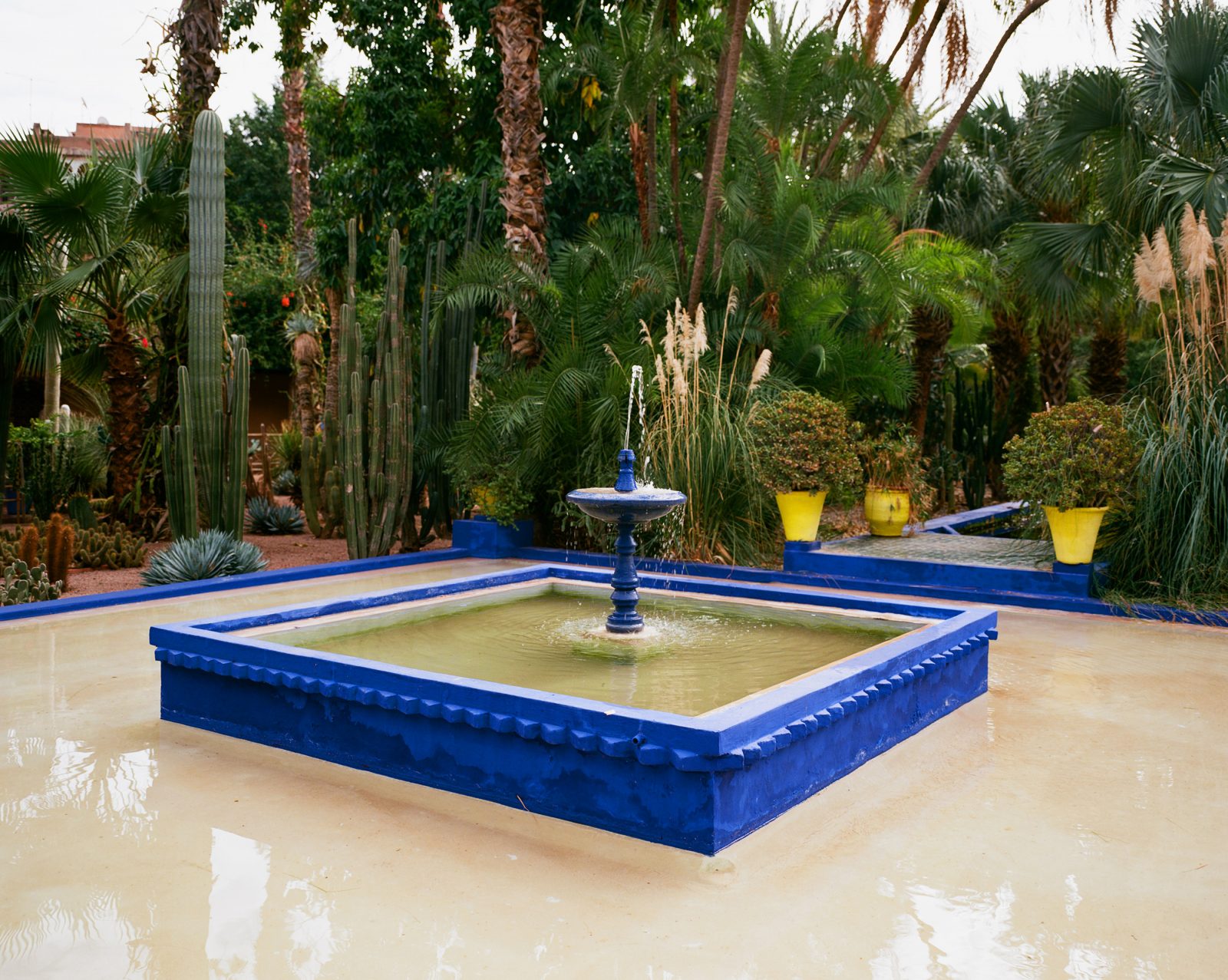 Yves Saint Laurent made his first visit to Marrakech in 1966 alongside life and business partner Pierre Bergé. The pair discovered the Jardin Majorelle, a stunning public garden awash in sumptuous greens and blues, created by French painter Jacques Majorelle. Saint Laurent was so enthralled by the quiet beauty of the place that in 1980 he purchased the garden along with its private villa, where he would eventually spend many years of his life.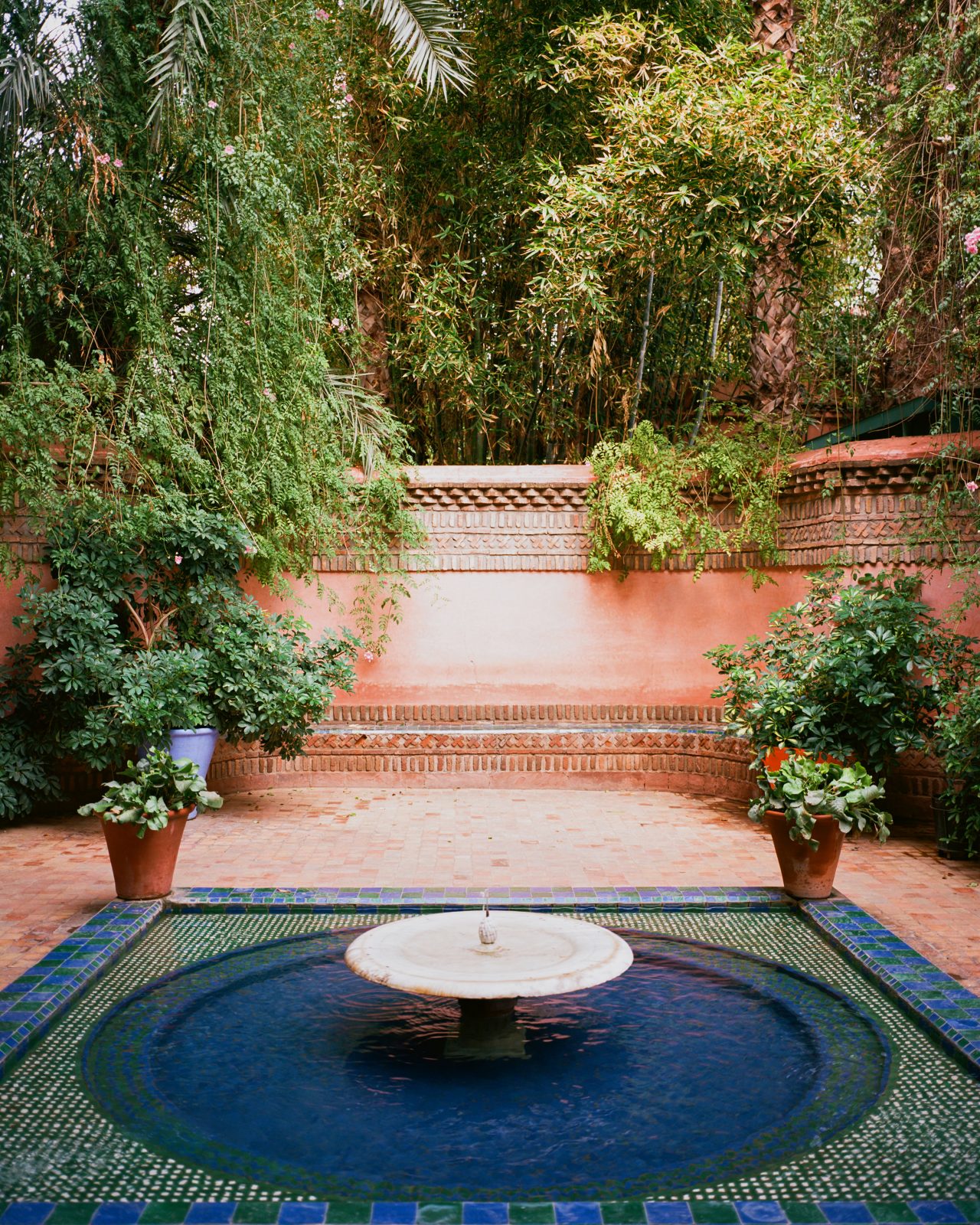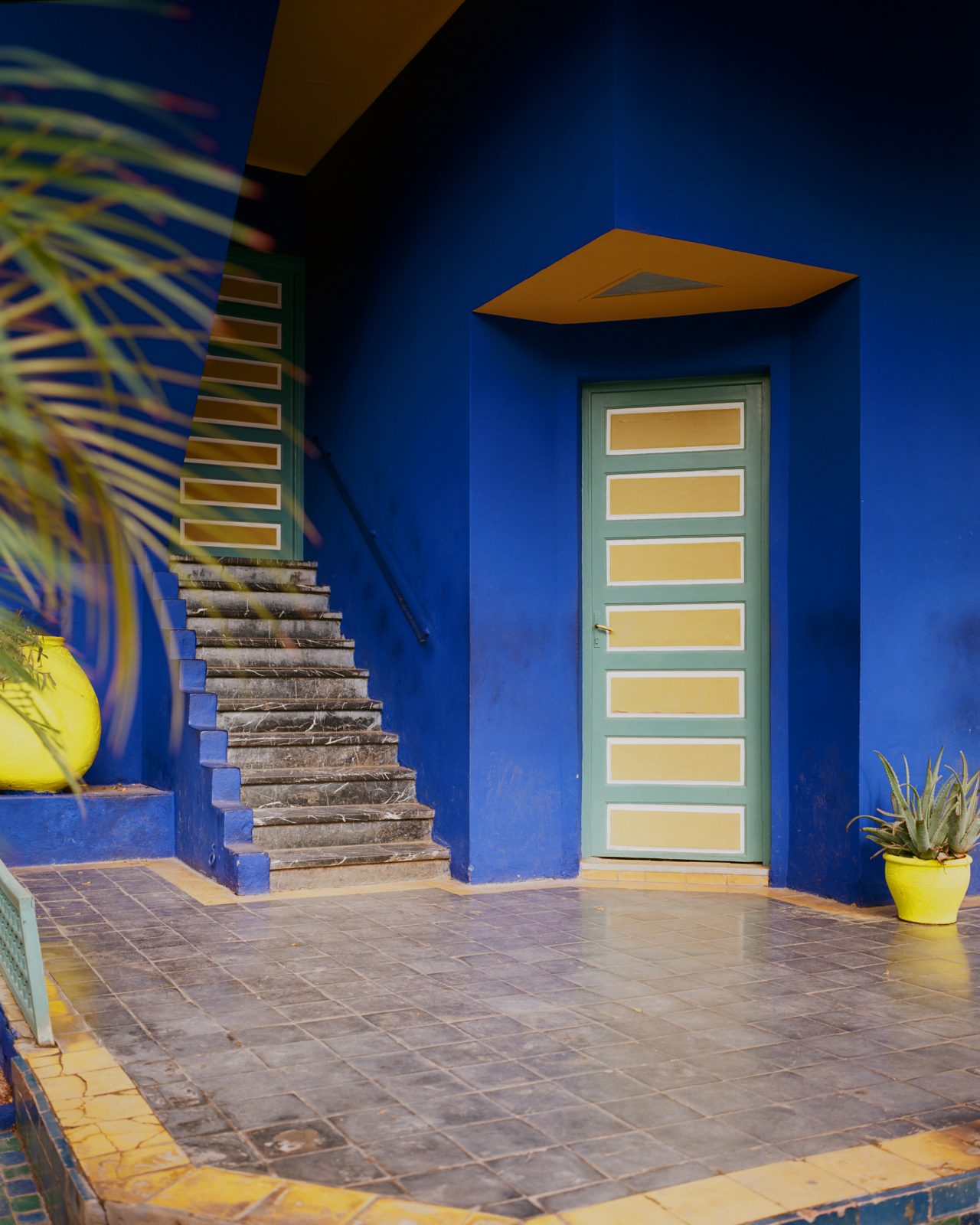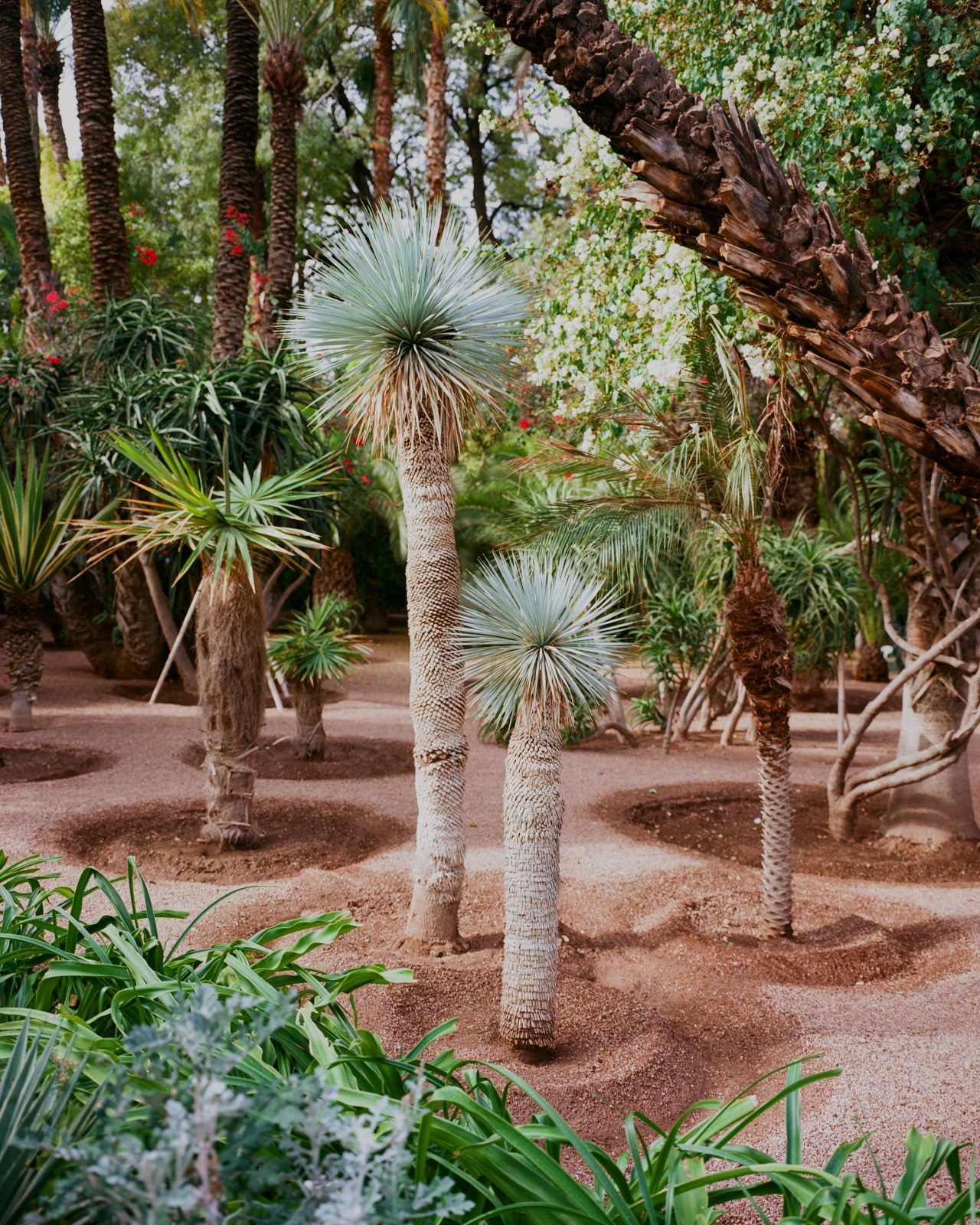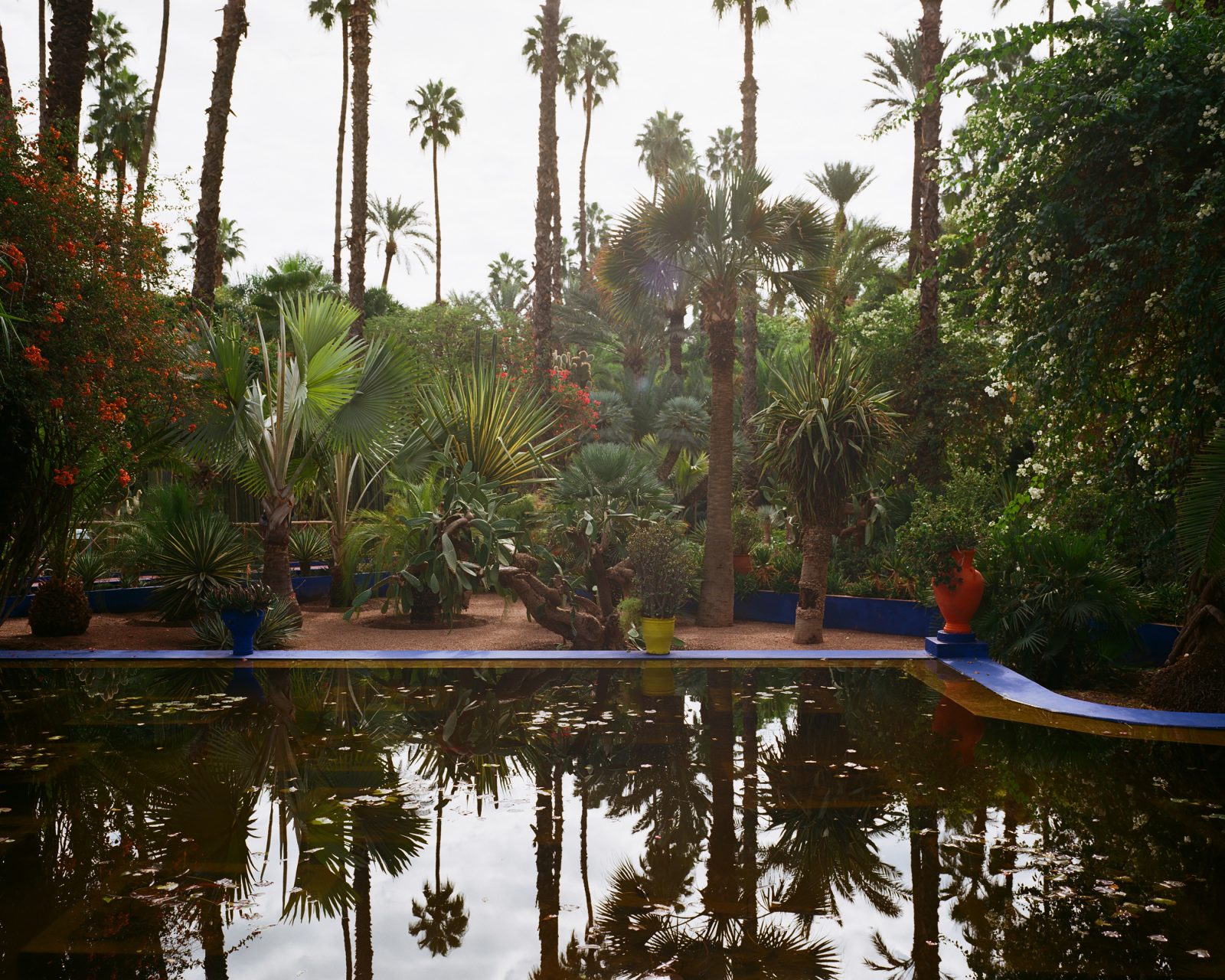 Opened late last year to coincide with the launch of a sister museum in Paris, and situated next to the Jardin Majorelle, the Musée Yves Saint Laurent Marrakech pays homage to Saint Laurent's life, his work and his love of the vibrant Moroccan city. Marrakech had a profound influence on Saint Laurent and his designs, inspiring him to imbue his collections with bold, fresh color.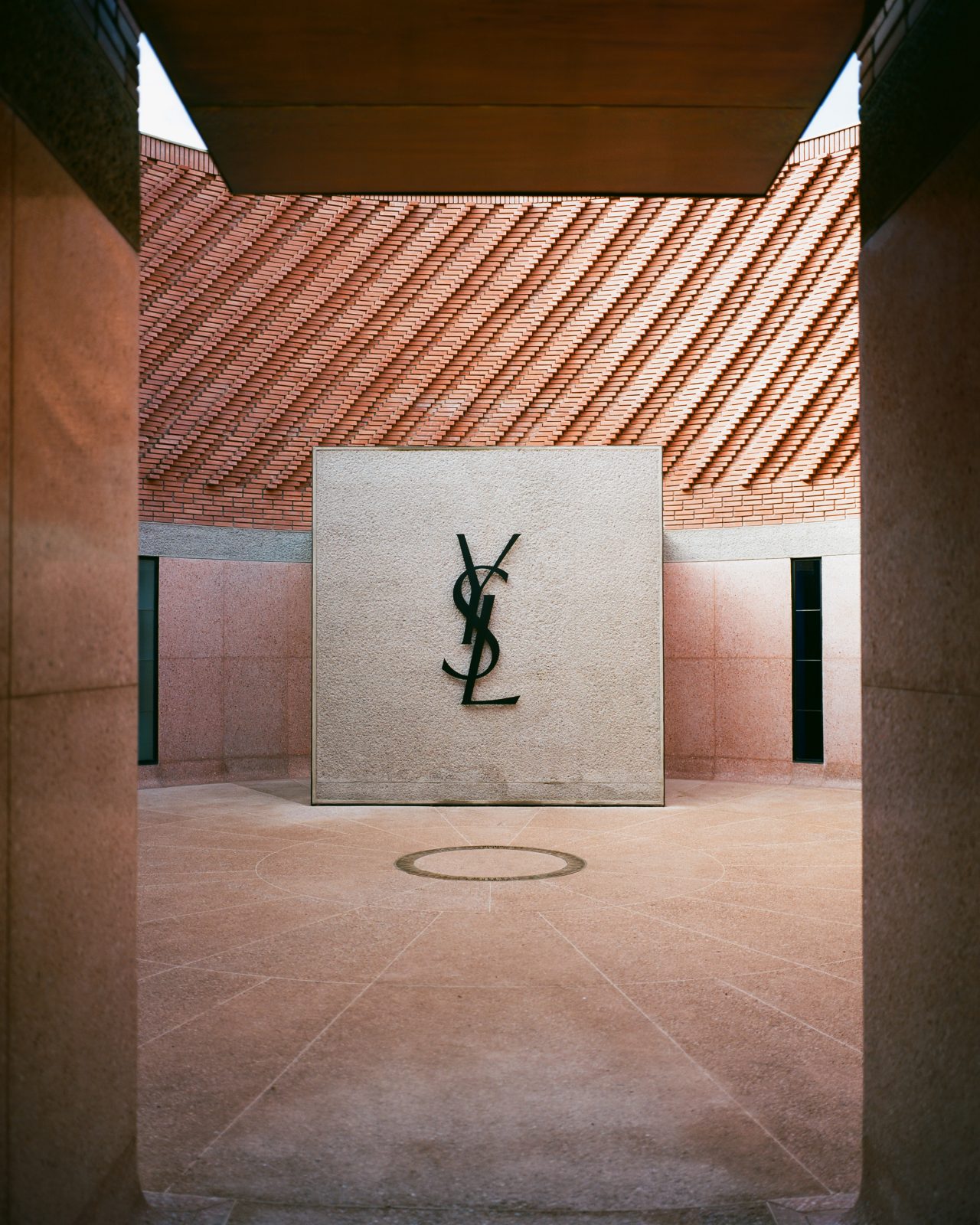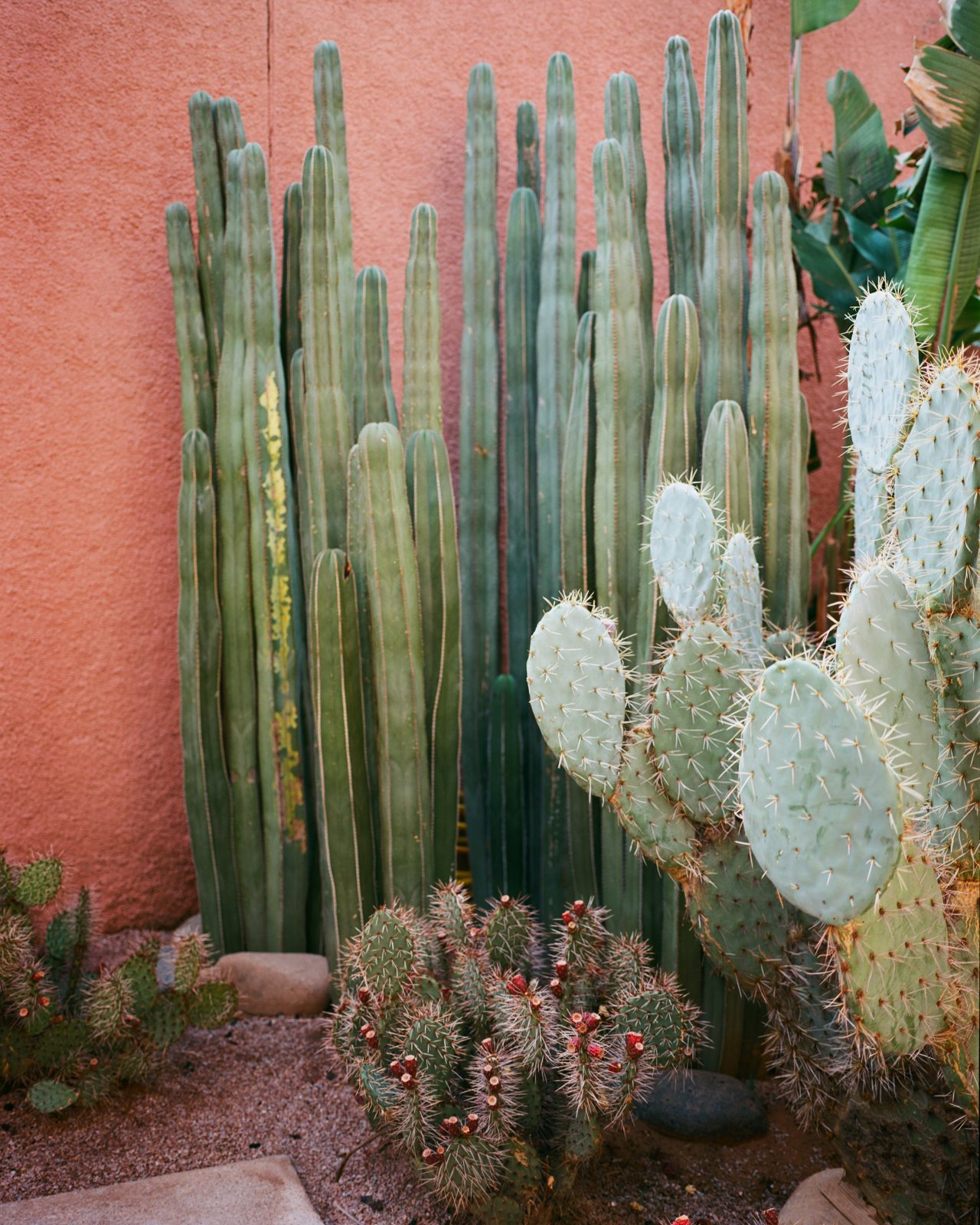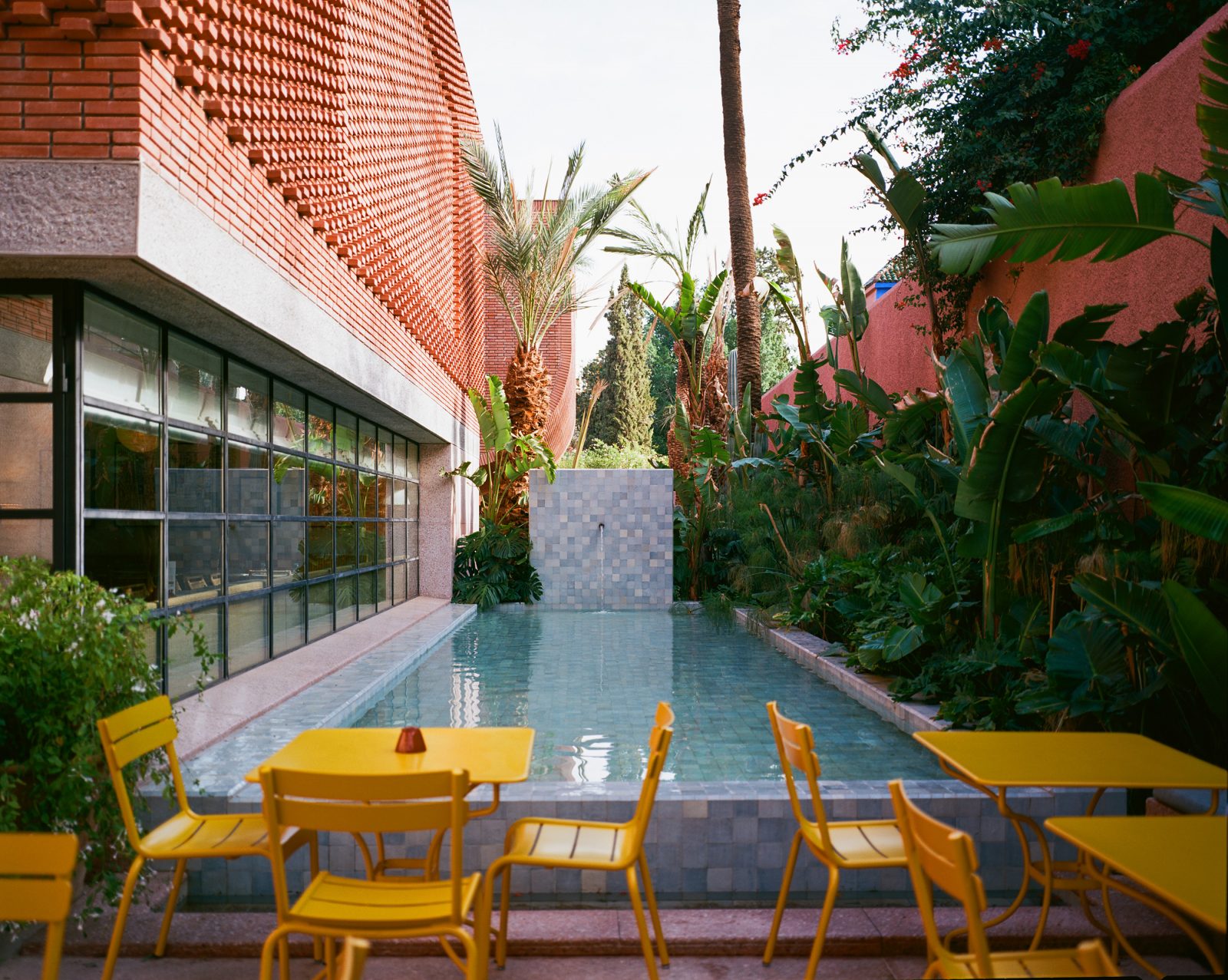 The museum was designed by French architecture firm Studio KO and draws much of its inspiration from Saint Laurent's oeuvre. Despite its understated simplicity the 43,000 square foot structure includes architectural details that call to mind woven textiles and effortlessly juxtaposes elements of hard and soft, a balance Saint Laurent was known for. The museum's surrounding landscaping mirrors that of the nearby Jardin Majorelle, using local plants and a lush palette of refreshing green and blue.
The Musée Yves Saint Laurent Marrakech is not only home to an extensive collection of clothing, accessories, photography, drawings and other objects related to Saint Laurent, but also includes a library, a bookstore, a café and an auditorium. The museum also often features temporary exhibits showcasing the work of young artists and designers, making it an interesting cultural landmark in the city. By merging local and global influences the Musée Yves Saint Laurent Marrakech highlights both a rich history and a modern future.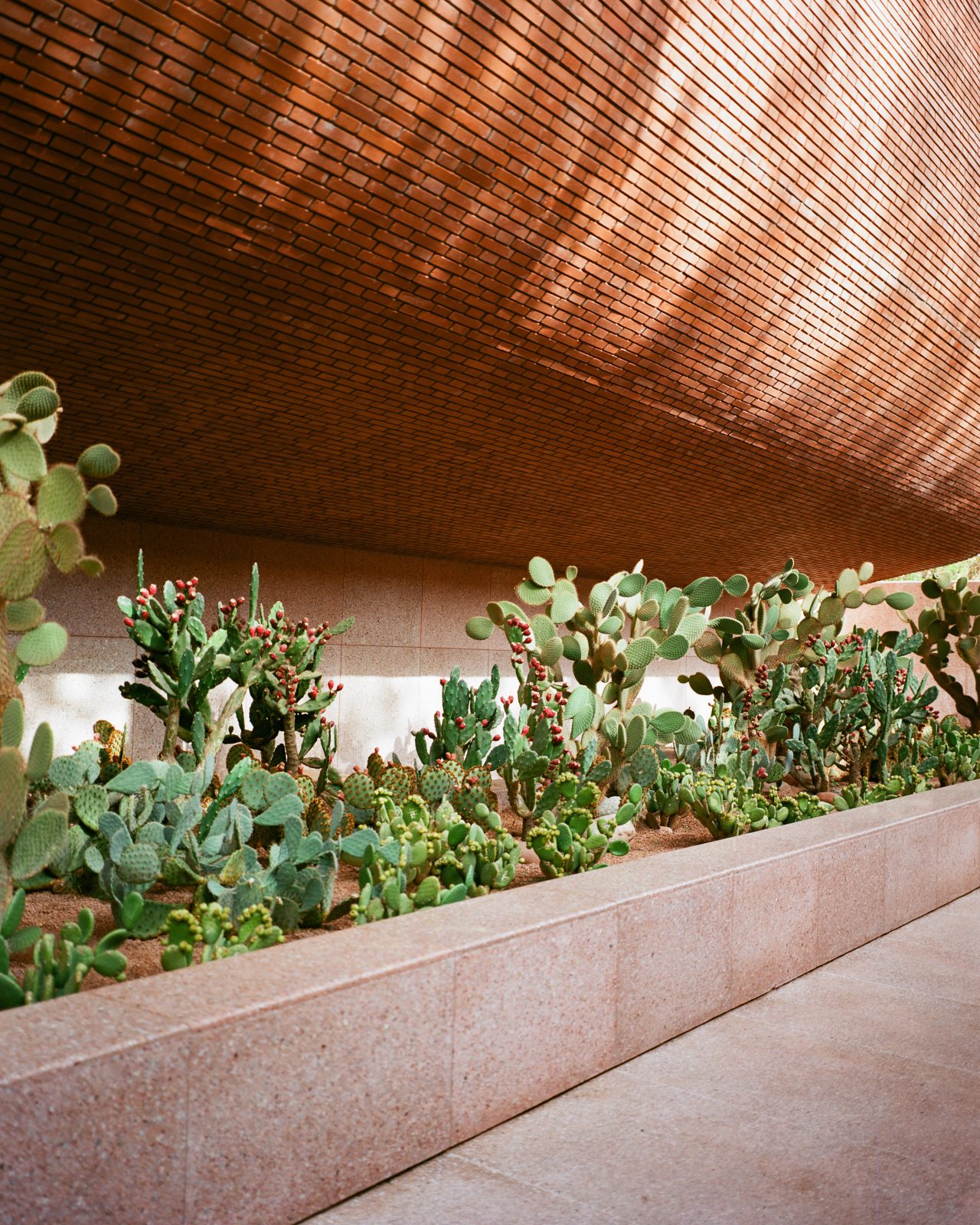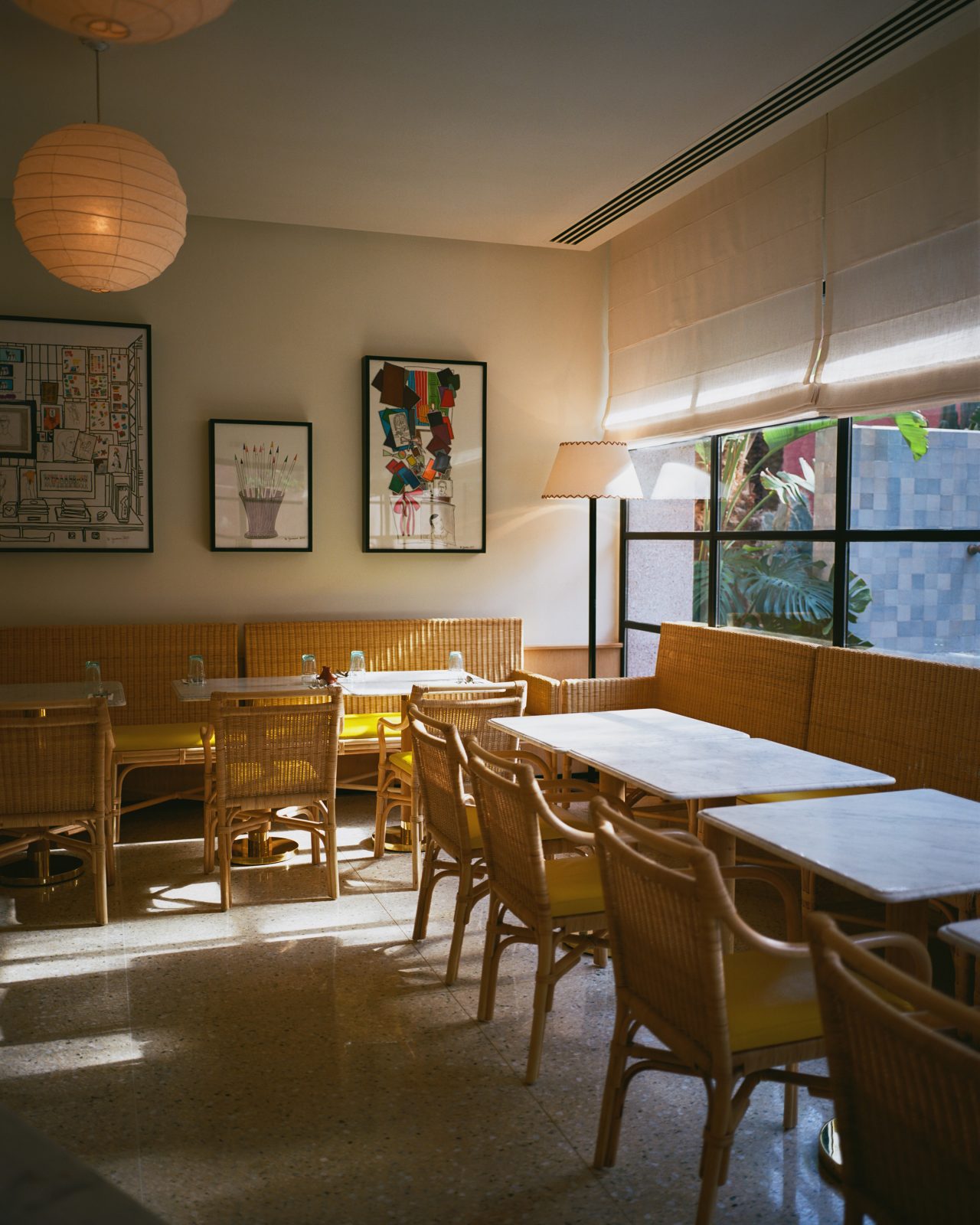 Words: Kerala Woods | Photography: Alice Gao
Musée Yves Saint Laurent
Rue Yves Saint Laurent
40090 Marrakech
10:00 am to 6:00 pm except Wednesdays (Garden open every day)