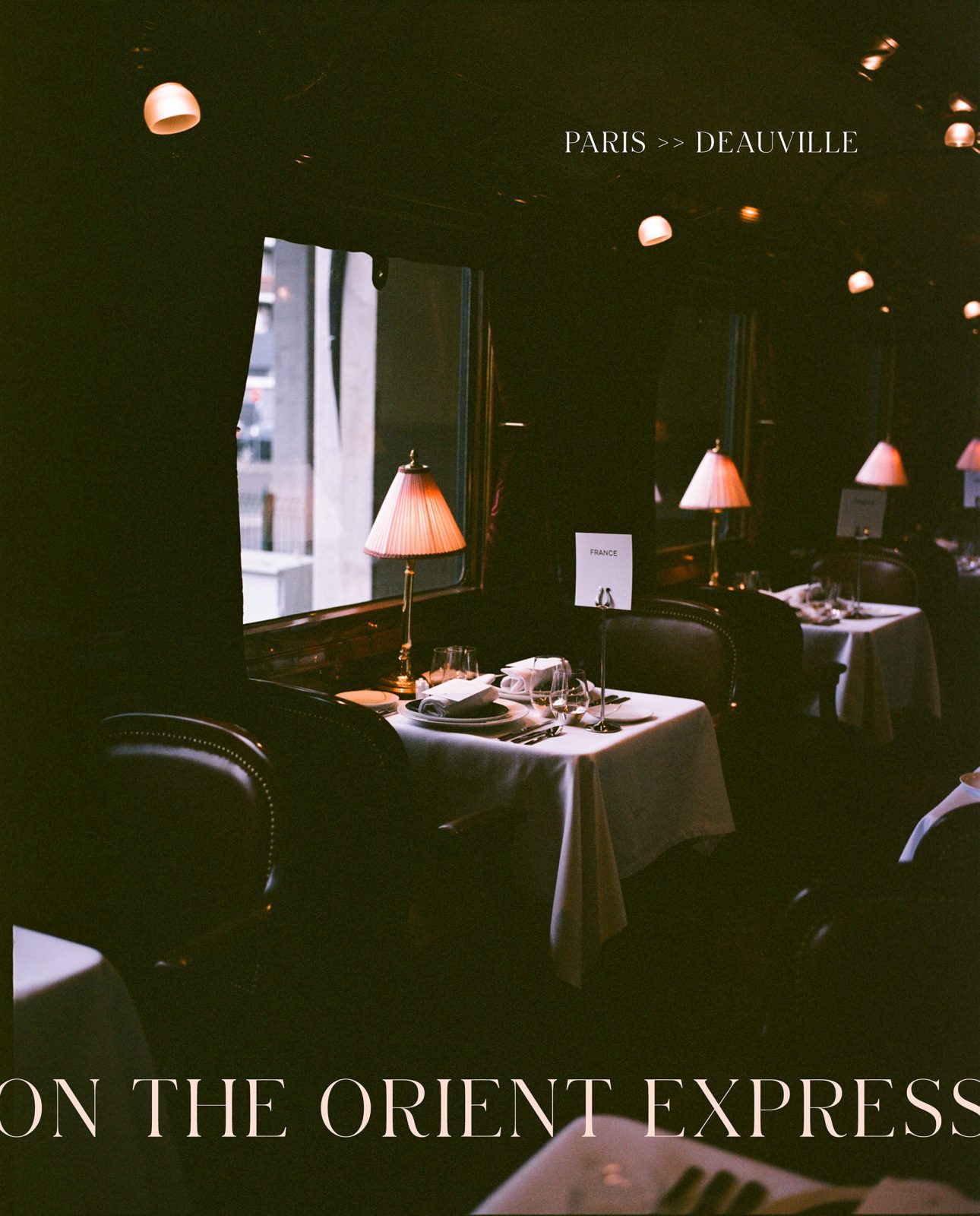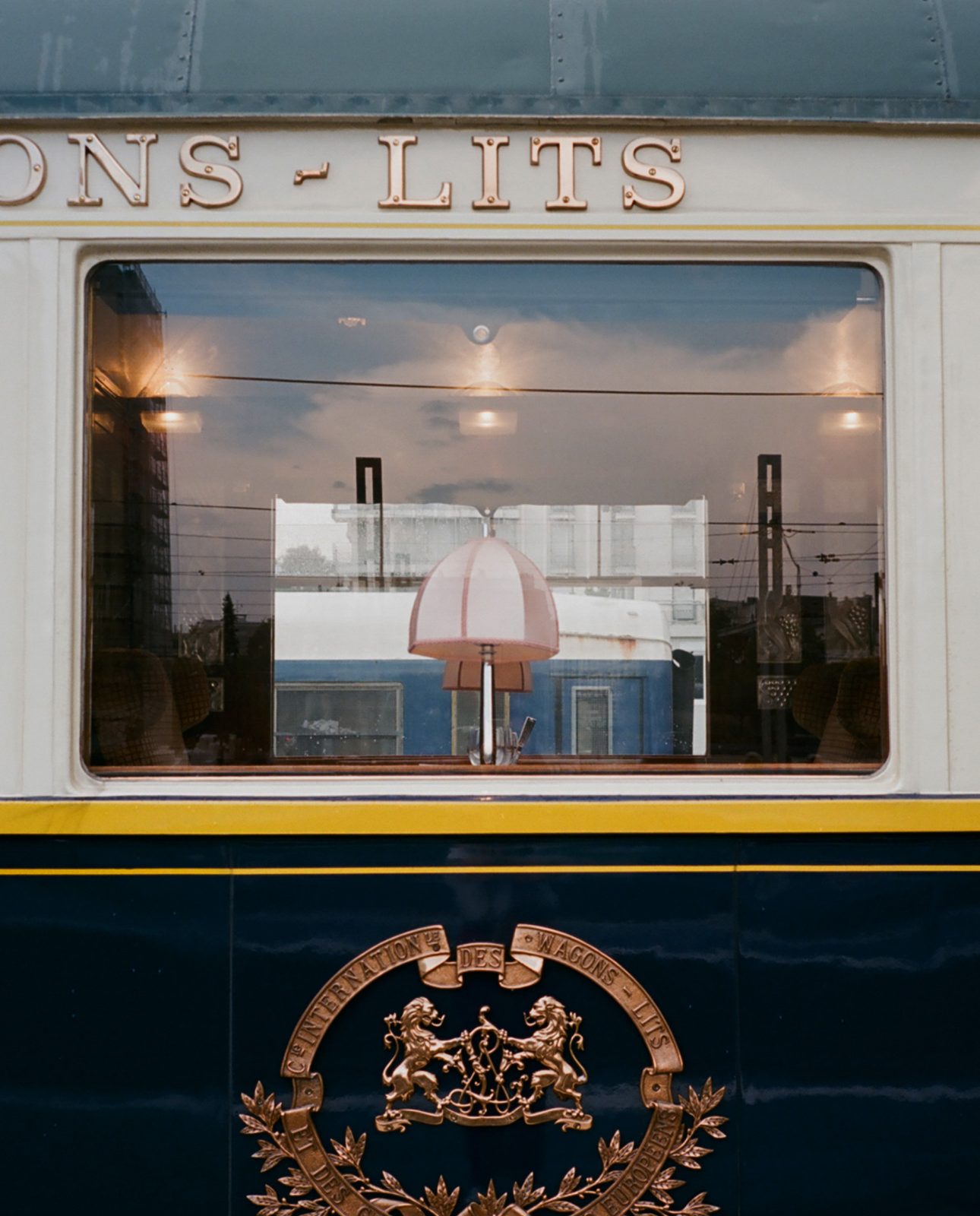 I'm a firm believer that scent can transport you and allow you to escape to a different time or place. French perfumer Olivier Polge expresses the same idea through Les Eaux de Chanel, the three new fragrances he just launched for the house, which pay homage to three destinations that were sources of inspiration for Gabrielle Chanel and have become part of the brand's identity. The fragrances are unisex, and though each has its own identity, they are all "fresh, fluid, and sparkling".
And, of course, if you're Chanel, you not only metaphorically transport your guests with these fragrances, you literally transport them from Paris to Deauville — one of the destinations in the collection — by none other than the Orient Express. The experience was as dreamy and romantic as you'd imagine. How I can go back to taking NJTransit afterwards is beyond me.

Once in Deauville, we experienced a little of what this quaint picturesque town had to offer. It was still in the off-season, so the beaches were empty and the boardwalk quiet, which is just how I like it. It's a town easy to fall in love with, and as a sensible weekend destination for Parisians, Deauville was a natural place for Gabrielle Chanel to open her first boutique in 1913.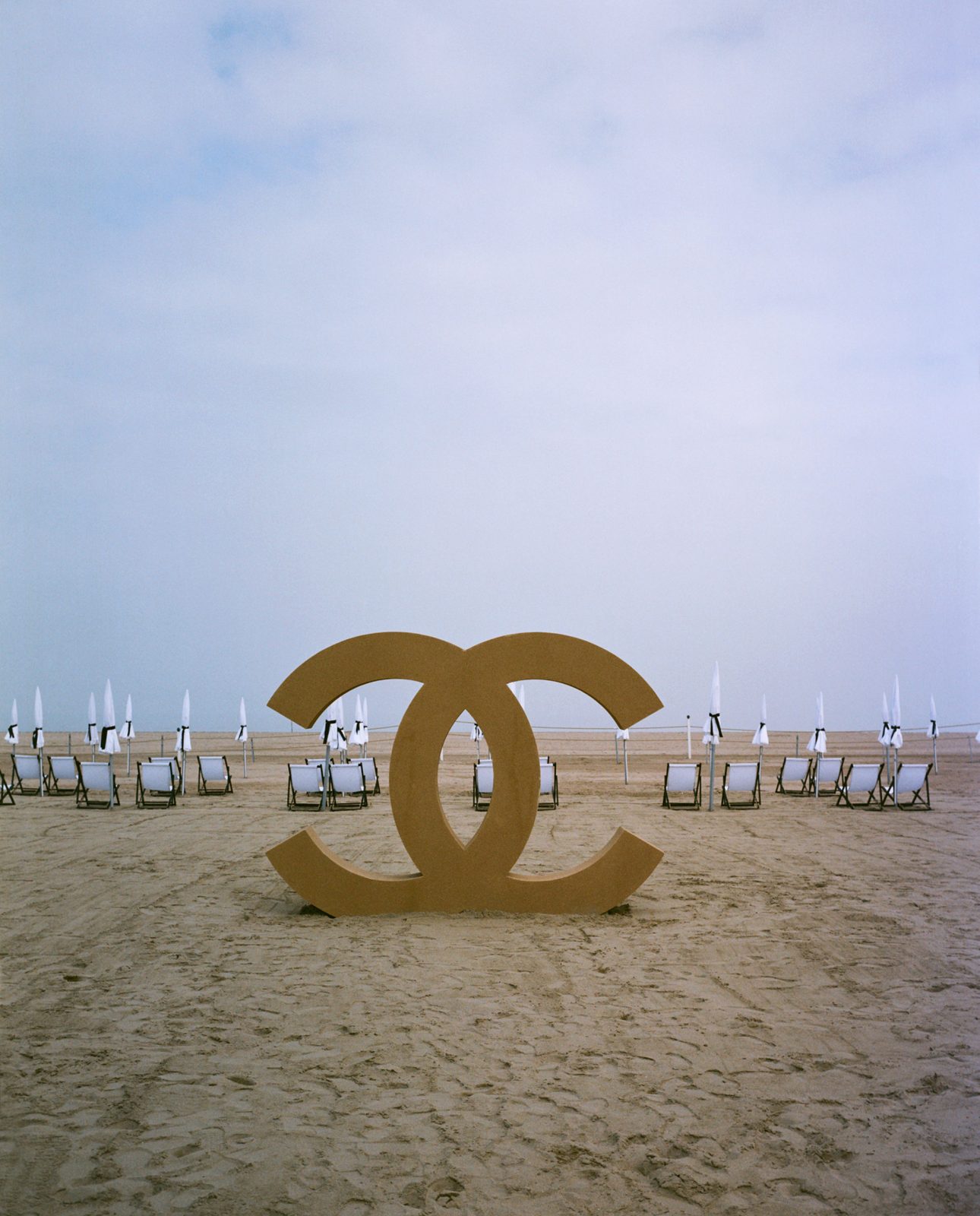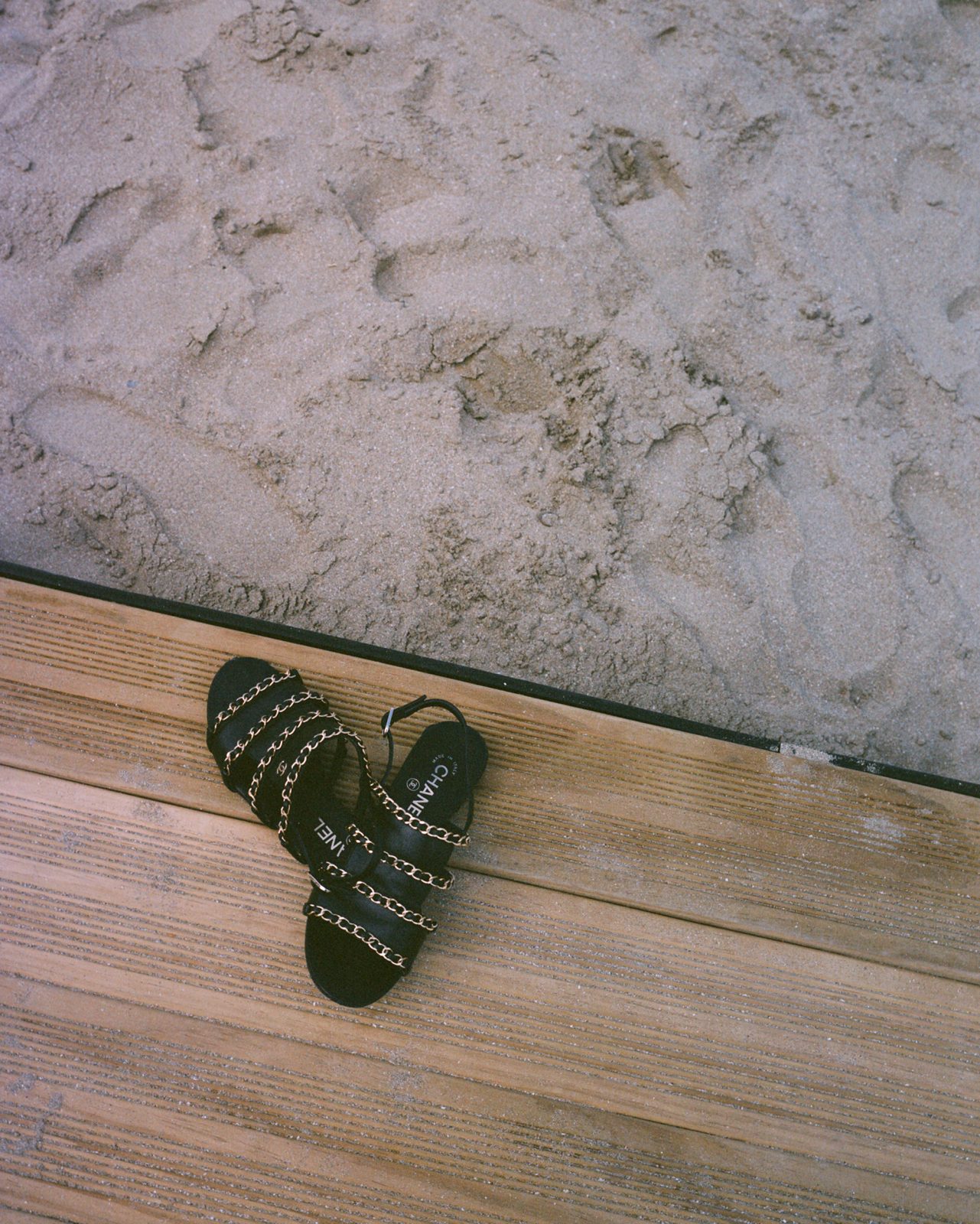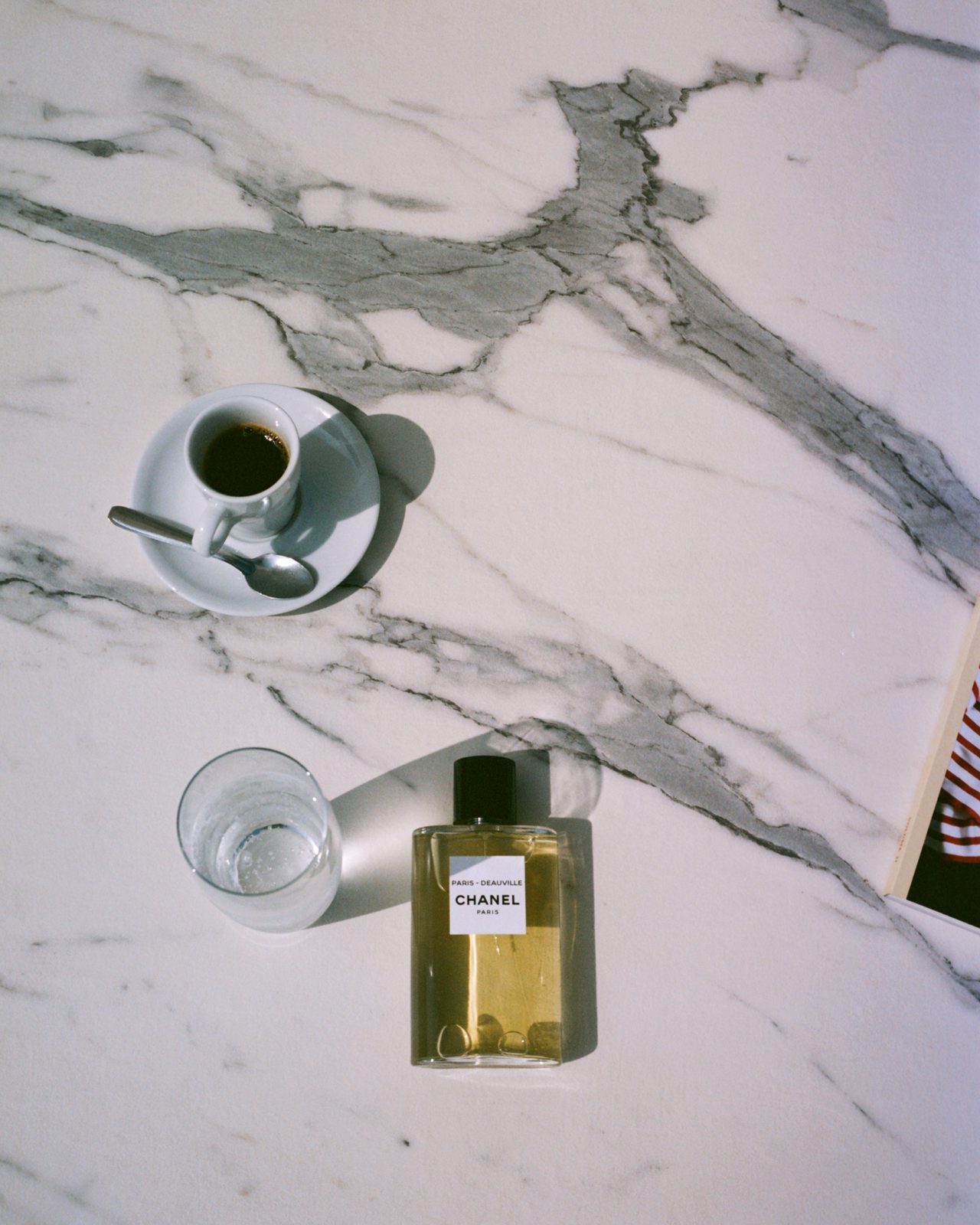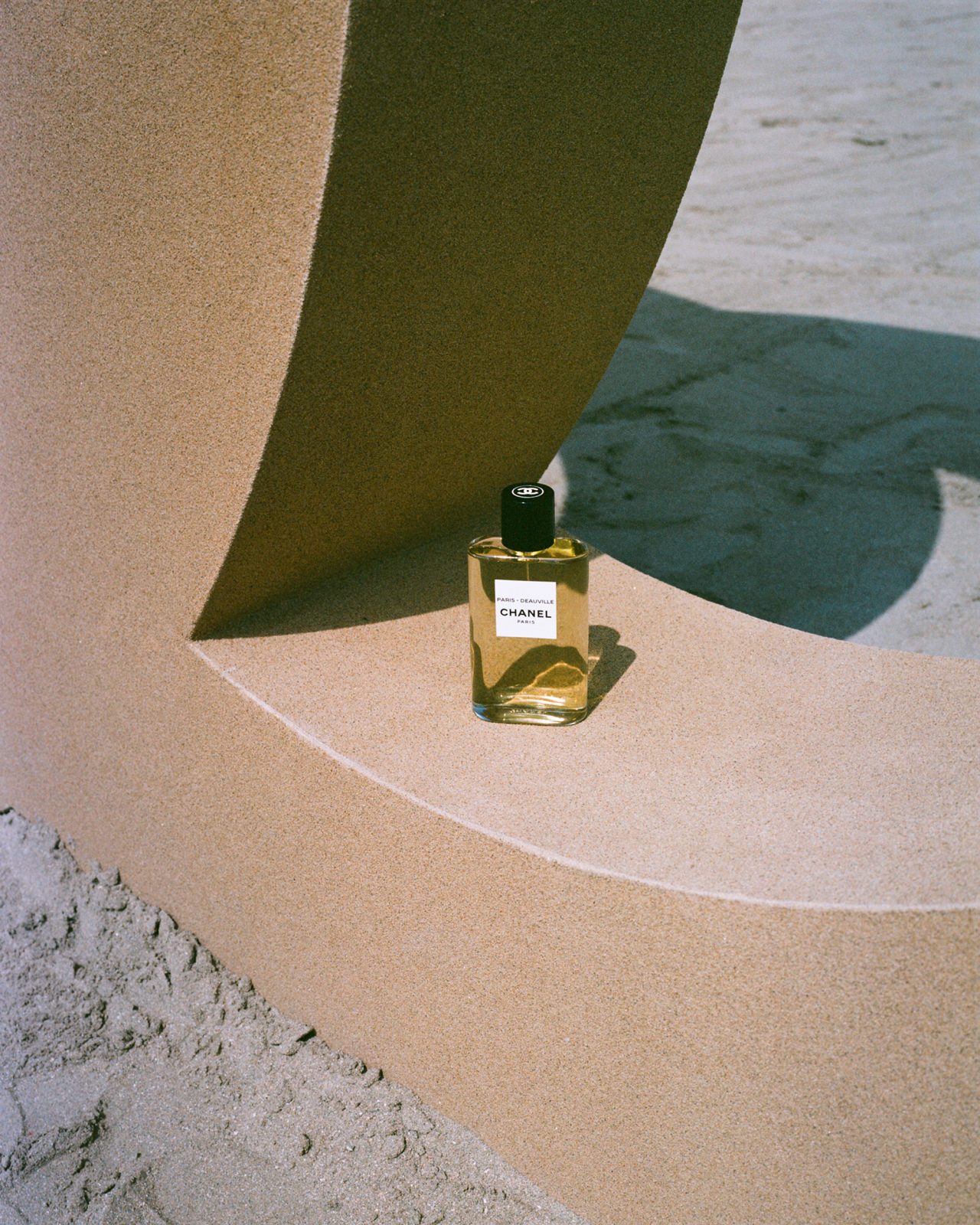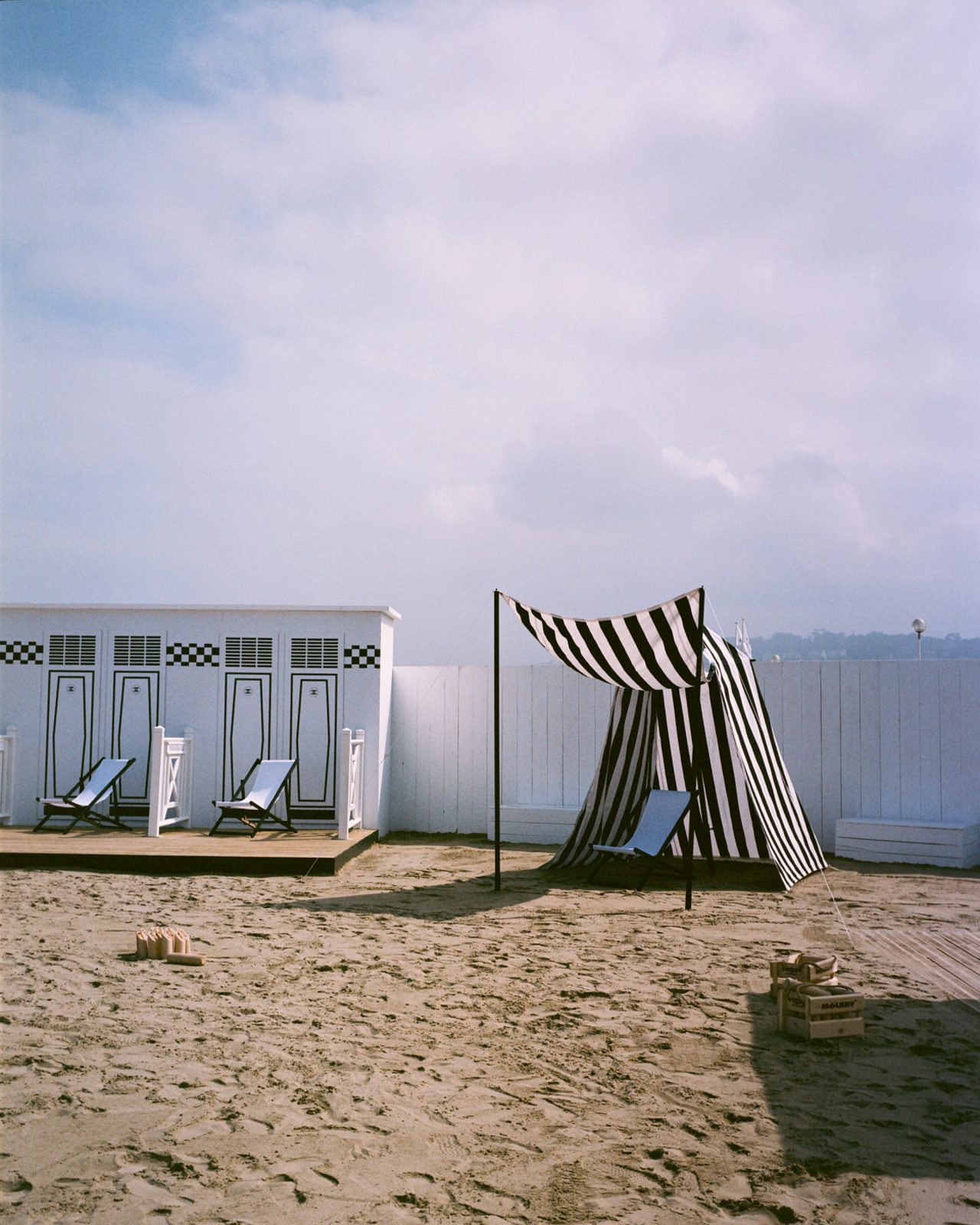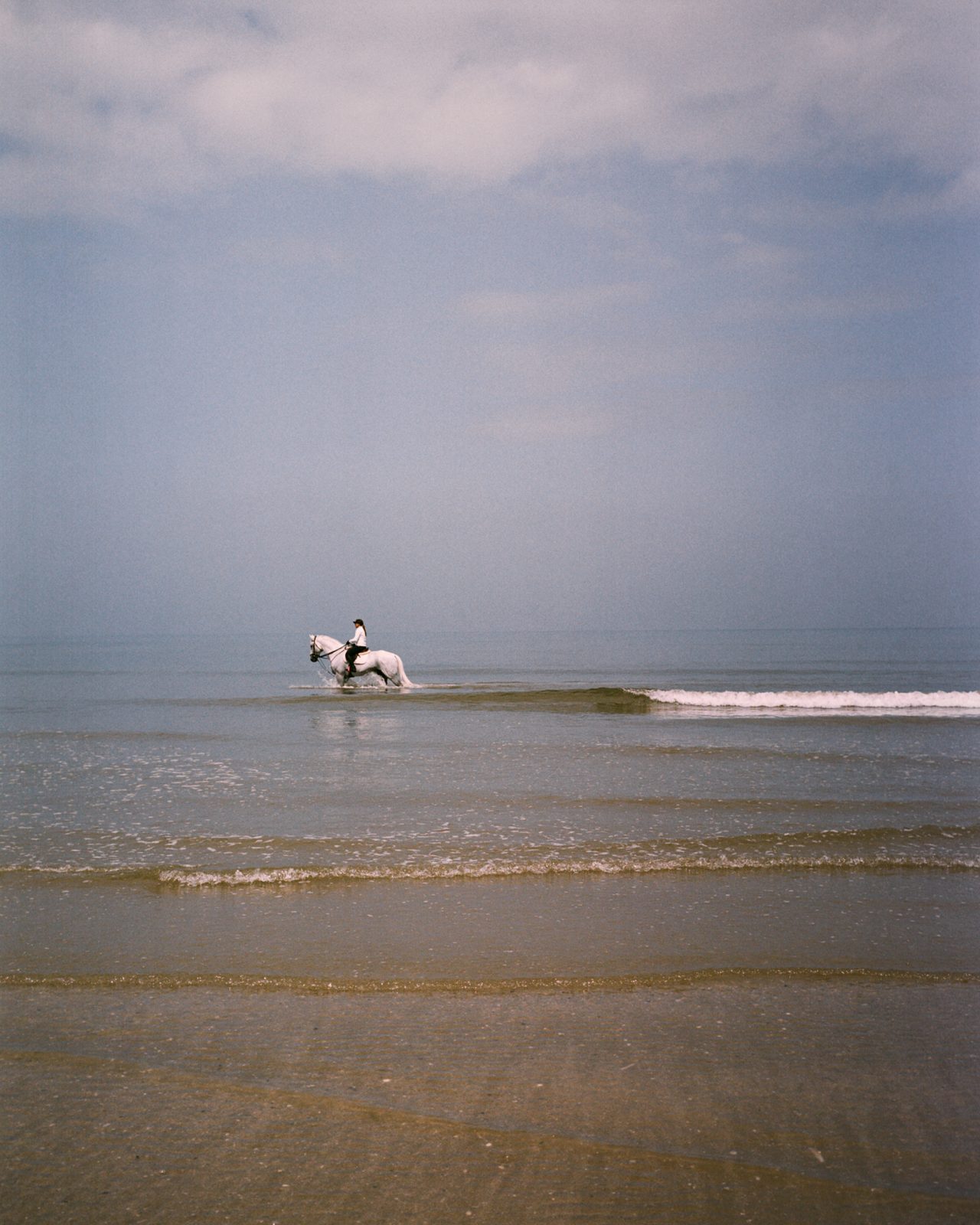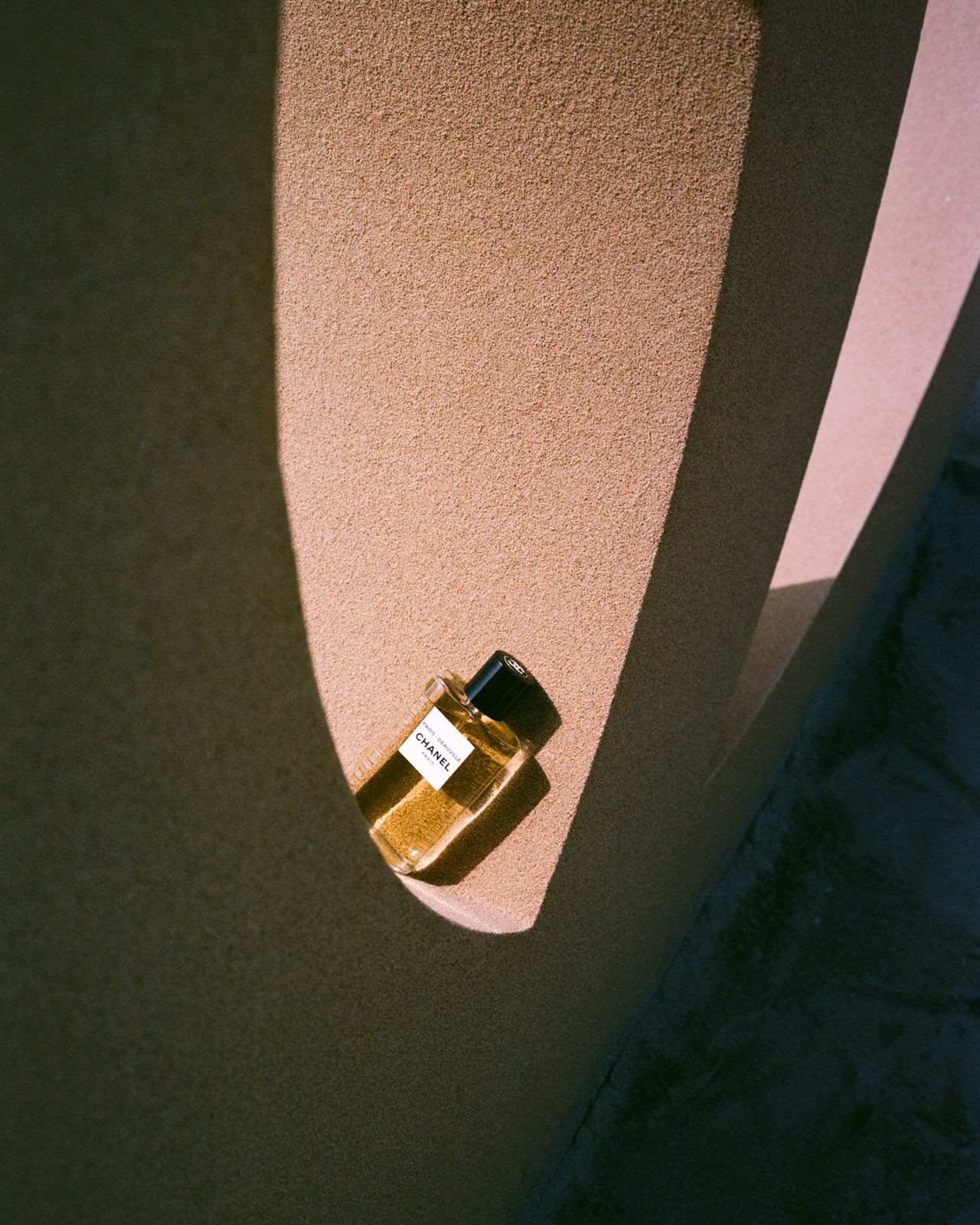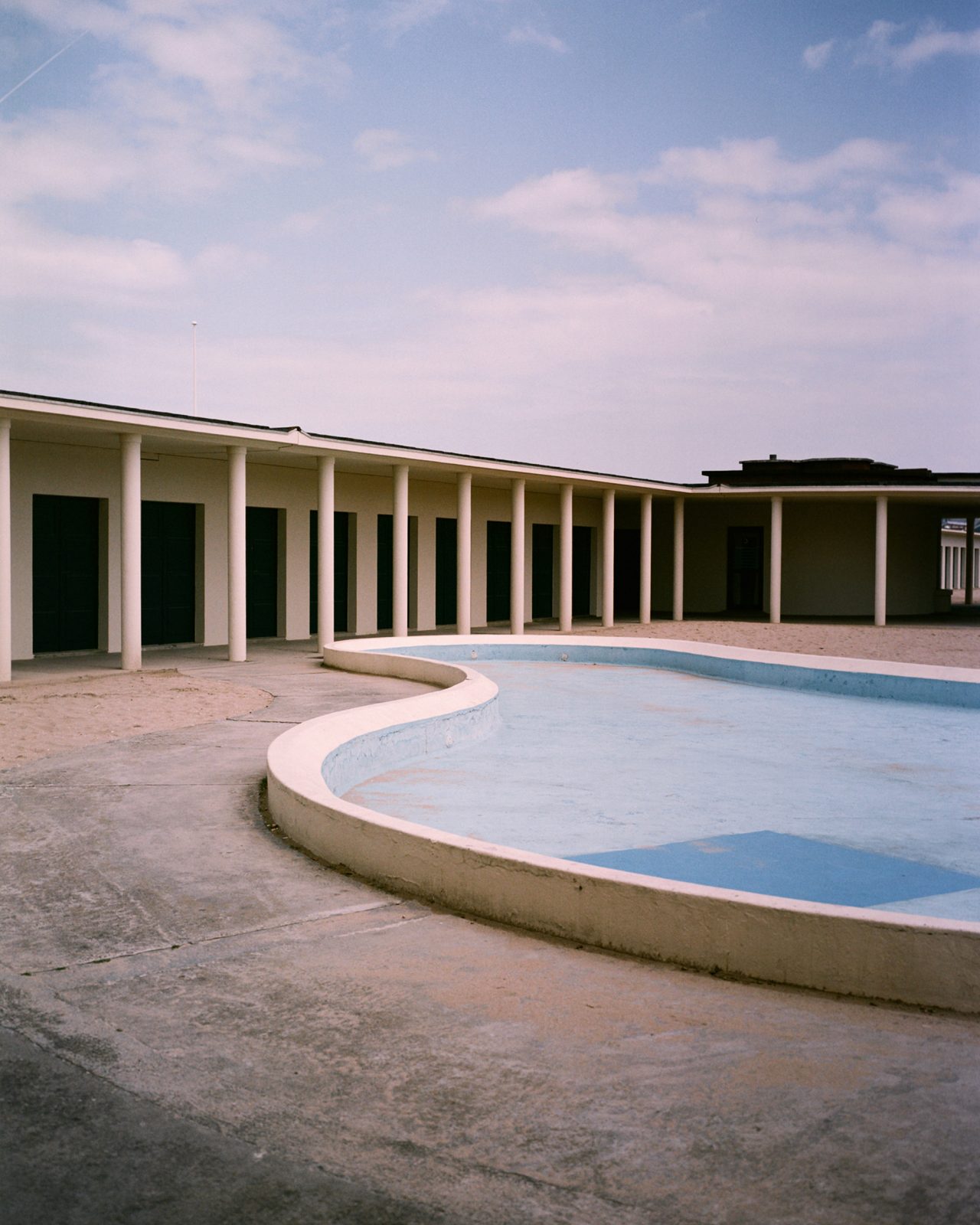 As for the fragrances, they're all bright and easy to wear. Paris-Deauville is meant to evoke a weekend in the countryside and "the promise of a stroll through the tall grasses" with its notes of orange, basil, geranium, and a touch of jasmine. As it evolves, it becomes woodier with a distinct patchouli character.
The second fragrance, Paris-Biarritz, is an ode to the destination where Gabrielle Chanel opened her first couture house in 1915. It is inspired by and hopes to capture the sporty, dynamic spirit of the Basque coast town. It is the freshest of the three, bringing together citrus with lily of the valley, vetiver, and white musks. To me, it's refreshing like the cool side of a pillow on a hot day.
Paris-Venise, the final fragrance in the collection, is inspired by Gabrielle Chanel's travels to Venice, Italy as well as the actual journey on the Orient Express from Paris to Venice. It was on the beaches of Venice that Gabrielle Chanel forged her iconic style and reignited her creative spark after the tragic death of her lover, Boy Capel. Paris-Venise is more "powdery" than the others, and is made of amber (vanilla and tonka bean) and cedarwood, with a hint of red berry.
The new bottle and packaging design is also worth nothing for its elegance and simplicity. The shape of the bottle is reminiscent of alcohol flasks that were carried in waistcoats, and the label feels like an invitation to travel. Though I've been quite lucky to travel whenever the bug hits, I'll happily take a few spritzes of these for the in-between moments of adventure.
The Les Eaux de Chanel collection is available at Chanel stores worldwide.