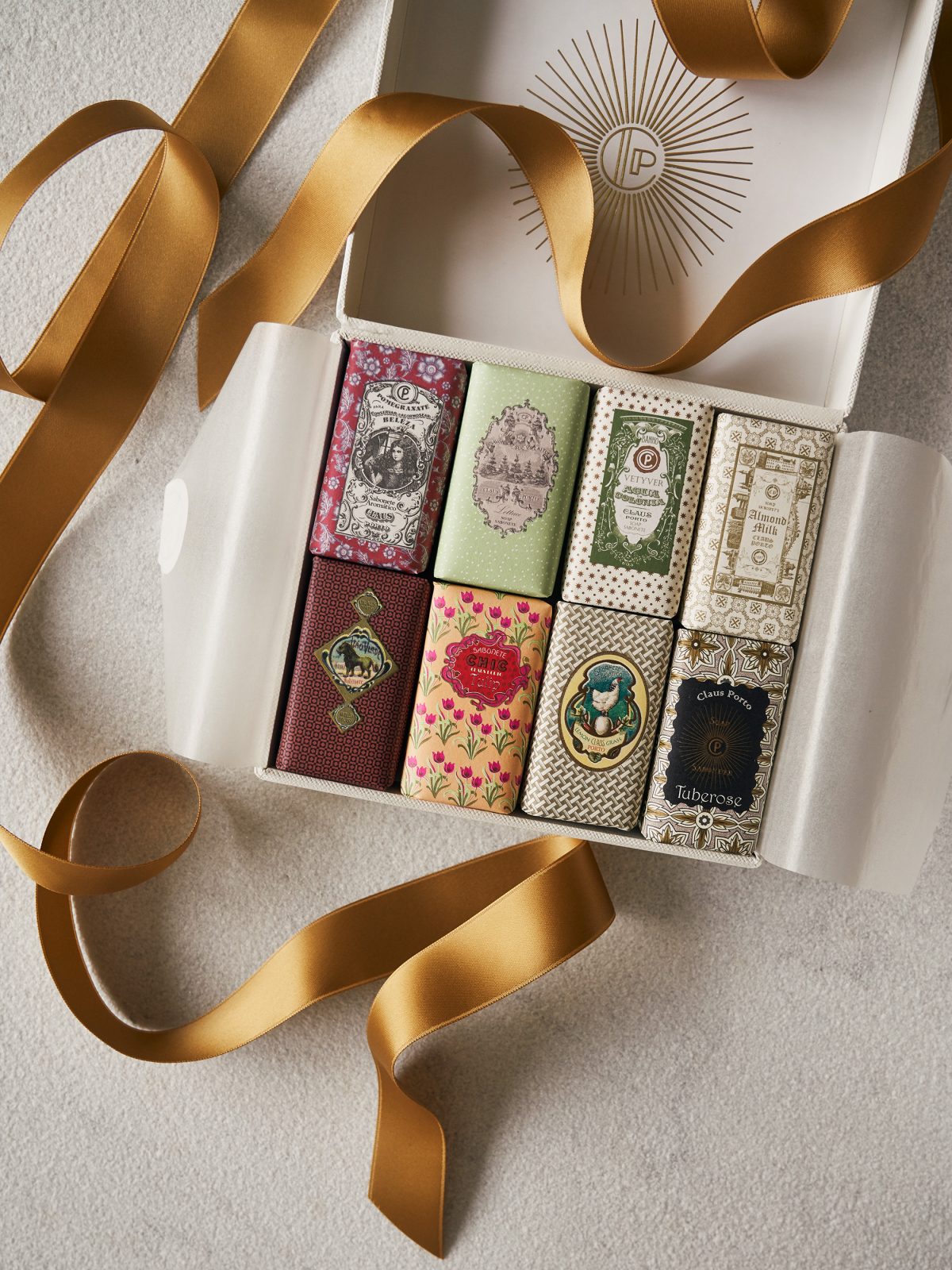 In partnership with ShopStyle
If you're anything like me, the holidays hit you smack in the face like a speeding truck (fall is such a busy time of year for freelancers!), and by then, it's too late to *really* plan thoughtful gifts for your loved ones. An envelope of cash, while always practical, can also feel a little cold. If anything, my strategy now is to include that envelope or gift card, but also gift a physical good as a small token. Just a little something to spark joy.
I recently started using the ShopStyle platform to save favorited items into lists. I'm constantly online window shopping–it really is my favorite form of procrastination–and this allows me to visualize all my selects from around the web in a grid. (Pro tip: the platform will also alert you if one of those items goes on sale. And, you can actually earn cash back while shopping, so think of it as a built-in discount.)
Below, I share a few of my selects for holiday gift giving. Bear in mind, this is quite a selfishly curated selection — if you know anyone in your life who is like me and cares about details, the way a package looks and feels, good design, and classic items, then look no further.
On to the goods, shall we?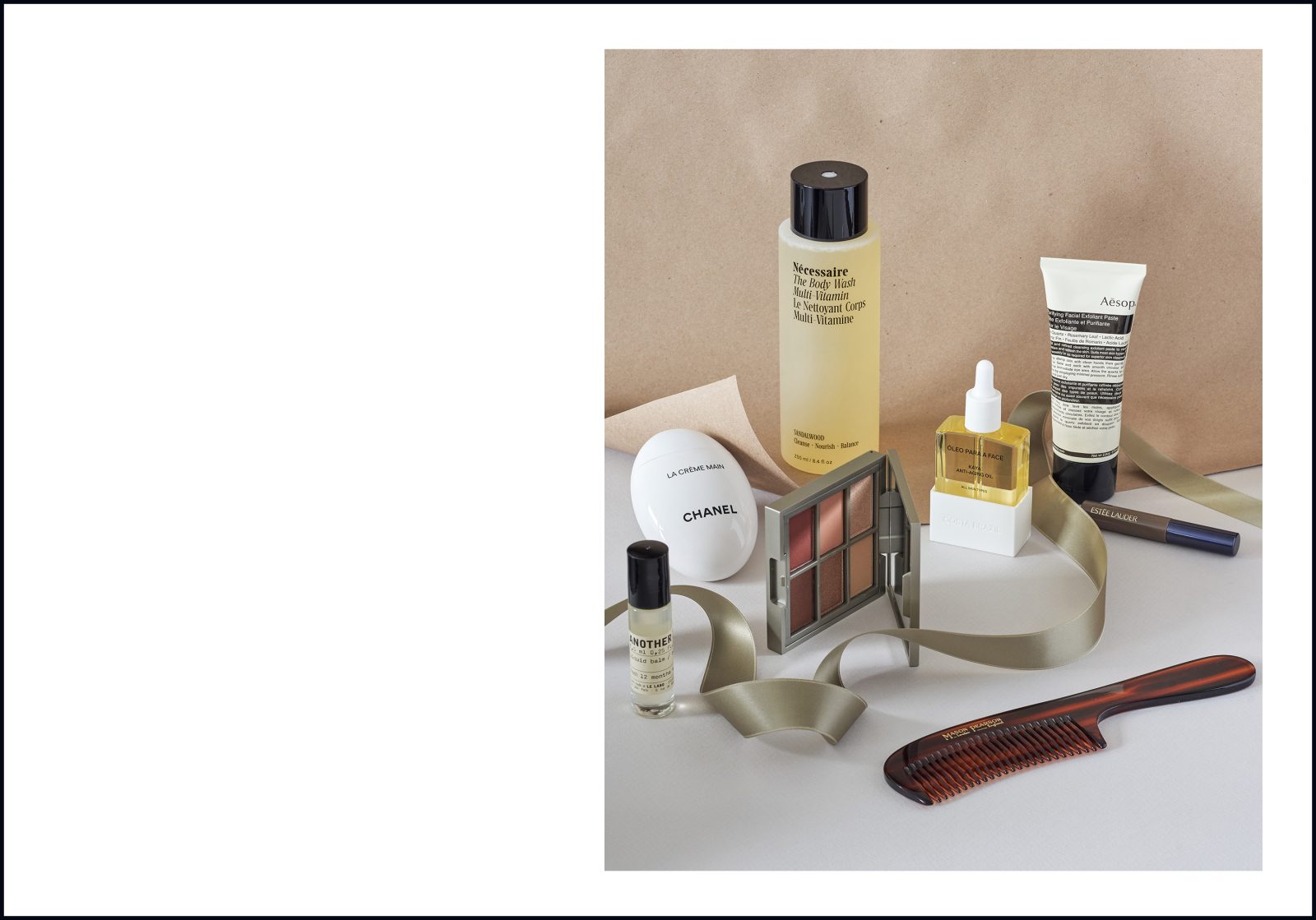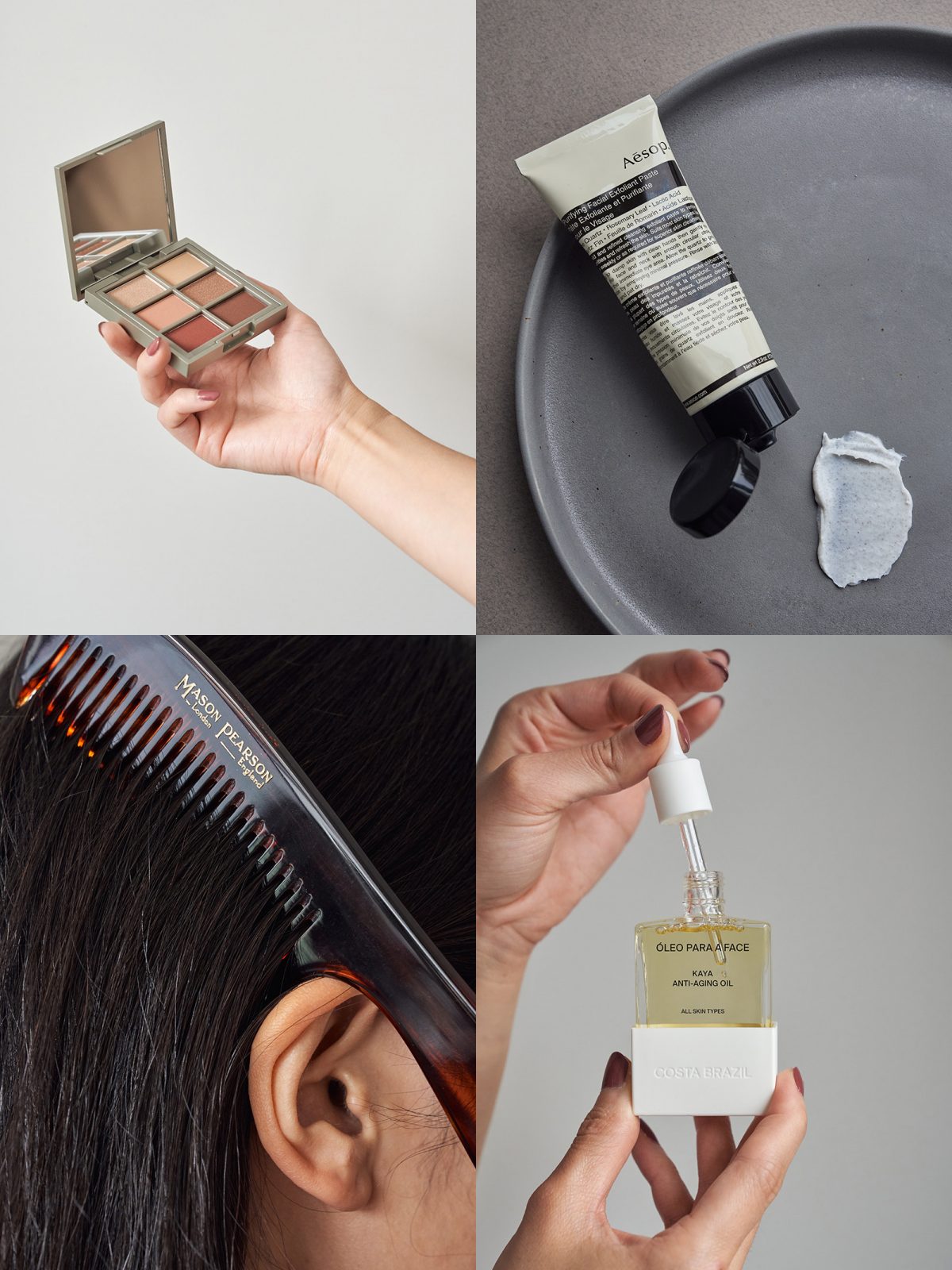 I'm already on my fourth bottle of body wash from Nécessaire. Their scents are not too overwhelming and the product is gentle enough for sensitive skin. (And I loved the serif font in the logo so much that I bought the font myself.)
Costa Brazil is a new sustainable beauty brand from former Calvin Klein women's creative director, Francisco Costa. The packaging is stunning and the face oil is lightweight and silky.
The Aesop Purifying Facial Exfoliant Paste has been an enduring favorite of mine. I don't tend to use physical exfoliators but this one feels gentle and I use it more like a mask than an actual face wash.
I've tried my fair share of brow gels, and the Estée Lauder Brow Now remains one of my go-tos. I find some others to be gloopy or too heavy, but this one keeps my brows brushed up, as I like them.
This travel-friendly perfume roller of my signature scent, Le Labo "Another 13", is an easy way to bring this scent wherever I go.
I've been a longtime fan of natural and clean beauty brand ILIA. This warm neutral eyeshadow palette will likely flatter any face tone.
For a hand cream that not only moisturizes, softens, and smells delightful, but also looks handsome on any counter, the Chanel La Crème Main will check all the boxes.
I love this Mason Pearson brush for its classic good looks, but also its gentle ability to detangle hair. It is the Ferrari of combs, and will last you a lifetime.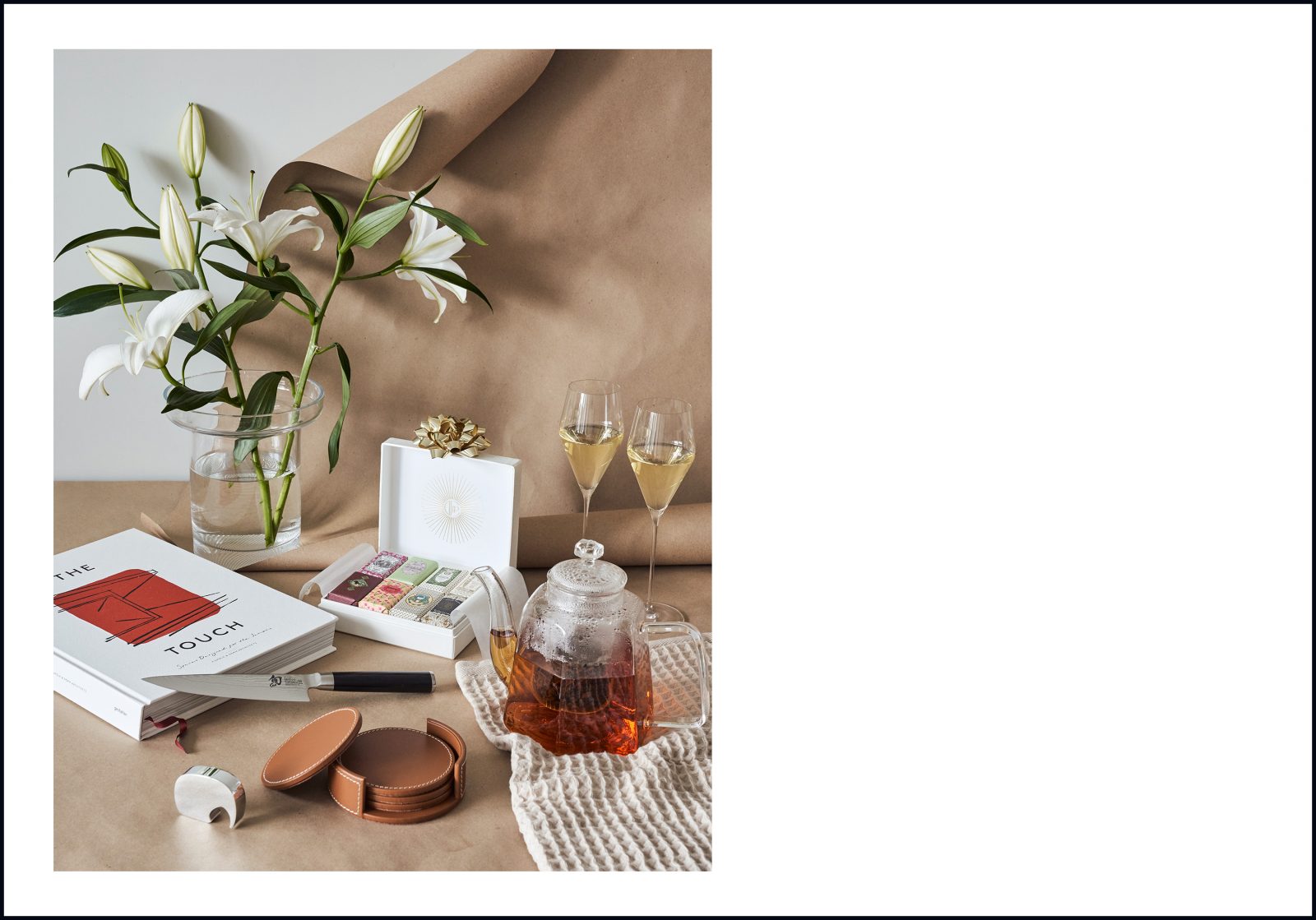 For the home, I've curated a mostly budget-friendly selection of beautiful, charming, or well-designed objects. 
Anyone who appreciates design and interiors would love The Touch, a collaborative book by Nathan Williams of Kinfolk and Jonas Bjerre Poulsen of Norm Architects, focusing on spaces with superior haptic design elements. The photography is stunning and provides endless inspiration for living better.
Here is a vase with a generously wide lip. A single or group of tulips leaned over in an arc would be striking in it. (I did want to style it that way, but alas tulips are not in season currently!)
The historic fragrance house, Claus Porto, has been making soaps in Portugal for over 130 years. This box of mini soaps in wonderfully retro packaging allows you to sample a variety of their offerings. They're the perfect stocking stuffer if you separate them out of the box.
If you know about Zalto glassware, you'll know why they're such a special gift. They're incredibly thin and delicate, and a real delight to drink out of. Any celebration feels extra celebratory when drinking out of these.
Ok, I did cheat a bit on this teapot. I'm a coffee person myself, but I do love making tea for my parents when they come over. I like glassware with facets because I imagine how nicely it will glisten in a spot of sunlight.
Underneath the teapot is a waffle hand towel. These particular ones are made in Japan and ultra soft and lightweight. It will look elegant even if left out on any countertop if you use it in the kitchen.
As I've gotten older, I've become more appreciative of a good coaster. Maybe I have more fragile furniture surfaces in my life now, but a handsome coaster to protect those is surely a bonus.
This elephant bottle opener from Georg Jensen is just really fun and witty. A likely upgrade from whatever your gift recipient is currently using! 
Any kitchen would benefit from a Shun knife. This 6″ chef's knife is versatile and nimble, and will excel at any of your slicing, dicing, and chopping tasks. And of course, it's also beautiful.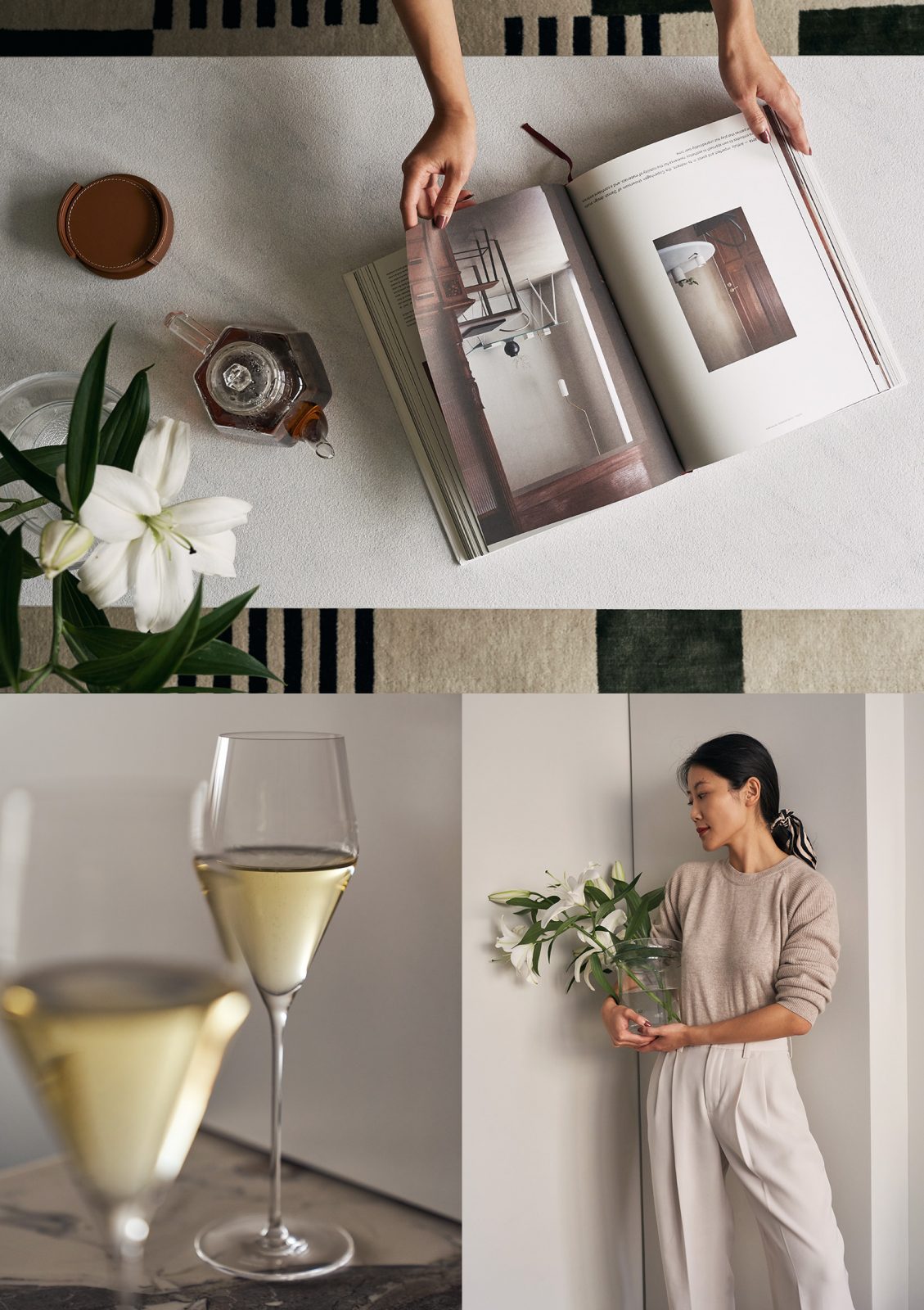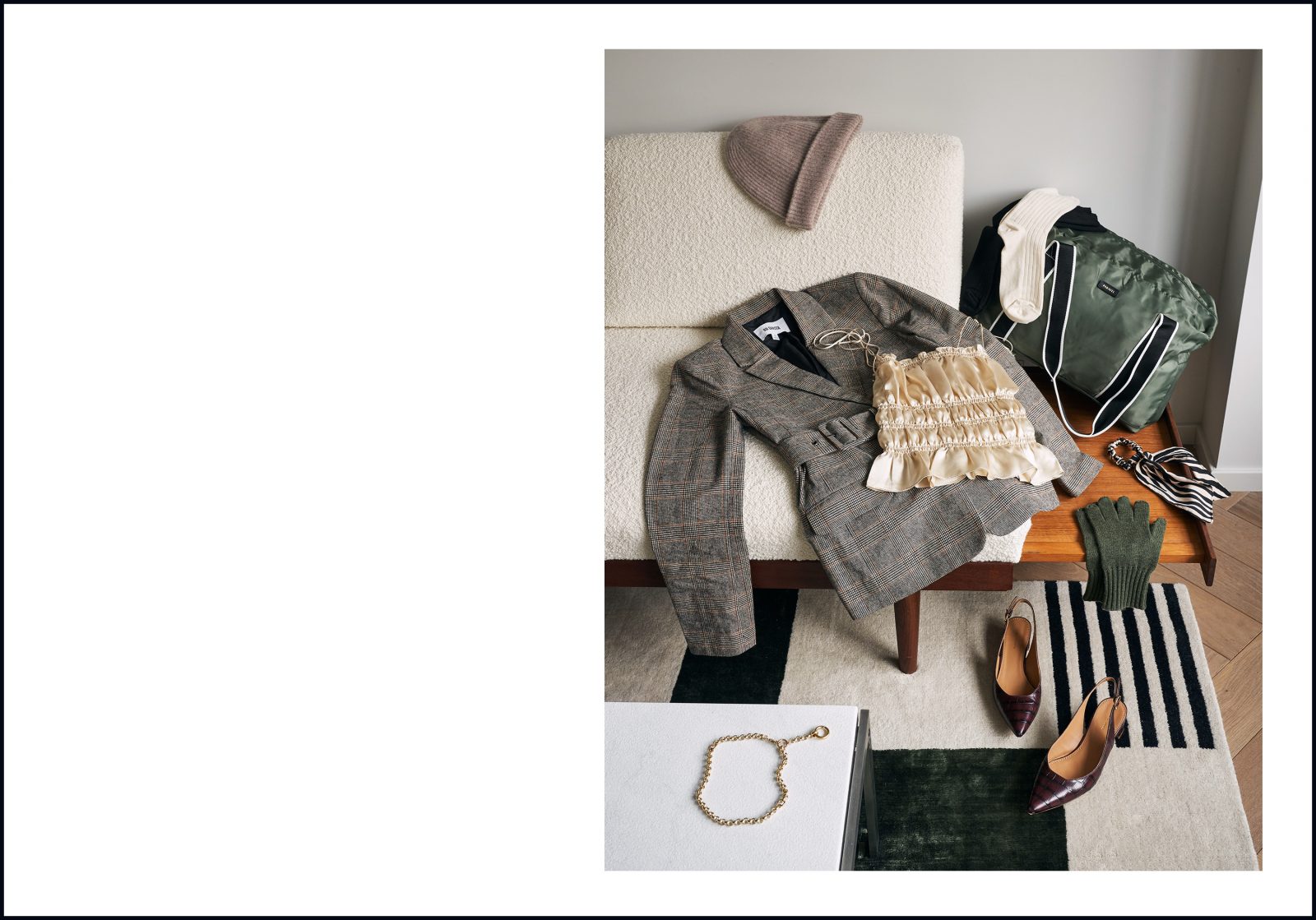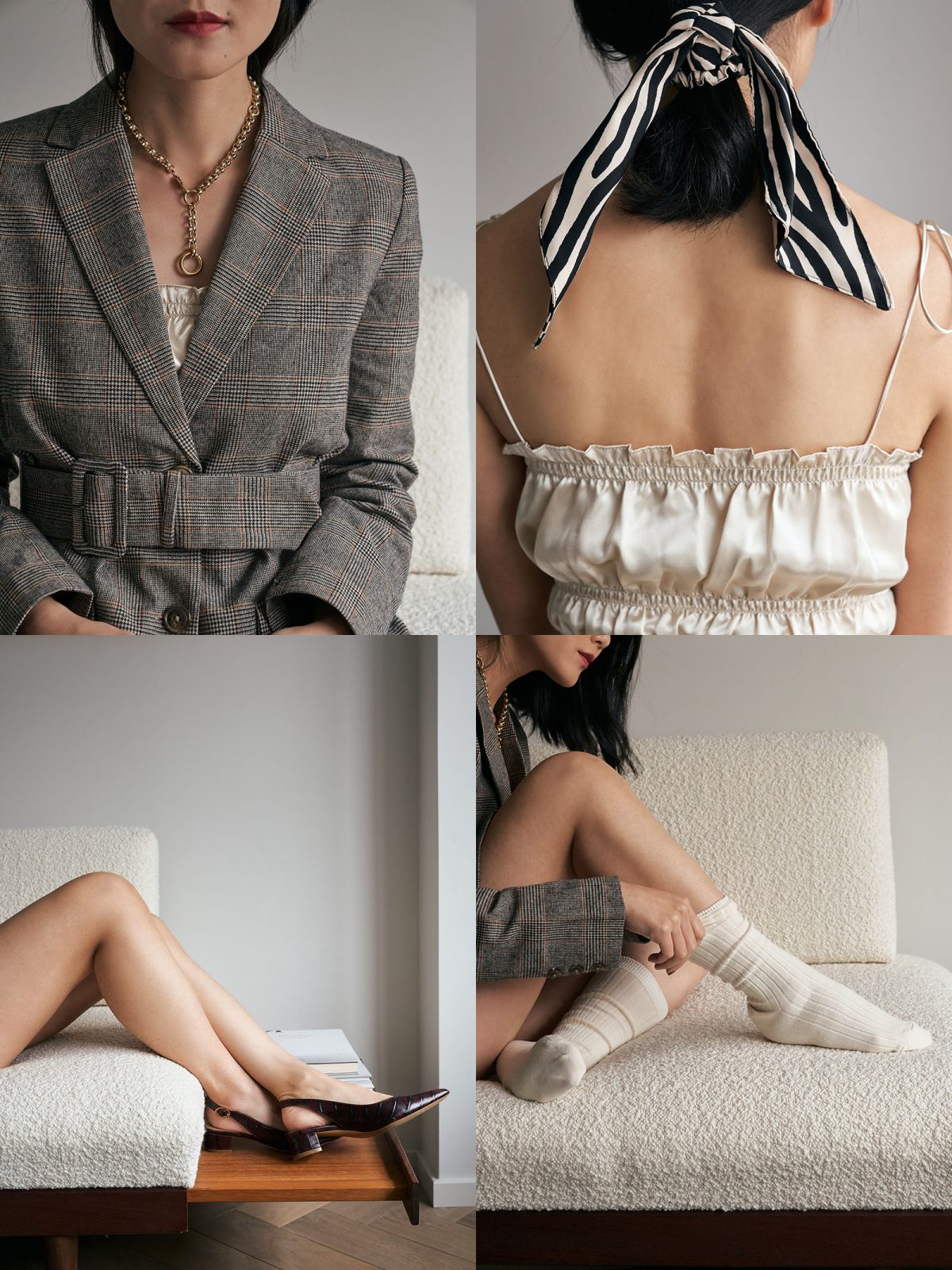 In this style collection, I feature an assortment of items I would gift myself or simply wear over the holidays, and all right, a few that would be great for gifting others. 
The best way to battle the cold months is with a cozy cashmere beanie and gloves that still allow you to use your phone. I've tried my fair share of cashmere/wool blends, but they inevitably itch my forehead. 100% cashmere, while pricier, is worth the comfort.
An elegant bow scrunchie can easily dress up an outfit (or conceal a bad hair day). So too can this chunky necklace that is a modern interpretation of a lariat style necklace. And though socks are often the butt of gift jokes, a chic ribbed pair can actually become a welcomed item.
This silky tank feels appropriately holiday with its smocked bodice and delicate straps. Pair with this belted blazer for daytime at the office. Take off the blazer once again at night for a holiday party. 
This isn't the first time I've treated myself to this pointy-toe slingback. It's a splurge-worthy piece that I get a lot of mileage out of. 
Finally, this duffel is a clever gift for the traveler in your life. It folds up into itself as a small rectangle and expands to be a full size duffel. It is practically weightless, so it's easy enough to bring anywhere you may come home with more than you left with.
I'm hoping this inspires some ideas for your gift giving this season, and that you'll also find the ShopStyle platform to be a useful tool in all the madness.