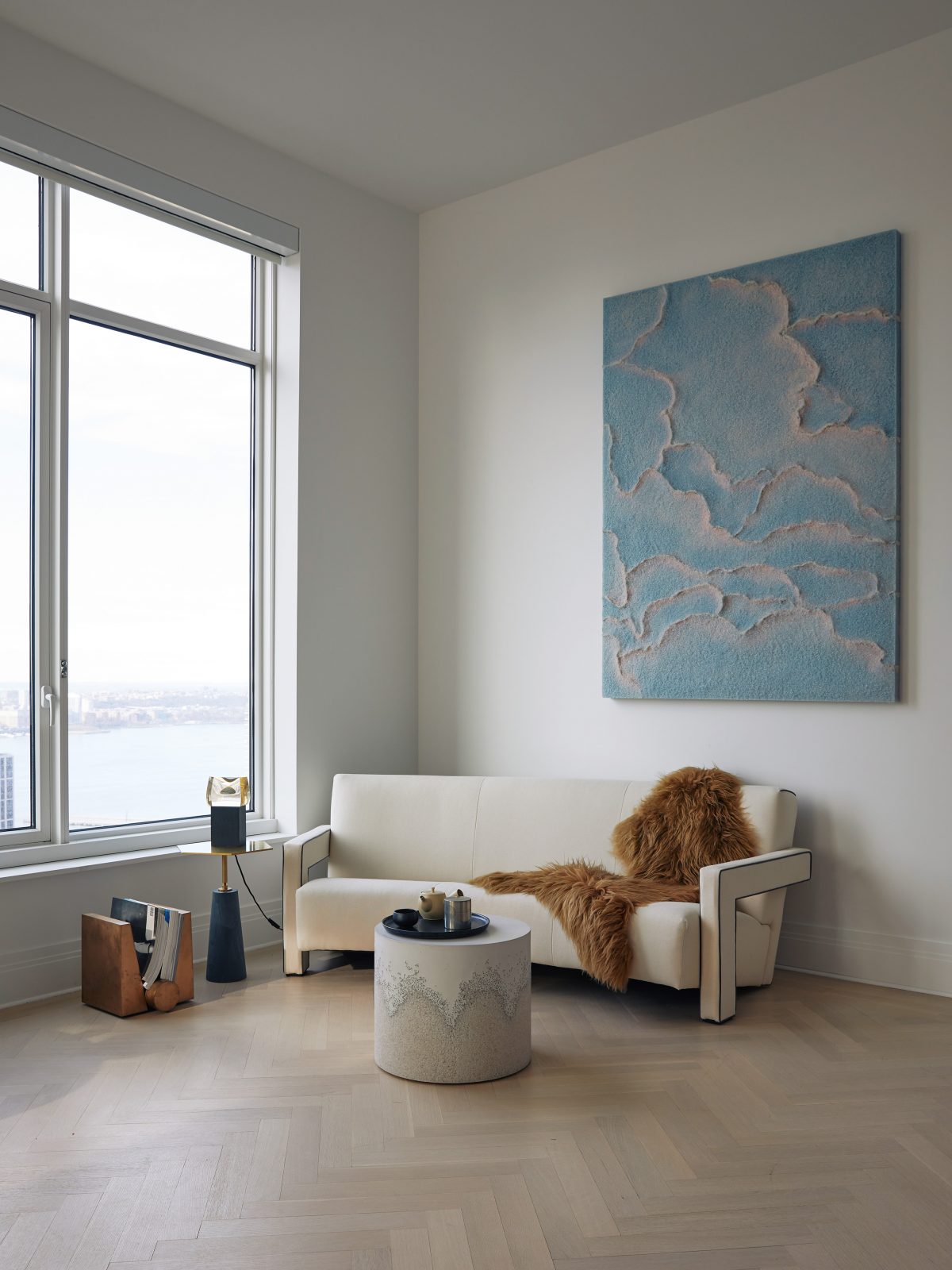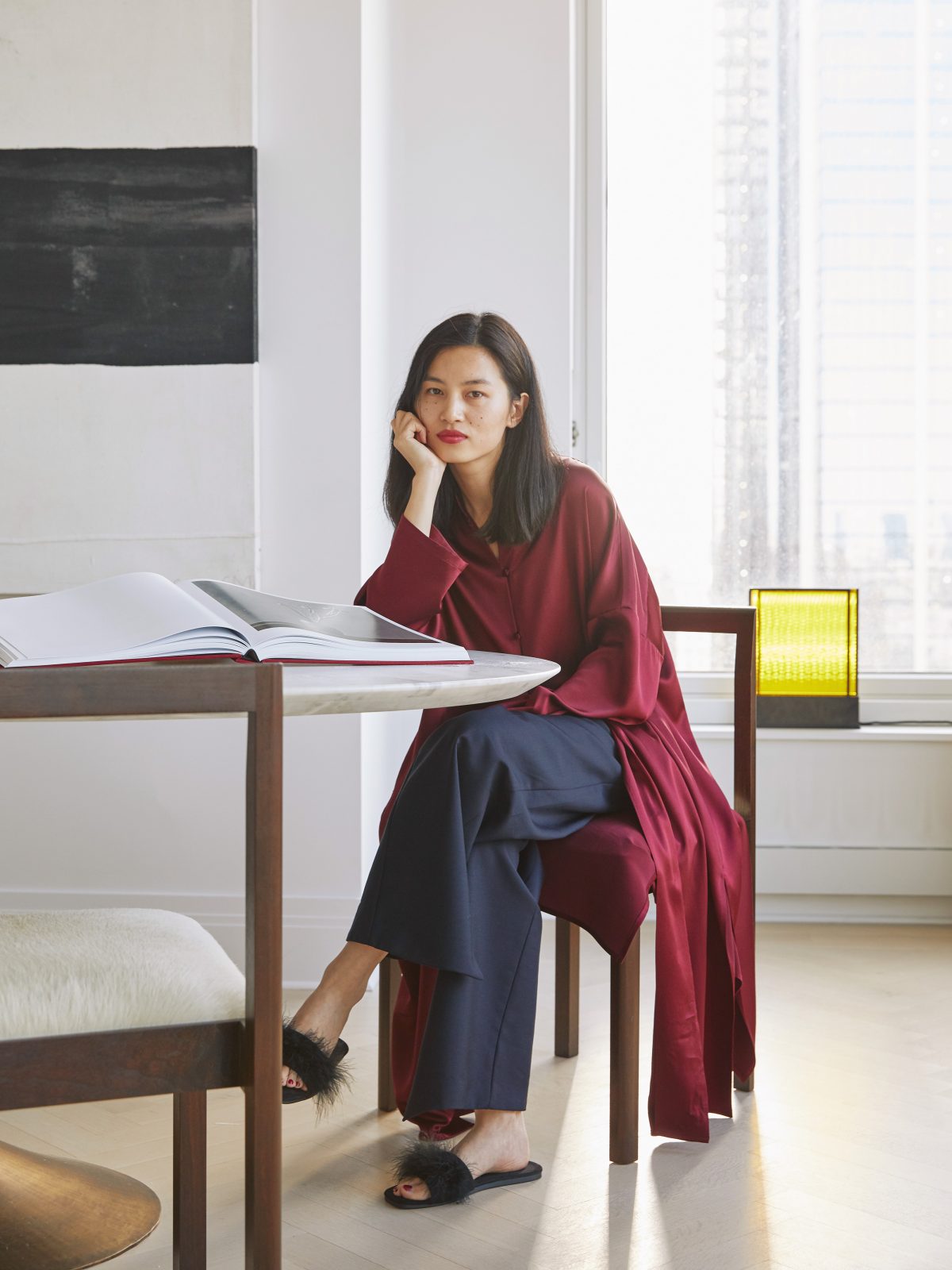 For Licheng Ling's "Collection 3" of her luxury loungewear brand, Homeism, she chose to present it in a curated shoppable environment in collaboration with artists and designers who embody her idea of "The Ideal Home." For her, that means living among a thoughtfully considered selection of design objects, art, furniture, and clothing. This pop-up shop, which is open to the public by appointment, is being held right in her own apartment, a sparse zen-like space on the 44th floor of the Four Seasons Private Residences Downtown. A walk through the main living room made me want to toss at least 90% of my belongings to achieve the same kind of spareness.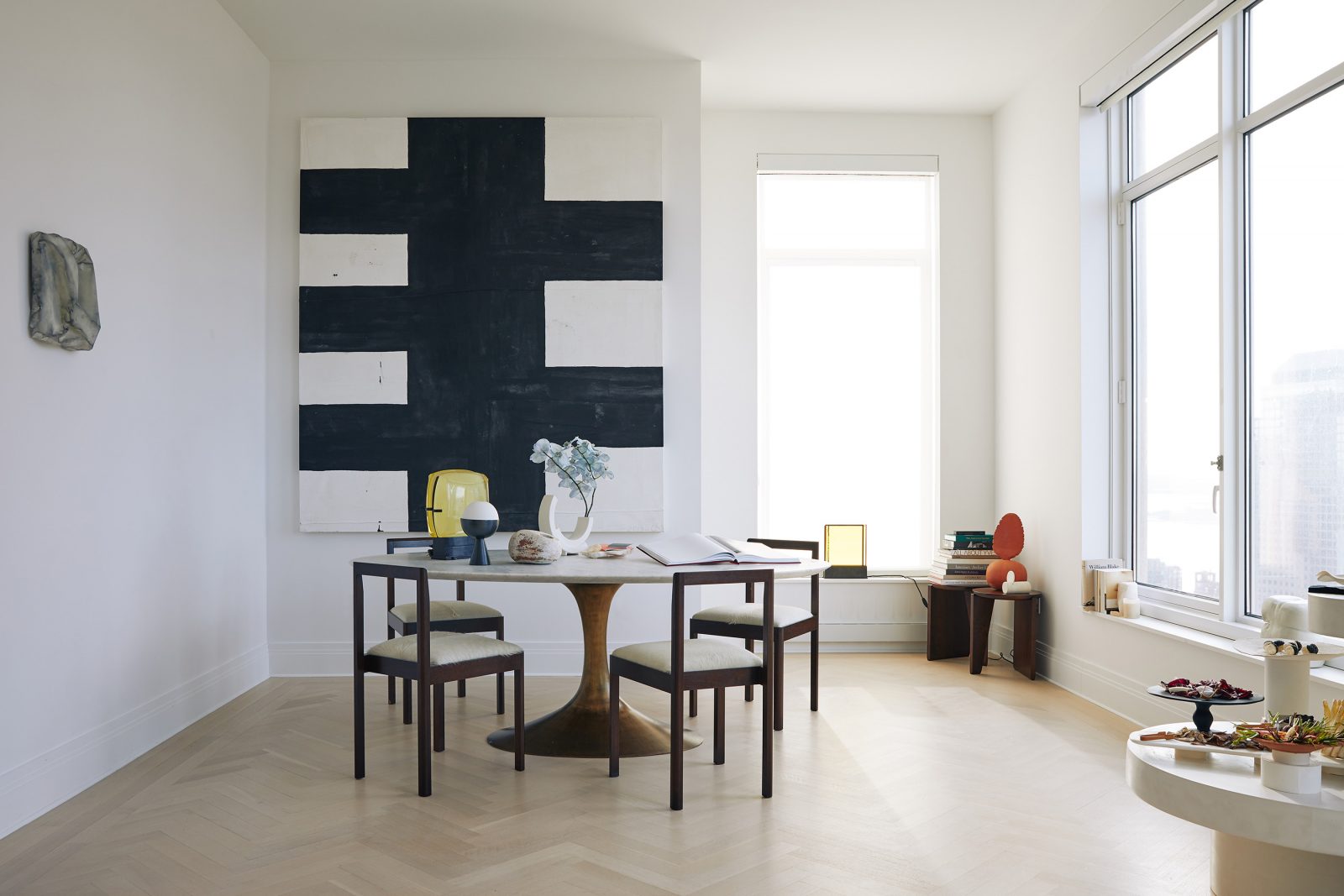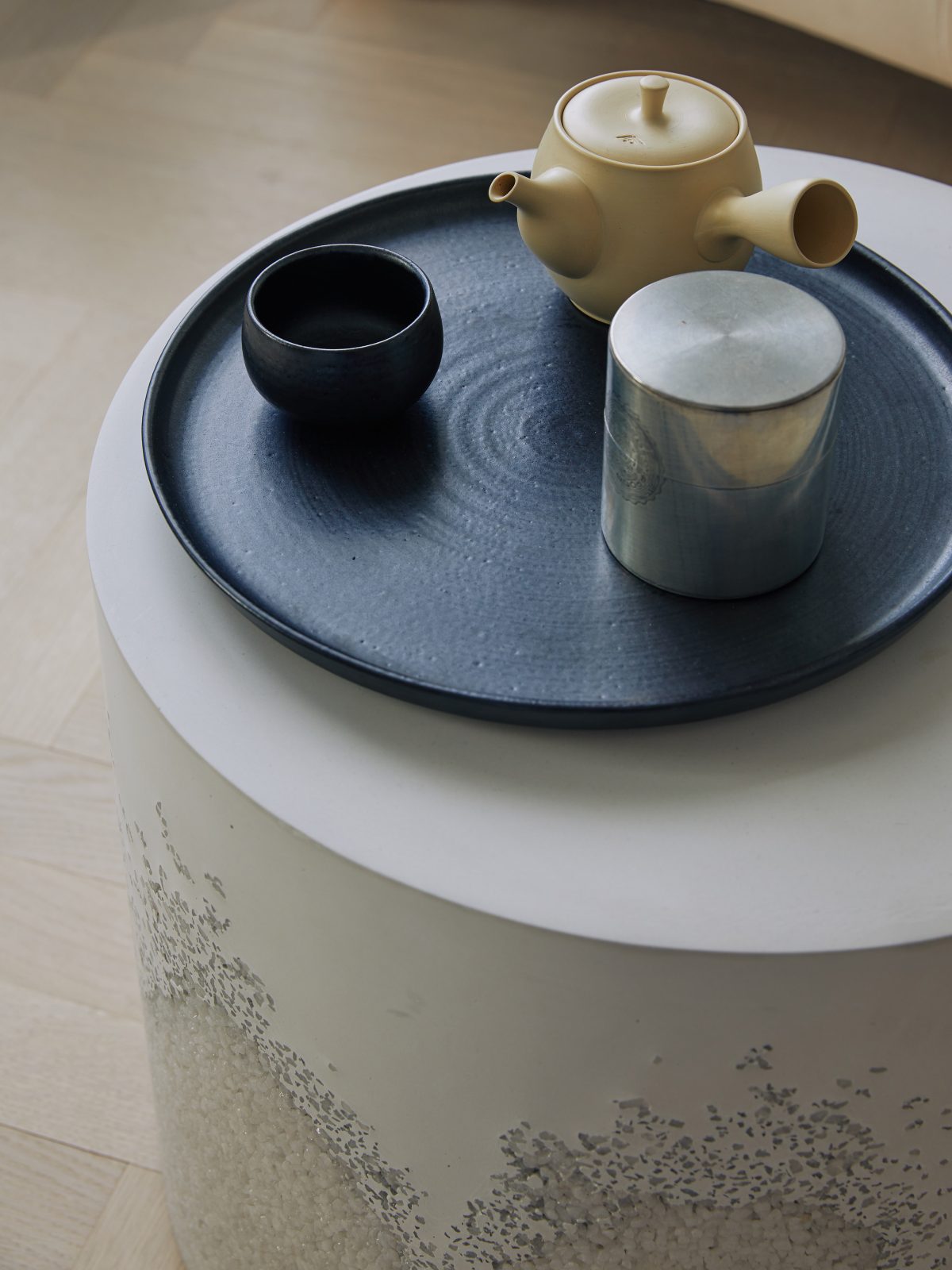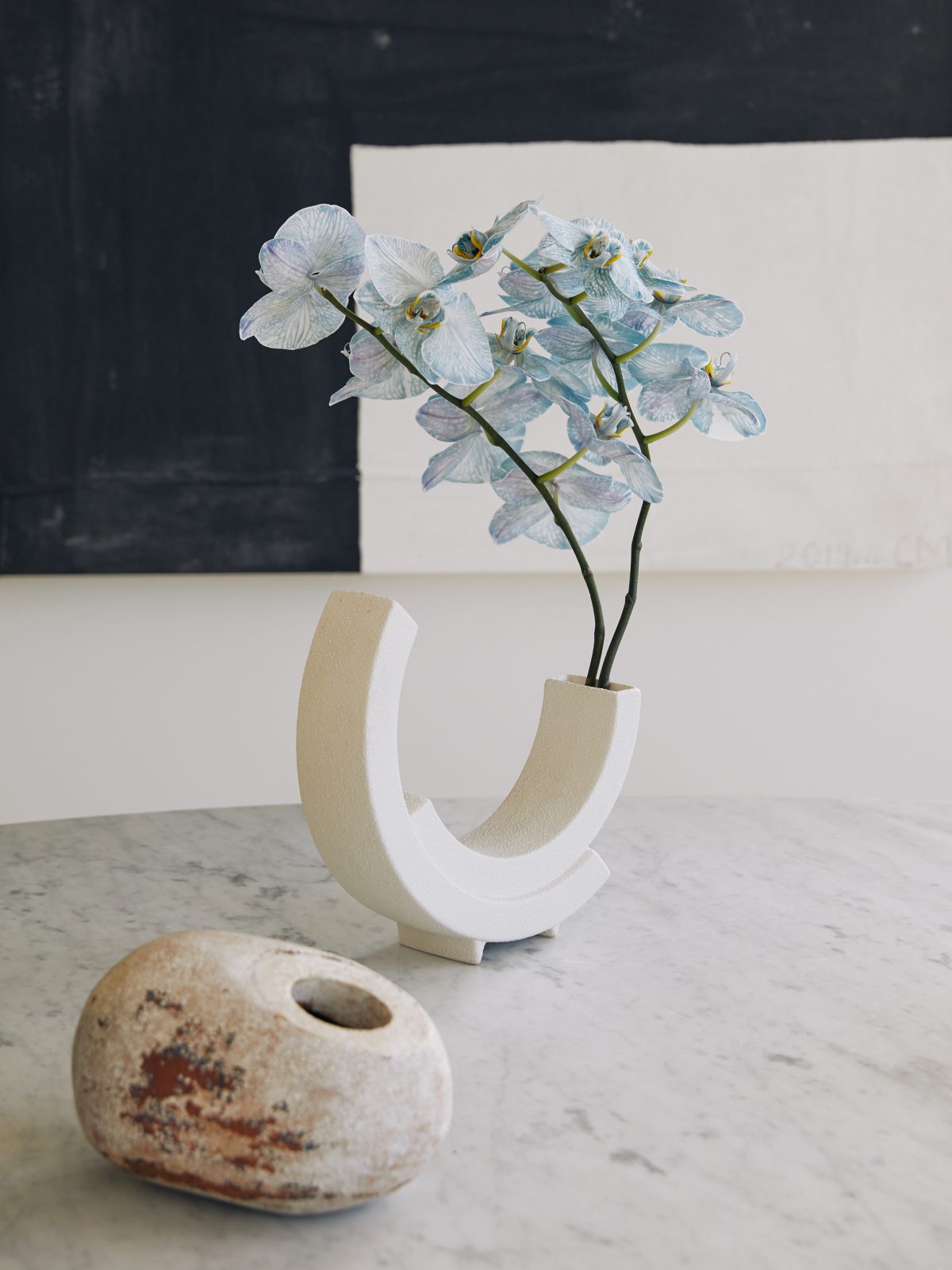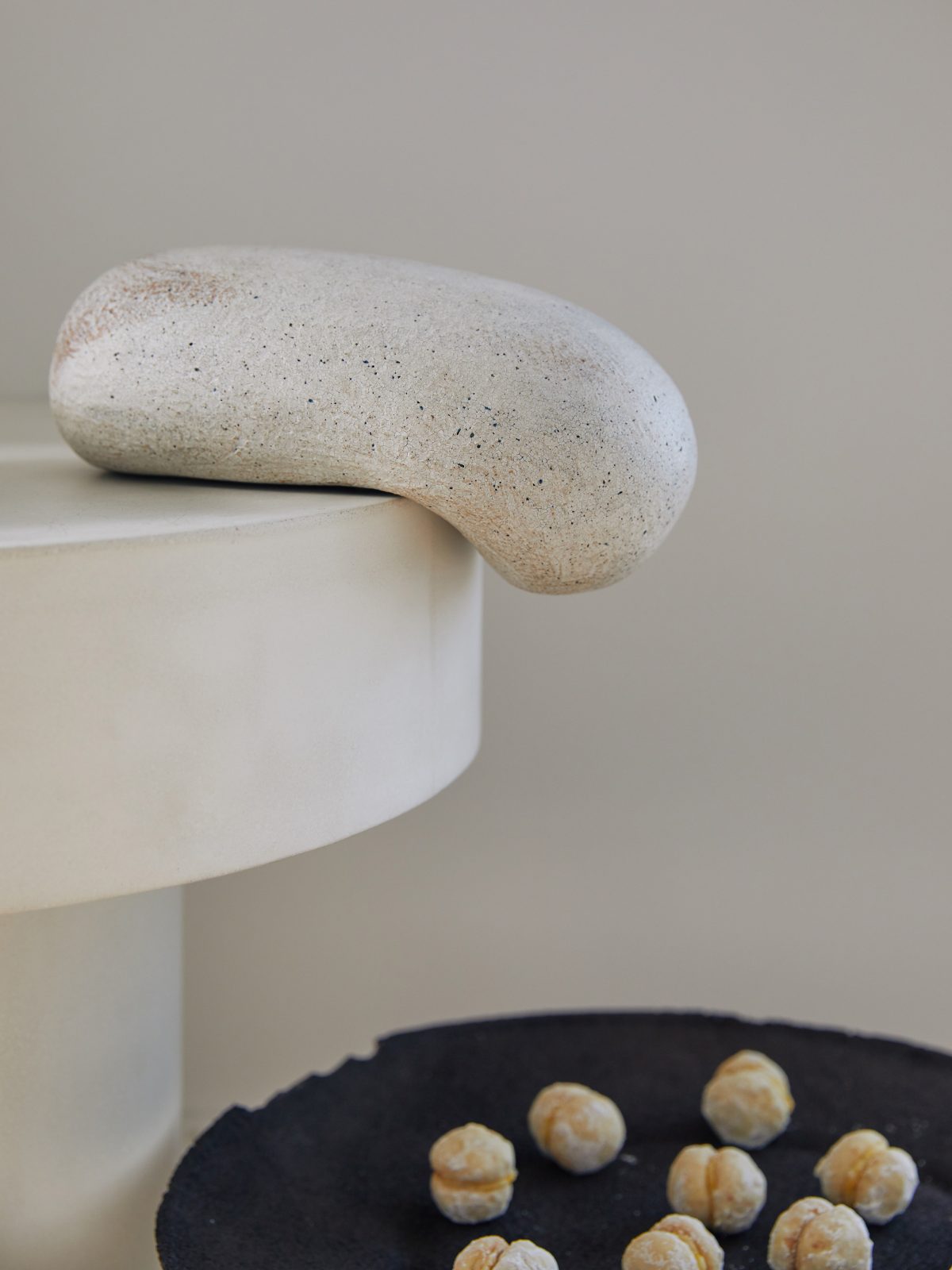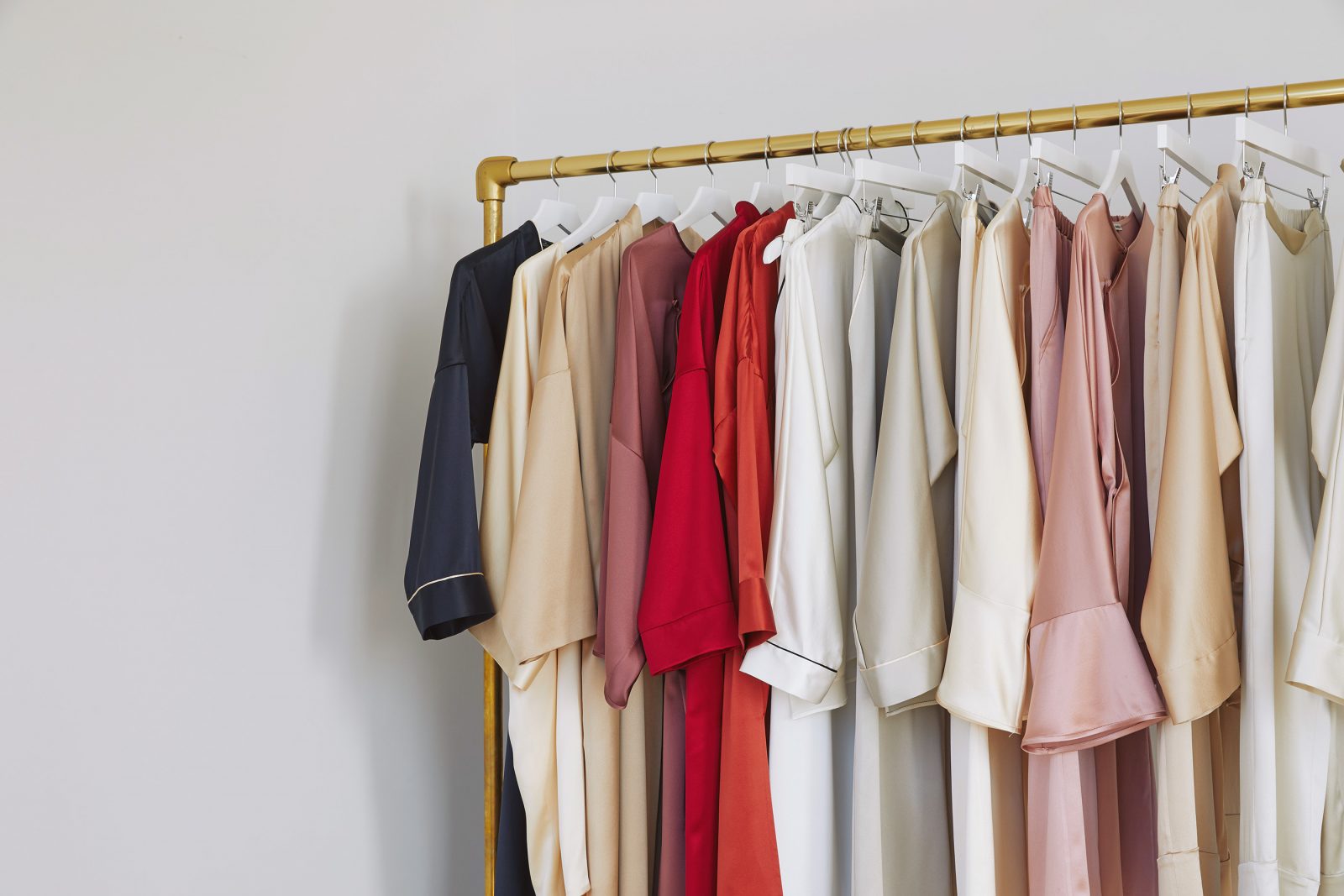 I'm familiar with Ling's pieces and am lucky to own a robe from a previous collection, so I knew to expect indulgently thick silk and beautiful wearable cuts for even beyond the home. The new color palette for "Collection 3" is inspired by Ling's living room and is super lovely — off whites, sienna, dusty rose, a pop of red, and a touch of black. Though the styles are influenced by traditional Asian garb, the details have all been playfully reimagined for the modern woman.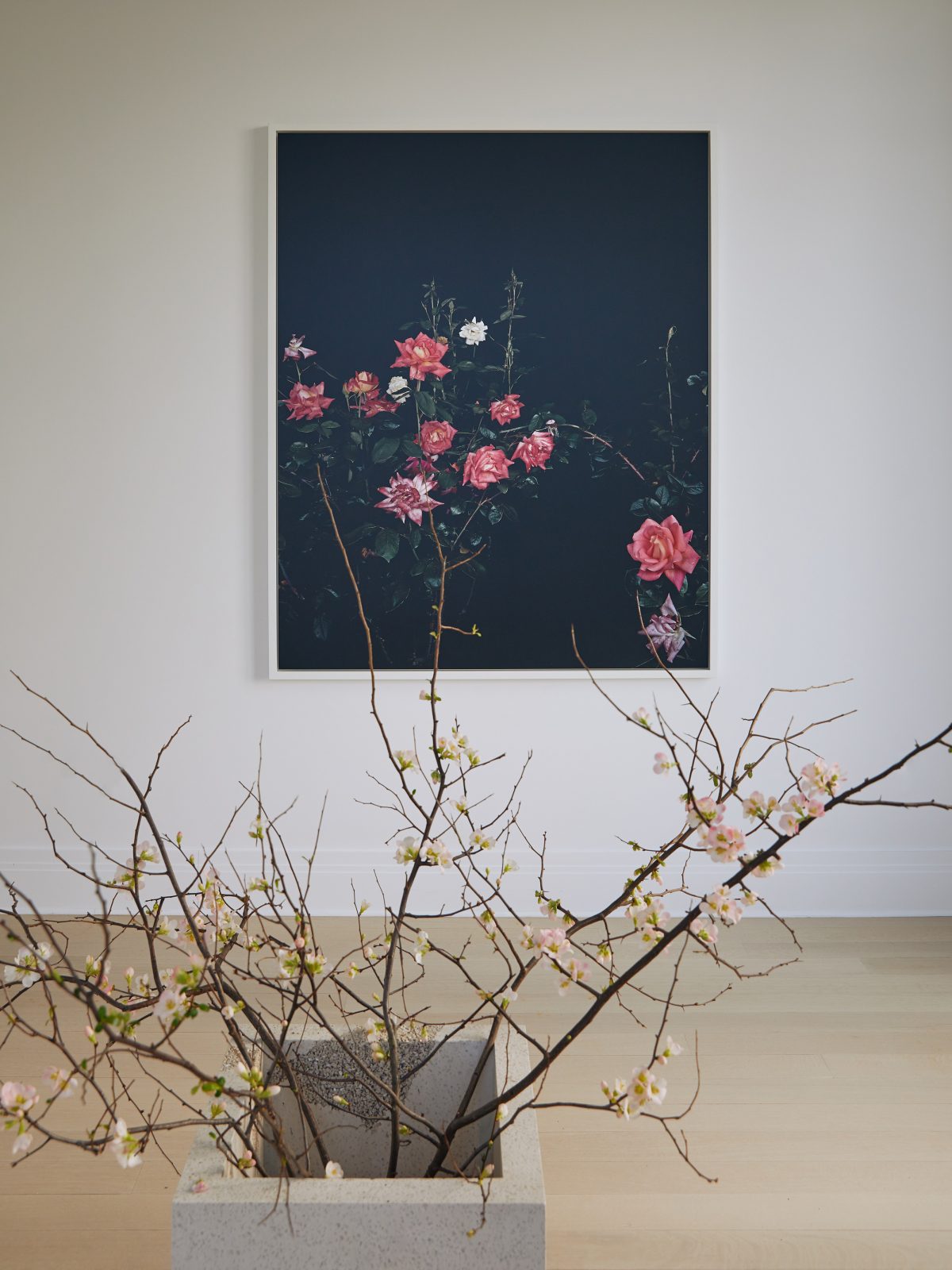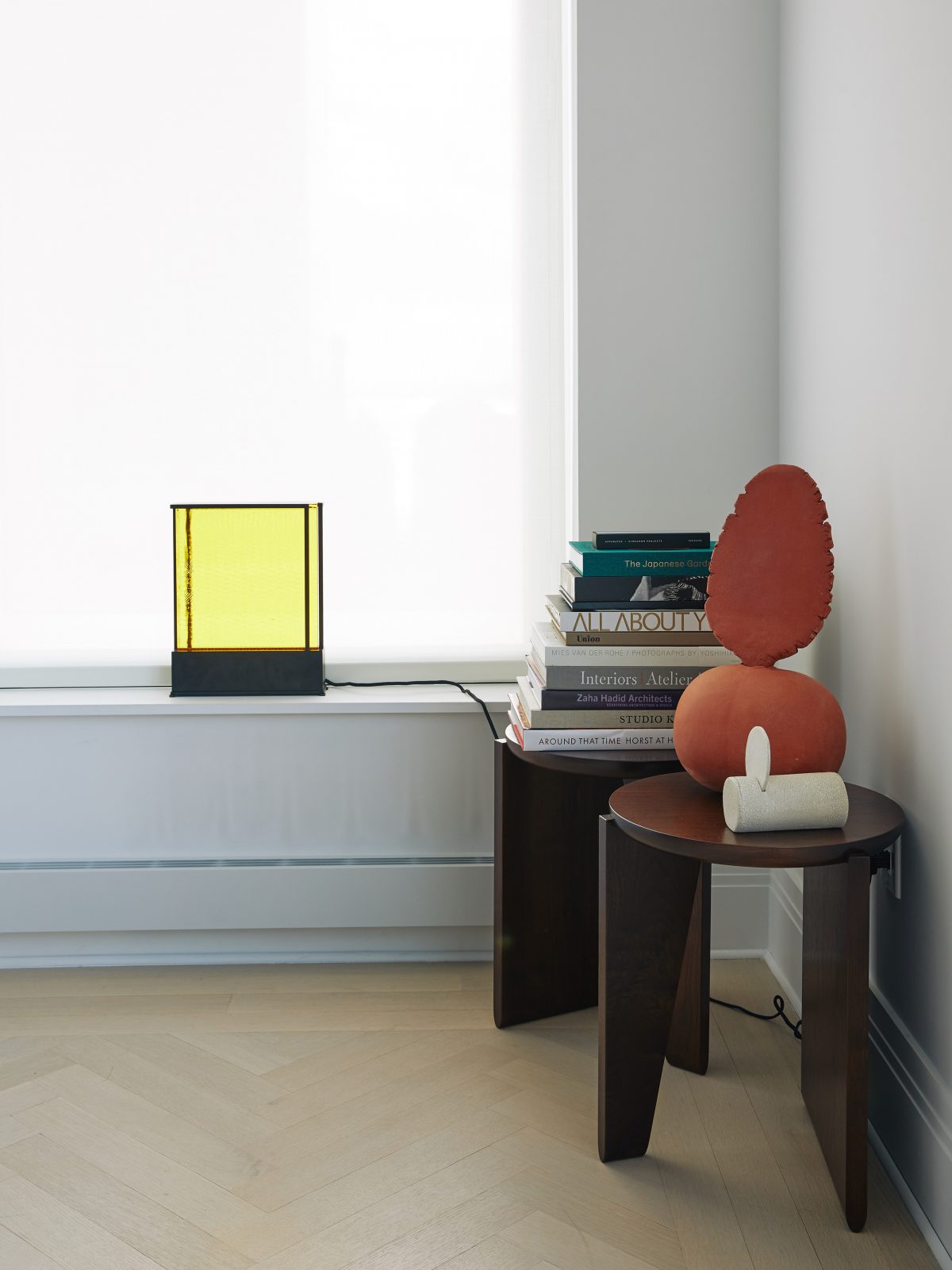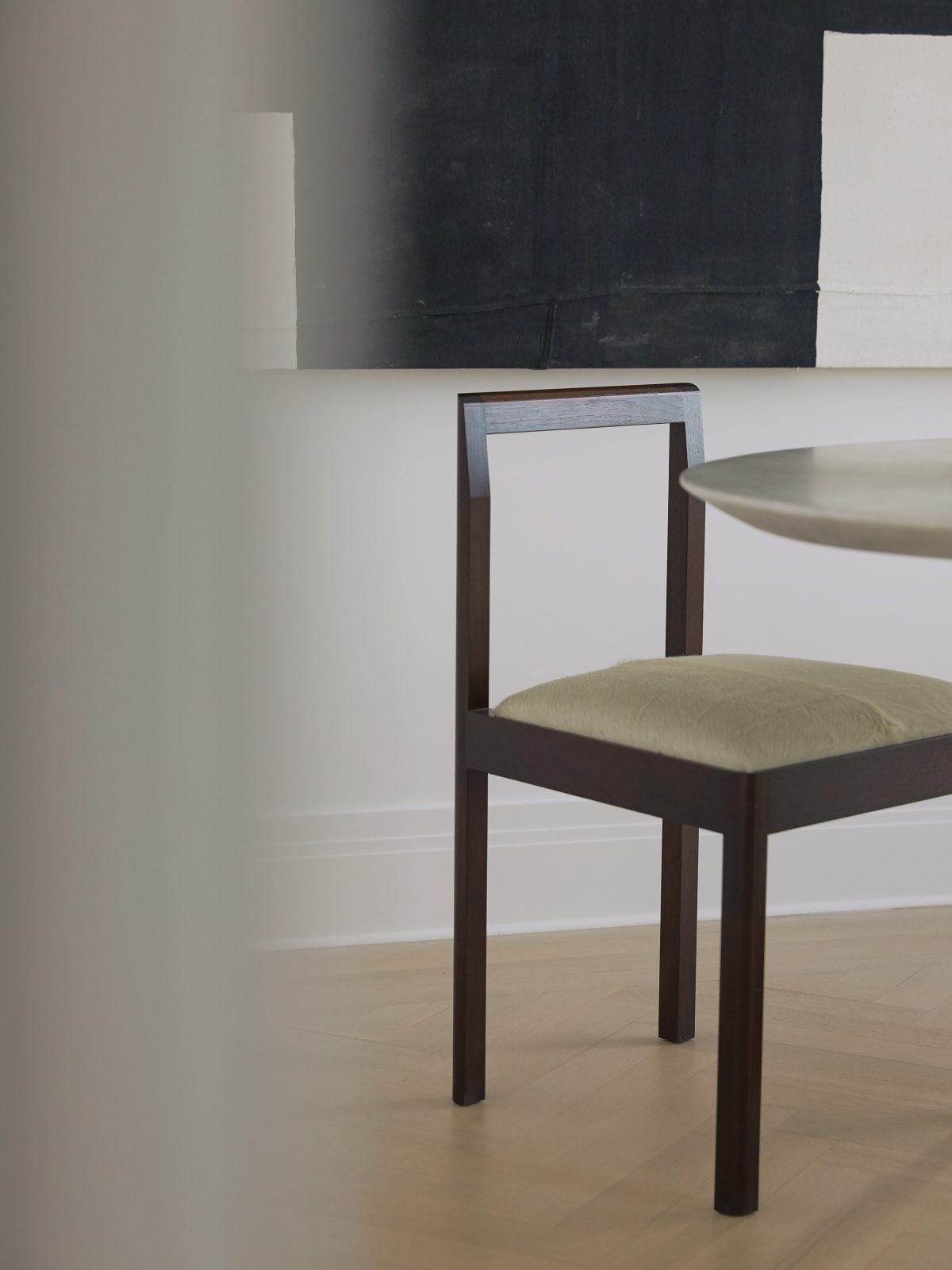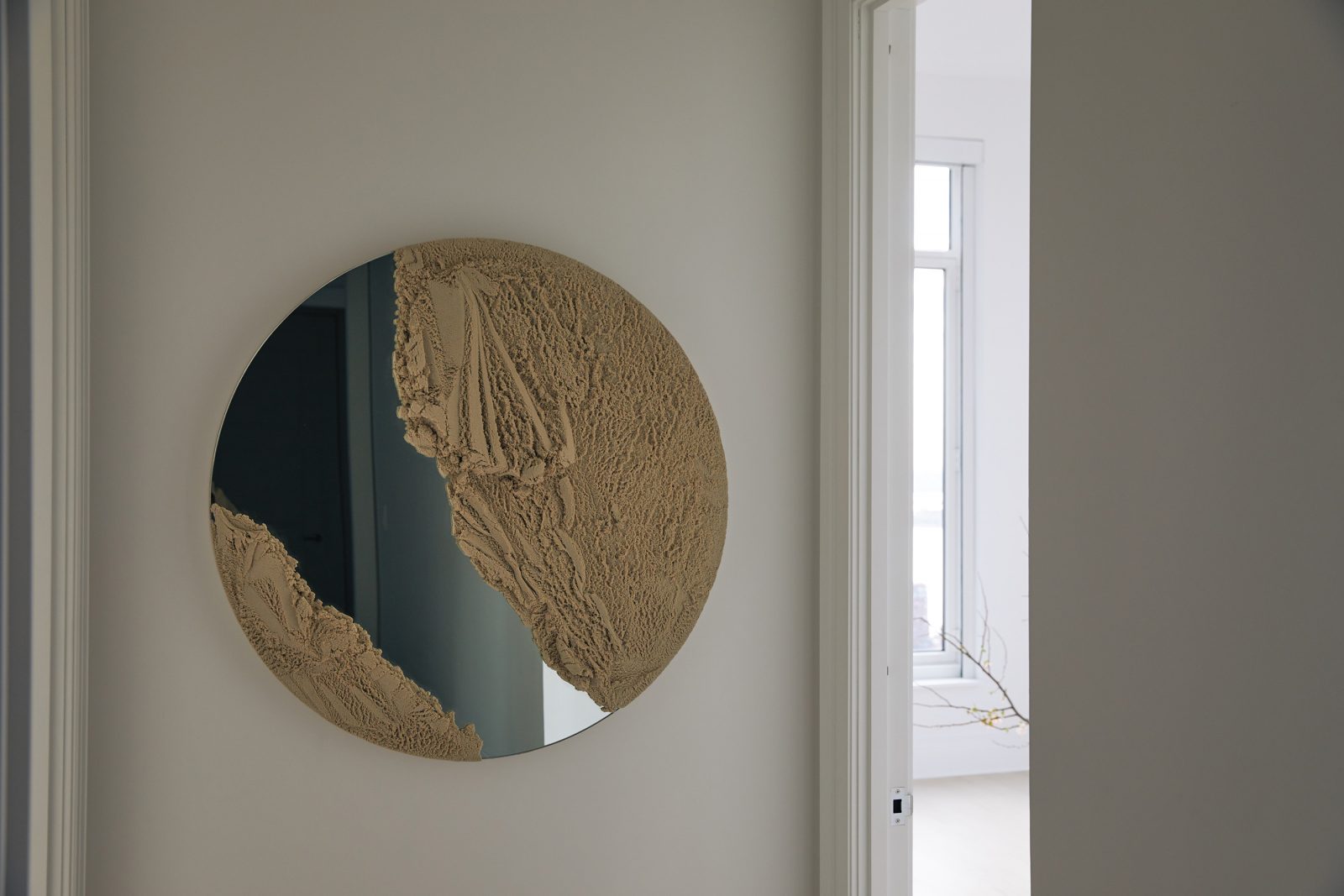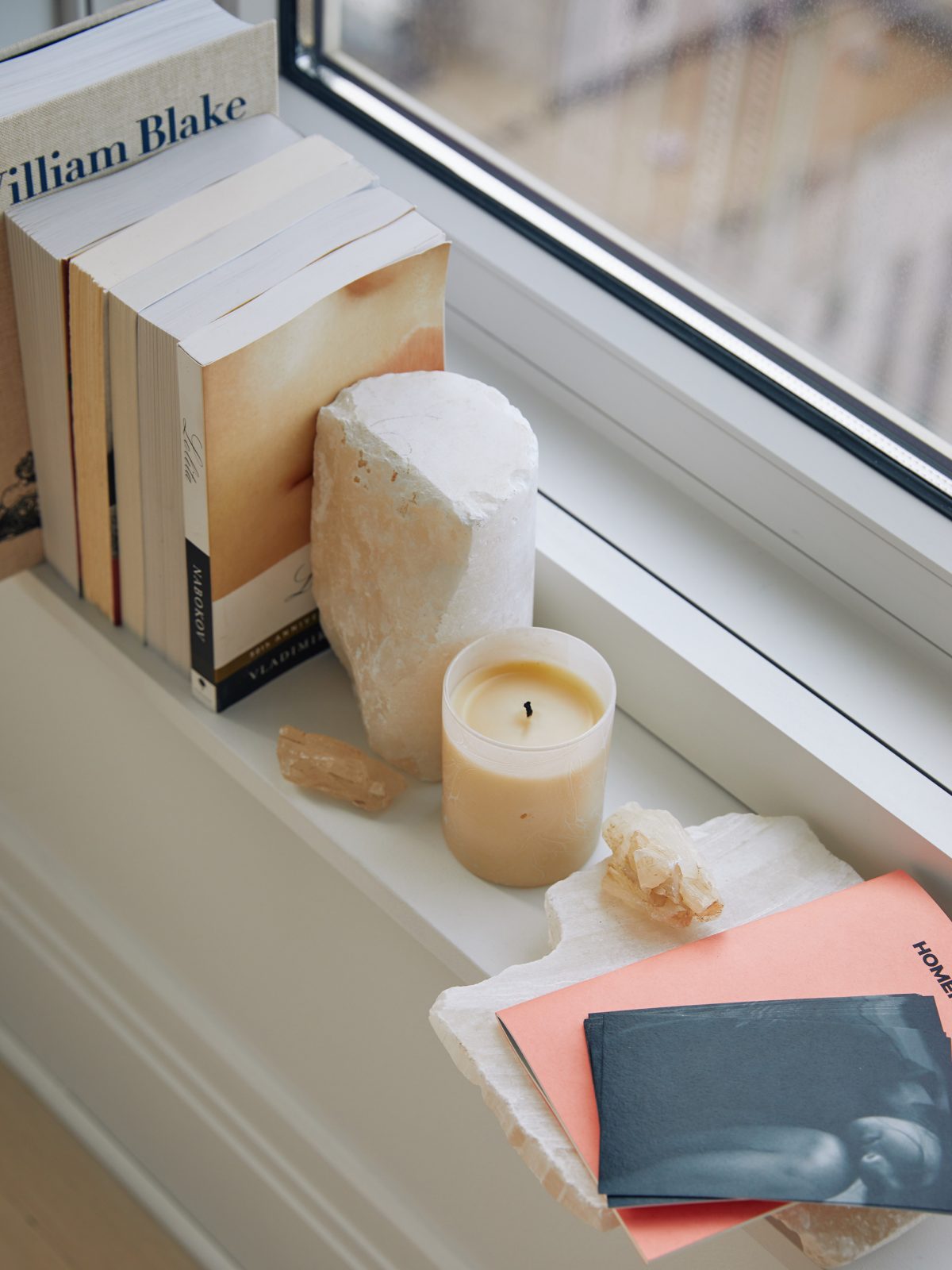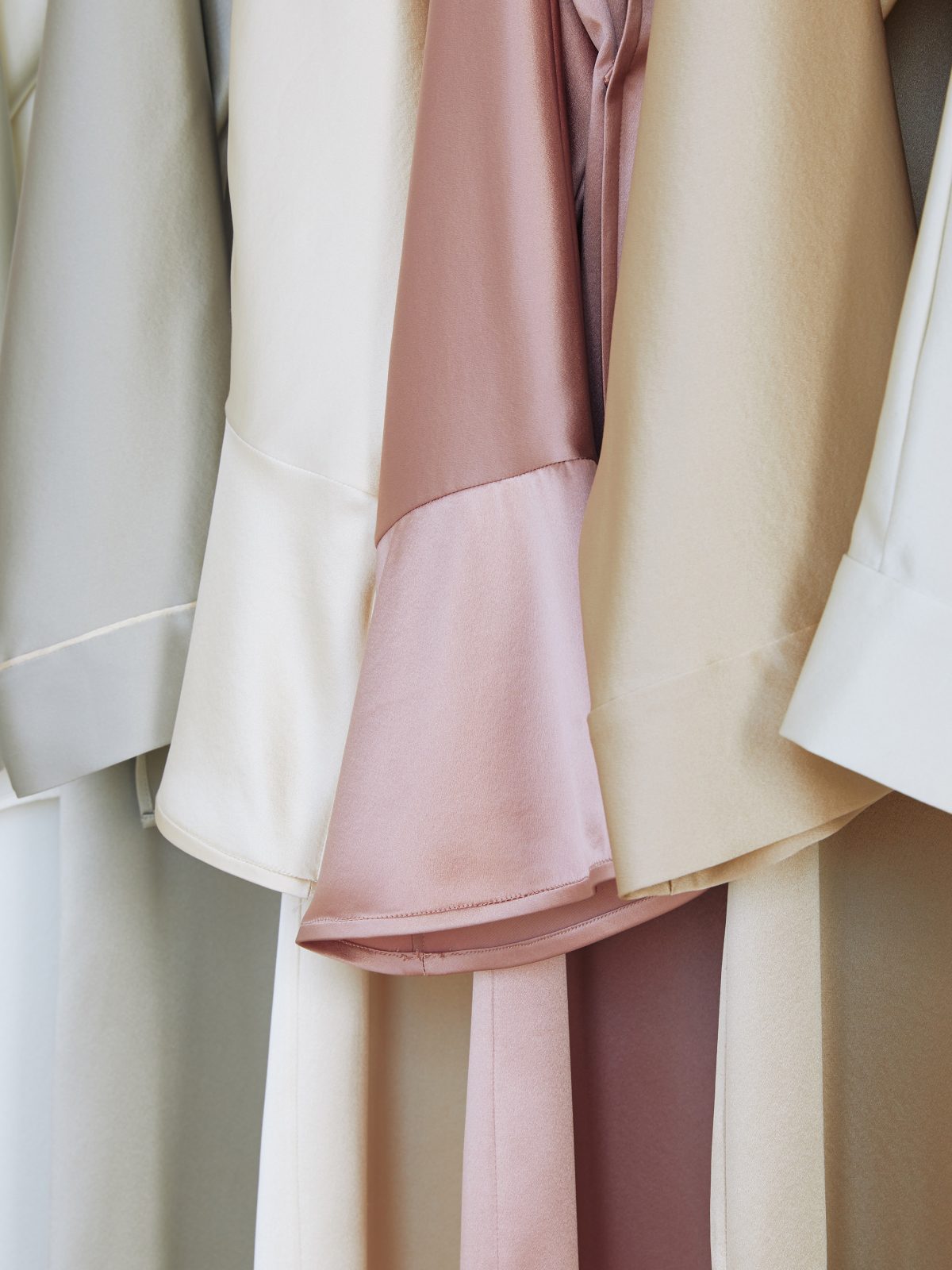 Visit and shop The Ideal Home pop-up through January 30; email hi@homeism.com to schedule an appointment.