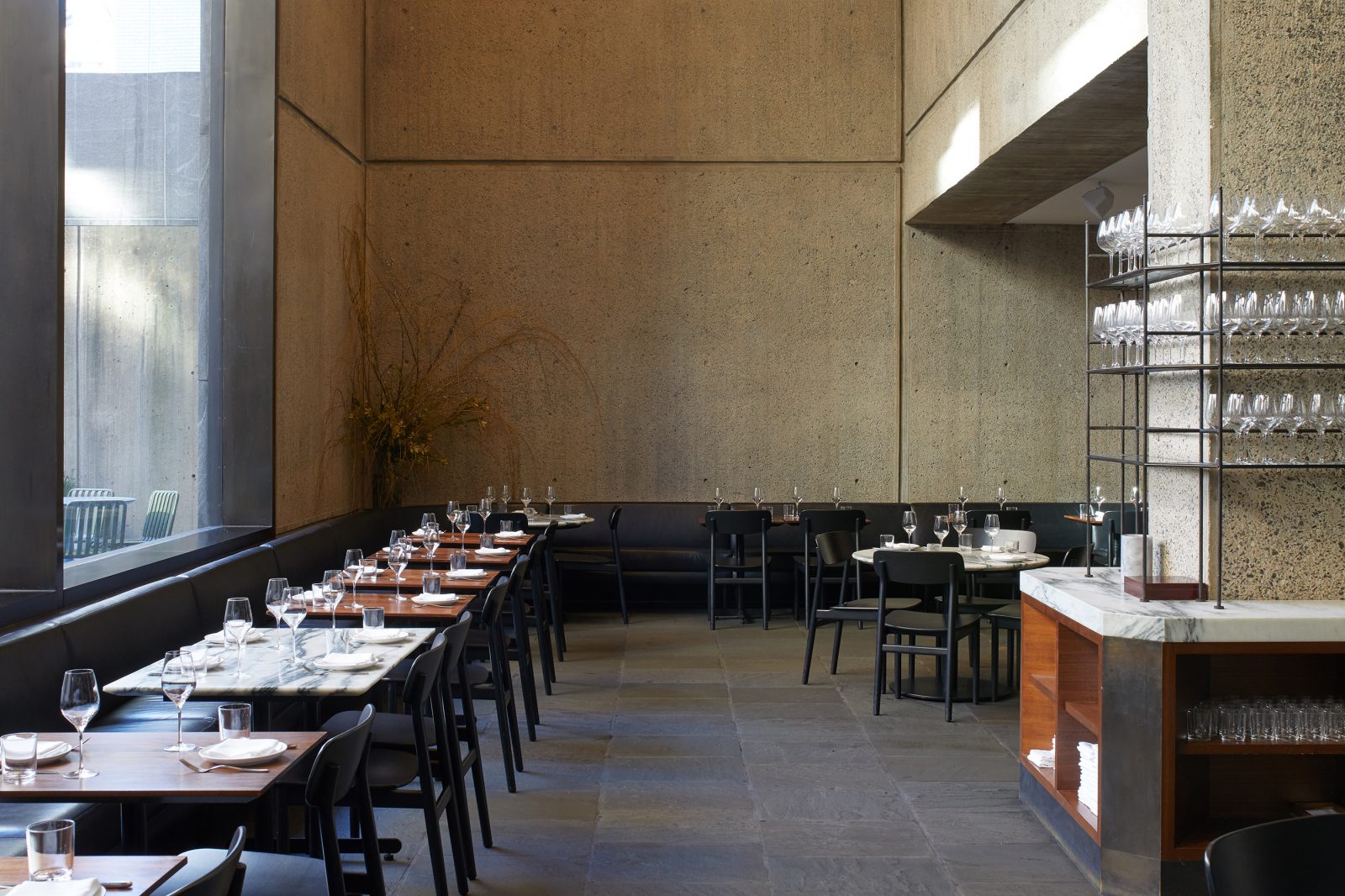 Any trip to the Upper East Side should include a stop at Flora Bar. Located in The Met Breuer, Ignacio Mattos' uptown restaurant is easily the best place in the neighborhood for an exceptional meal in a casual(ish) setting.
Flora Bar is not a fine-dining restaurant, but it has everything one would want from that kind of place: impeccable food and service in a remarkably handsome setting. A visit there always feels like something special.
The service is friendly yet attentive in an eagle-eyed way. The food is always beautiful without being fussy, and it's fun to eat, very much what Mattos is known for.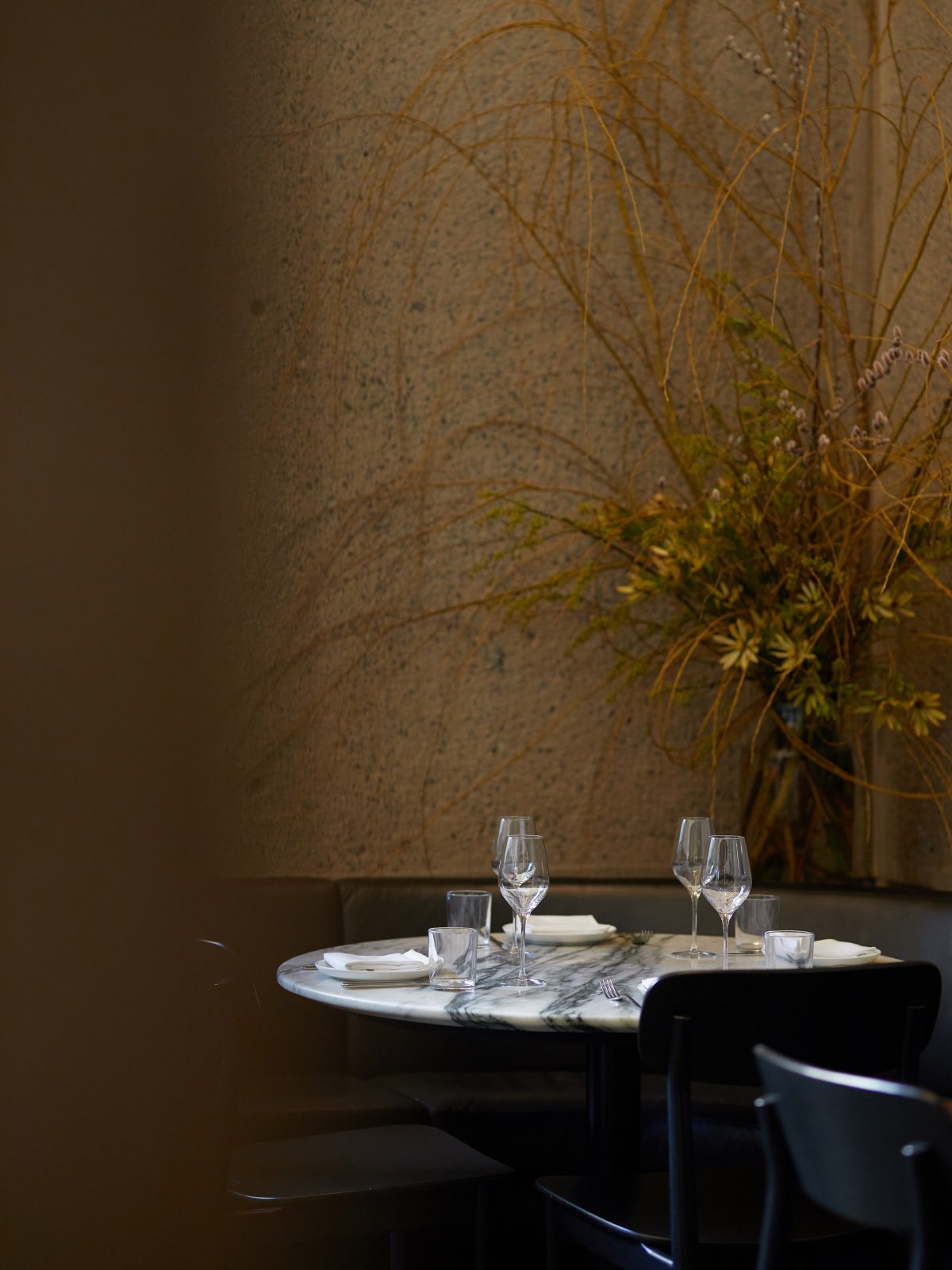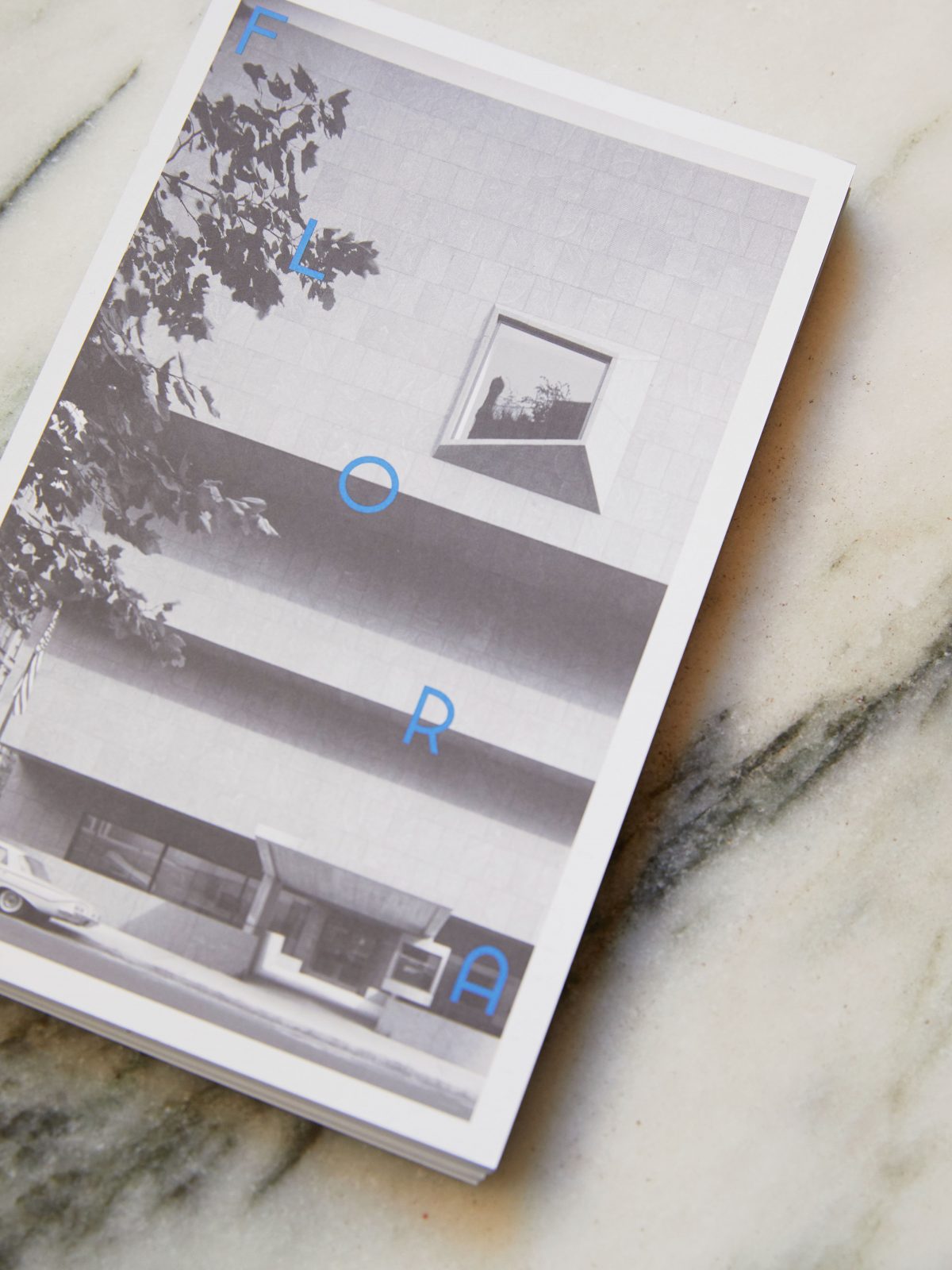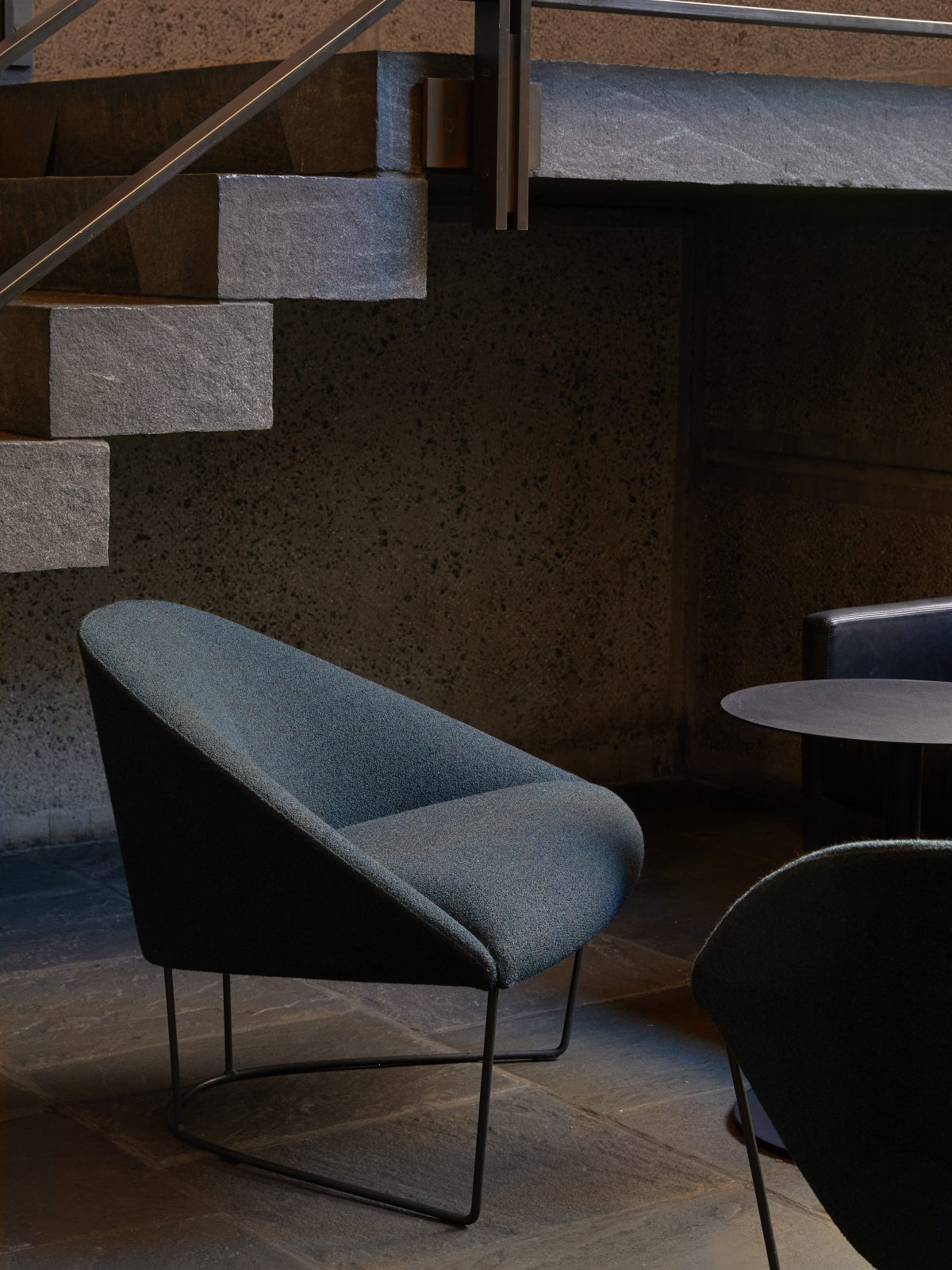 Similar to his downtown restaurants, the menu is dominated by small plates. At Flora Bar, there's a focus on seafood and seasonal produce. Some favorites include the red shrimp with sea urchin and nori, tuna tartare with sunflower and hijiki, and the omelette with hackleback and trout roe (word has it that this dish is the most difficult to make). Of course, there's always oysters for the purists.
The burrata salad with fennel and Meyer lemon is bright and decadent. The endive salad is striking and, lucky for all of us, seems to be a menu staple.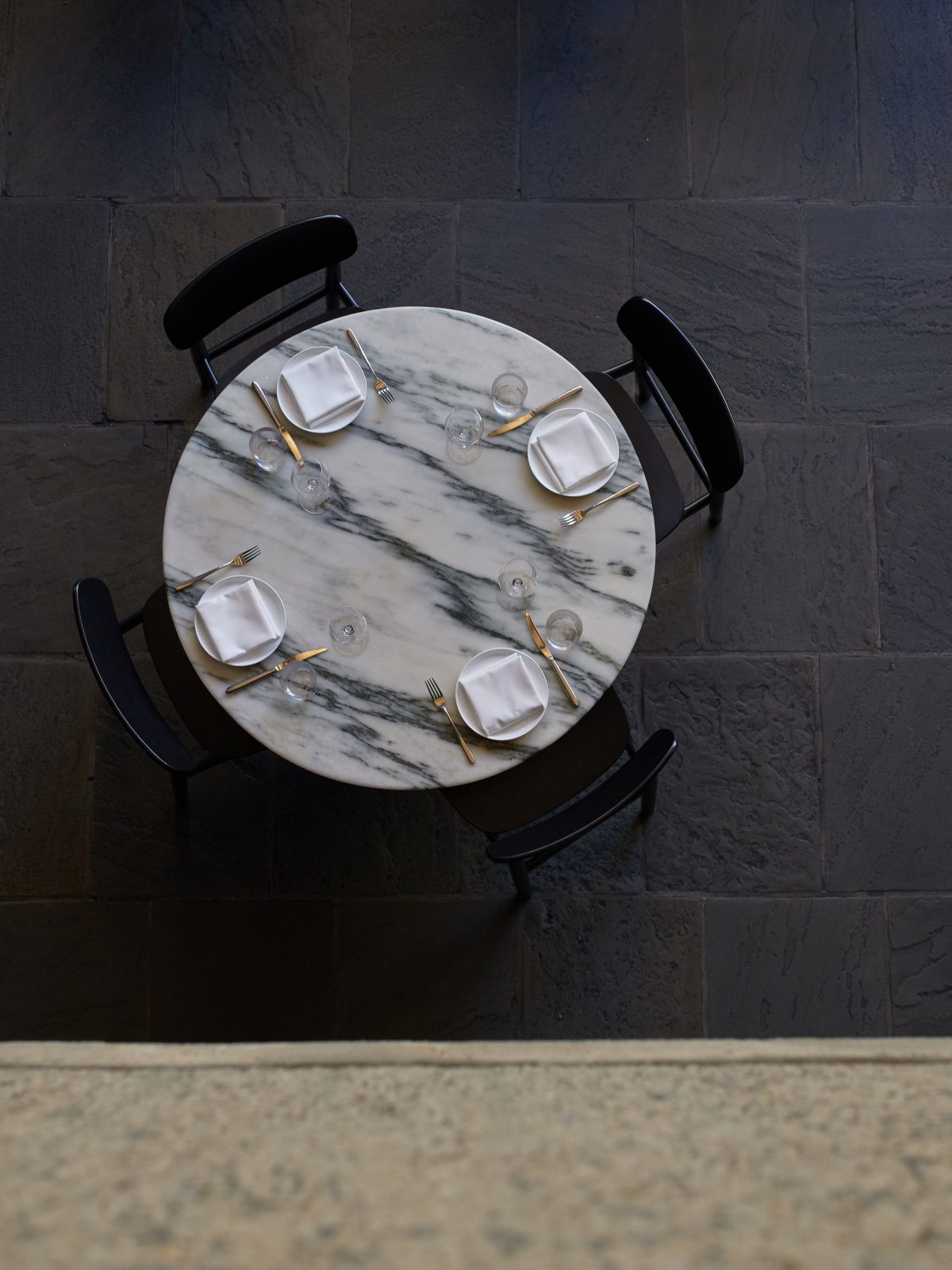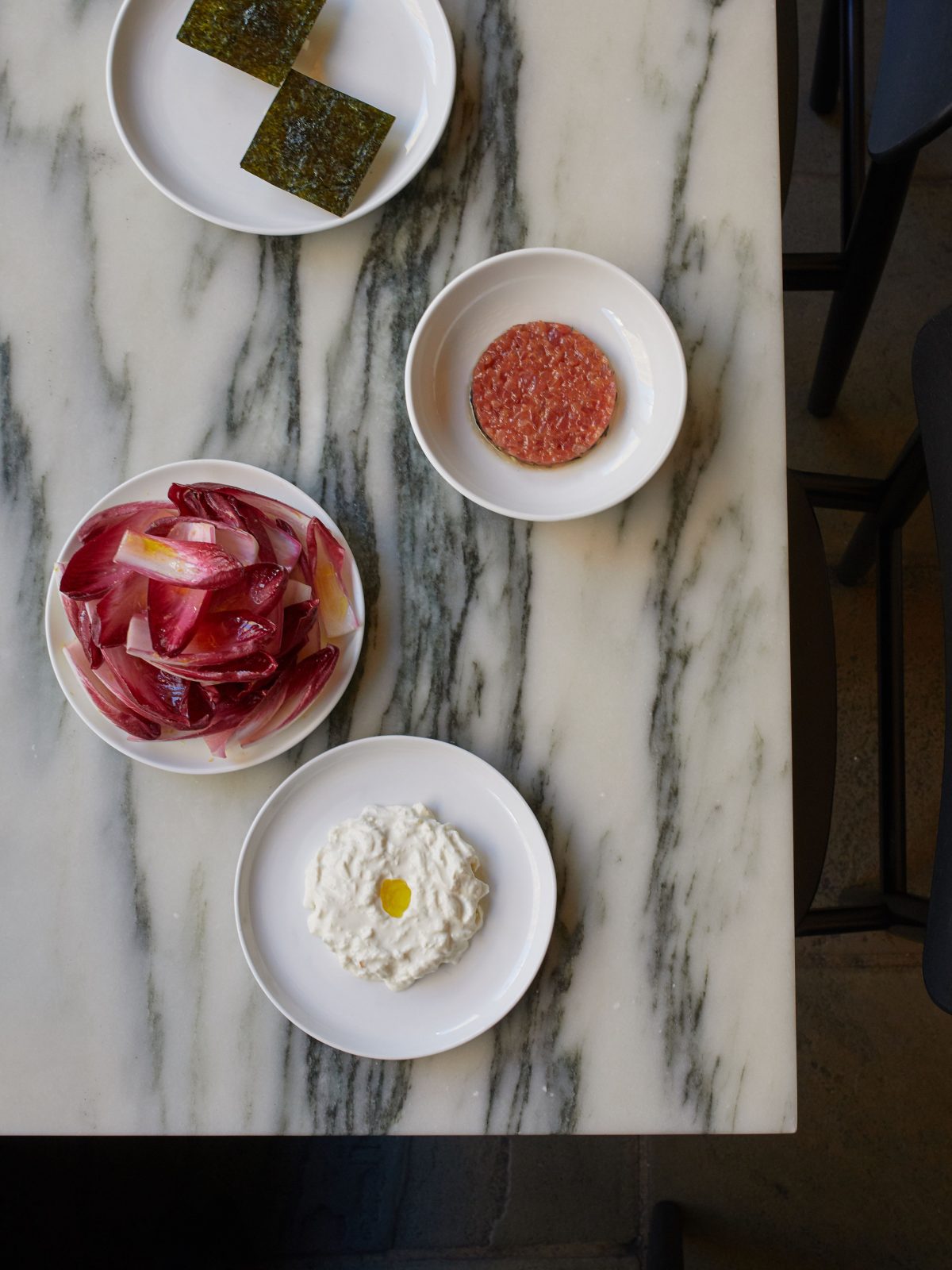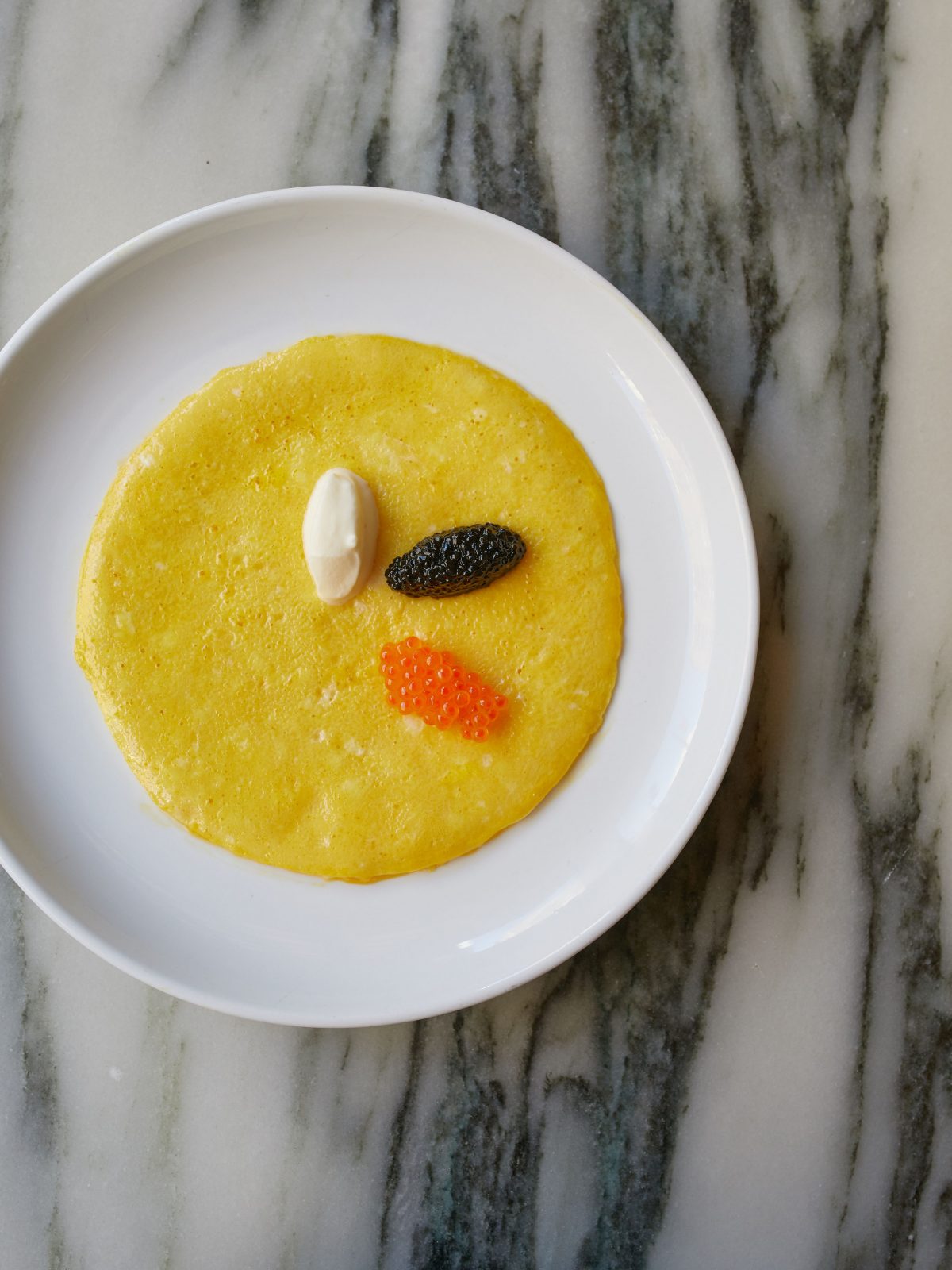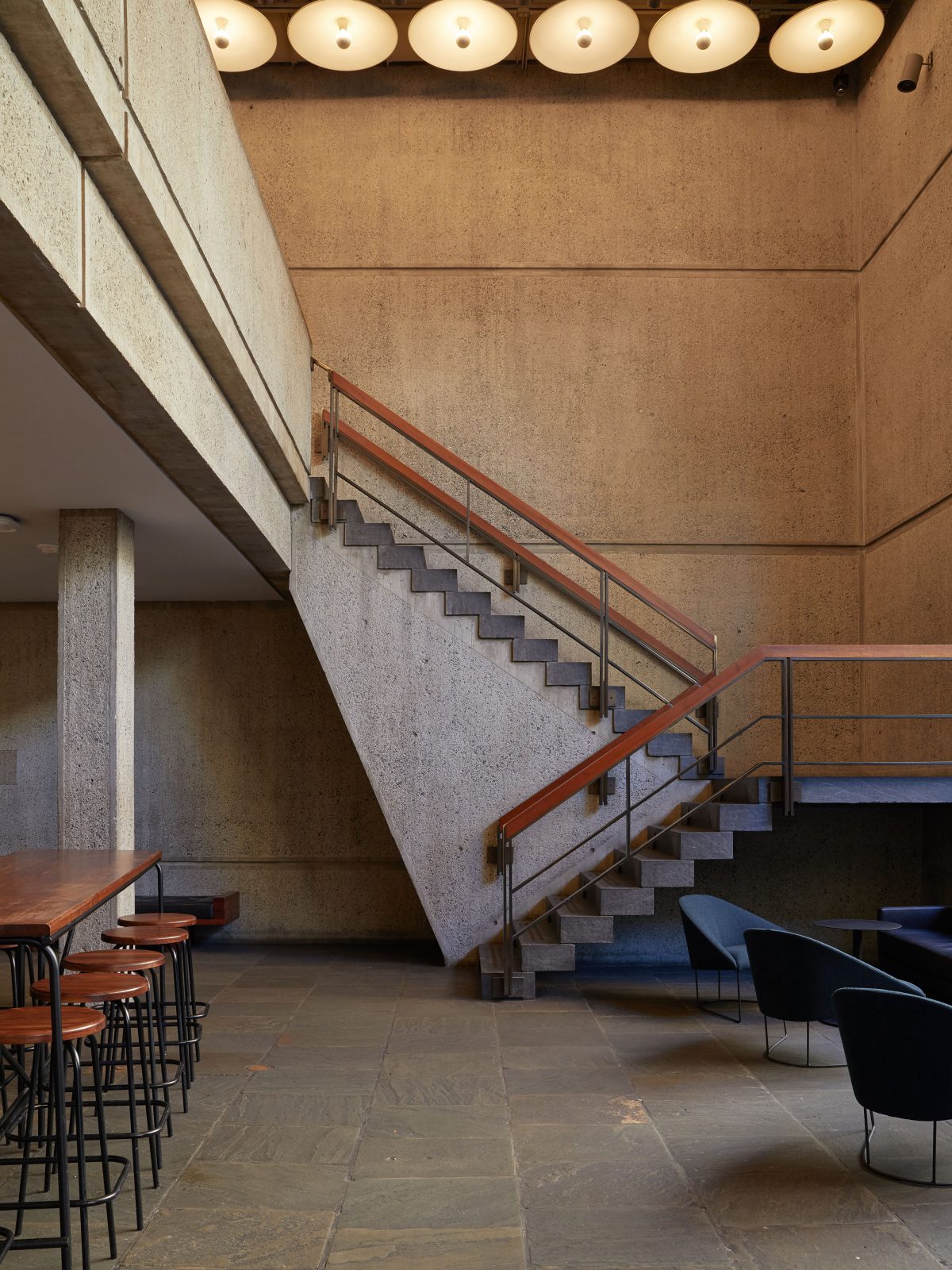 You'll also find yourself a perfect burger here. The bread (house-made sourdough) and butter should never be passed up, and the same goes for dessert. Never skip dessert here. Two current obsessions are the mandarin sorbet with coconut, and the Jerusalem artichoke and chocolate parfait. Yes, there are vegetables in your dessert and you will never think about sunchokes the same. Everything on the menu is interesting, satisfying, and happy-making.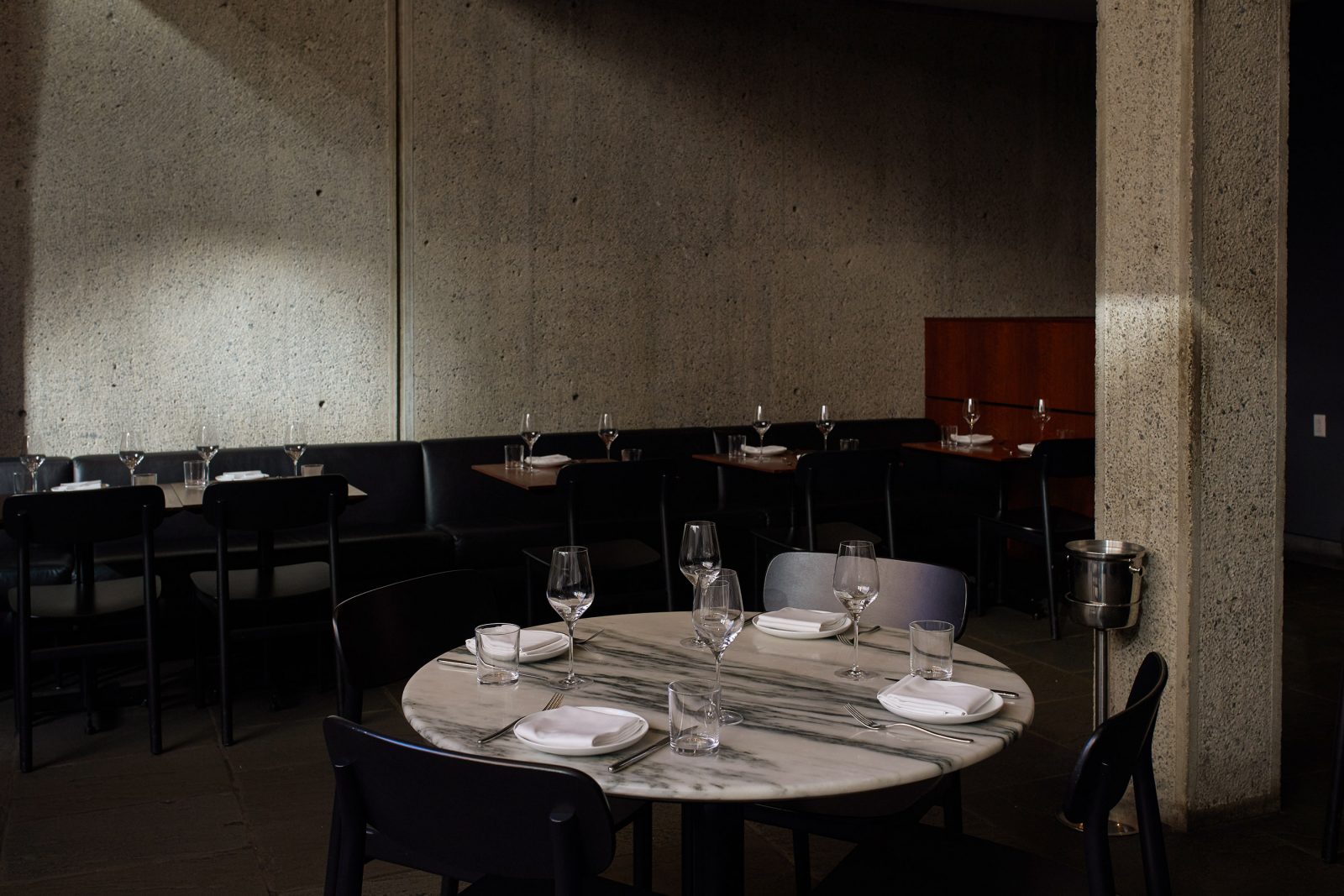 It's a beautiful space, no matter the time of day or year. In the warmer months, sitting out in the sunken garden is lovely. Daytime light hits the space perfectly (even in the winter) and at night their lights are equally flattering. The restaurant can easily distract from the museum, and it's certainly possible to skip the art altogether, but why do that?
Their cafe, Flora Coffee, serves coffee and pastries (including the best sticky bun in the city) and takeaway sandwiches from 10-5:30. The restaurant serves lunch from 11:30-3:30. Dinner starts at 5pm. Closed Mondays.