Detroit is a city I didn't expect to love so much. It doesn't necessarily have that immediately recognizable appeal that other "cool" smaller cities do. Now I'm always telling skeptics (though, those are dwindling in numbers), "you must go! I have recs!" While the dilapidated and abandoned houses are still a reality, the city has also been in the midst of renewal and reinvention for several years now, and there is a palpable feeling of pride and spirit from the locals.
After a few visits, I realized I already had my go-tos, but each time felt fresh because there was always something new to try. The rate of development is exciting, for sure. The below is by no means a comprehensive guide, but an abbreviated list of a few of my personal favorites.
The first two times I went to Detroit, I stayed at Trumbull & Porter, which was one of the only less-corporate, design-forward feeling hotels at the time, but on my most recent visit over the summer, The Siren Hotel had just opened and I was eager to check it out. The website boasted beautiful photos of the property long before it opened and I basically stalked it until it was ready for the public. Under the skillful direction of ASH NYC, the vacant and deteriorating landmarked Wurlitzer Building was transformed into a chic hotel that mixes modern and traditional elements.
When I went during soft opening, not all the food & beverage programs were fully open yet, but I did get to enjoy Populace Coffee in the lobby (as someone who needs their coffee before stepping out in the world, this is much appreciated), and a very pink retro bar with disco balls and all, aptly titled Candy Bar. The Shinola Hotel is coming very soon, and likely to be worthy of checking out as well.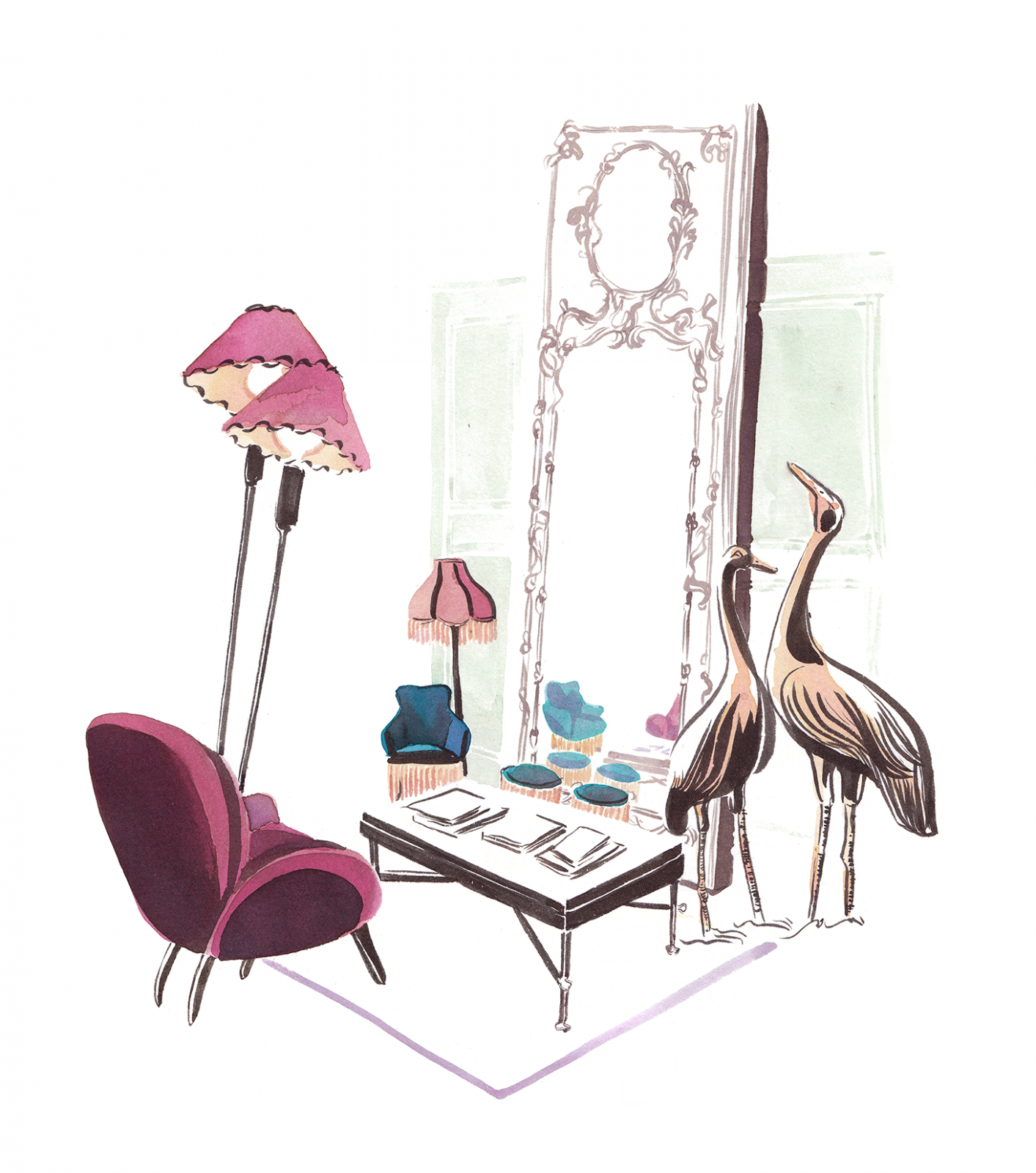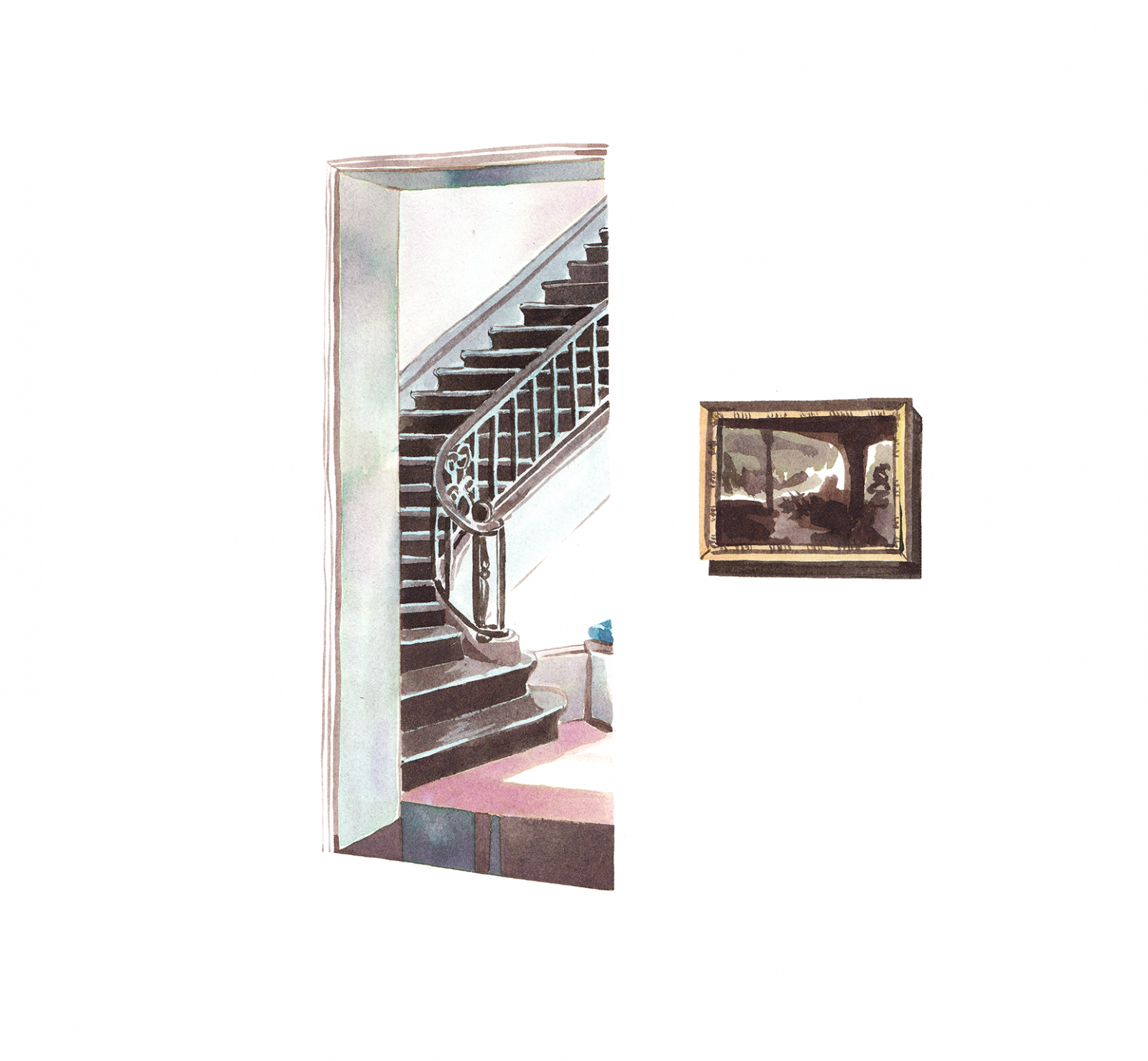 The Detroit Institute of Arts (DIA) is a bit of a no-brainer in terms of including it on any list for places not to be missed. I could easily spend a few hours browsing the 100+ galleries in the 600,000 square foot Beaux-Arts style building. (Fun fact: the first time I visited, I was photographing a charity fashion show in one of the long marble-clad halls.)
The Anna Scripps Whitcomb Conservatory is located on Belle Isle, a 928-acre park straddling the border between Detroit and Canada. I really love conservatories in general and always make it a point to visit if a city has a notable one. I know they may seem a bit cheesy or gimmicky, like a zoo for plants, but I love being surrounded by plant varieties I don't normally see.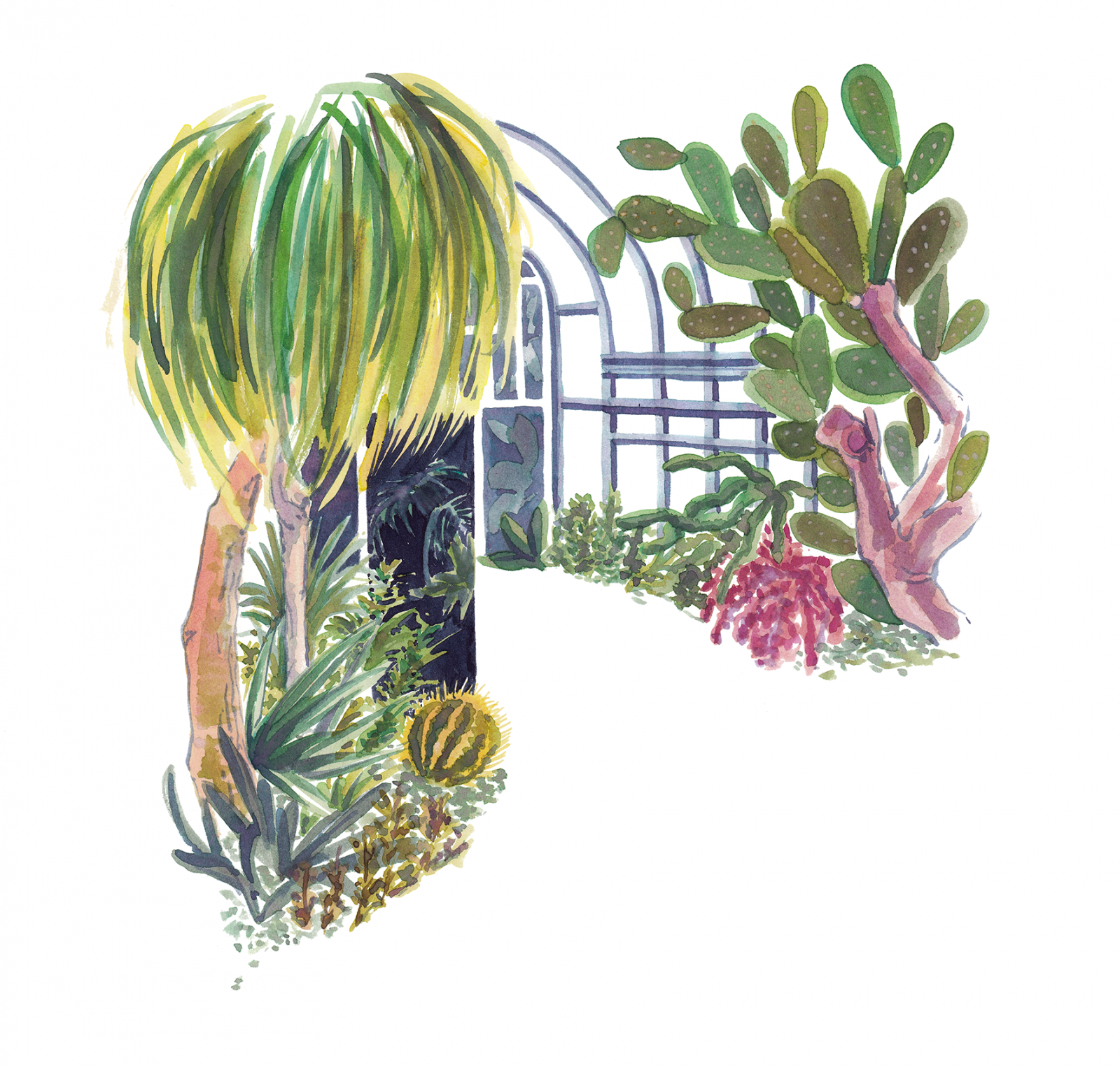 As for food and drink, I'd be doing you a disservice if I didn't mention Rose's Fine Food, which is probably my favorite eatery in Detroit. It's a down-home diner with the best breakfast bowls I have had east of the Mississippi (hi, Sqirl). They're also known for their sweets, but if you know me, I'm a savory breakfast girl all the way. The intimate space makes you feel like you're eating someone's grandmother's food.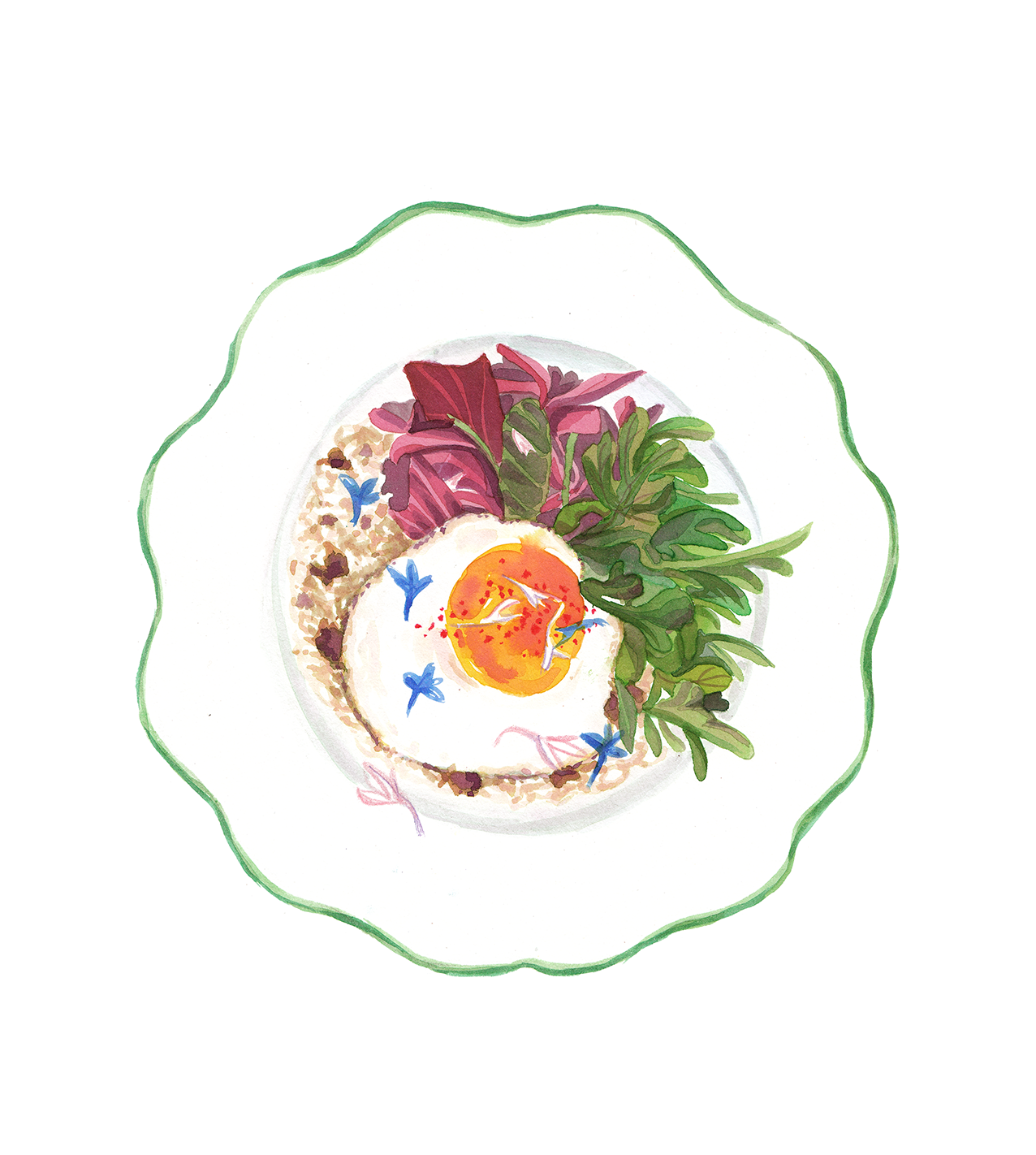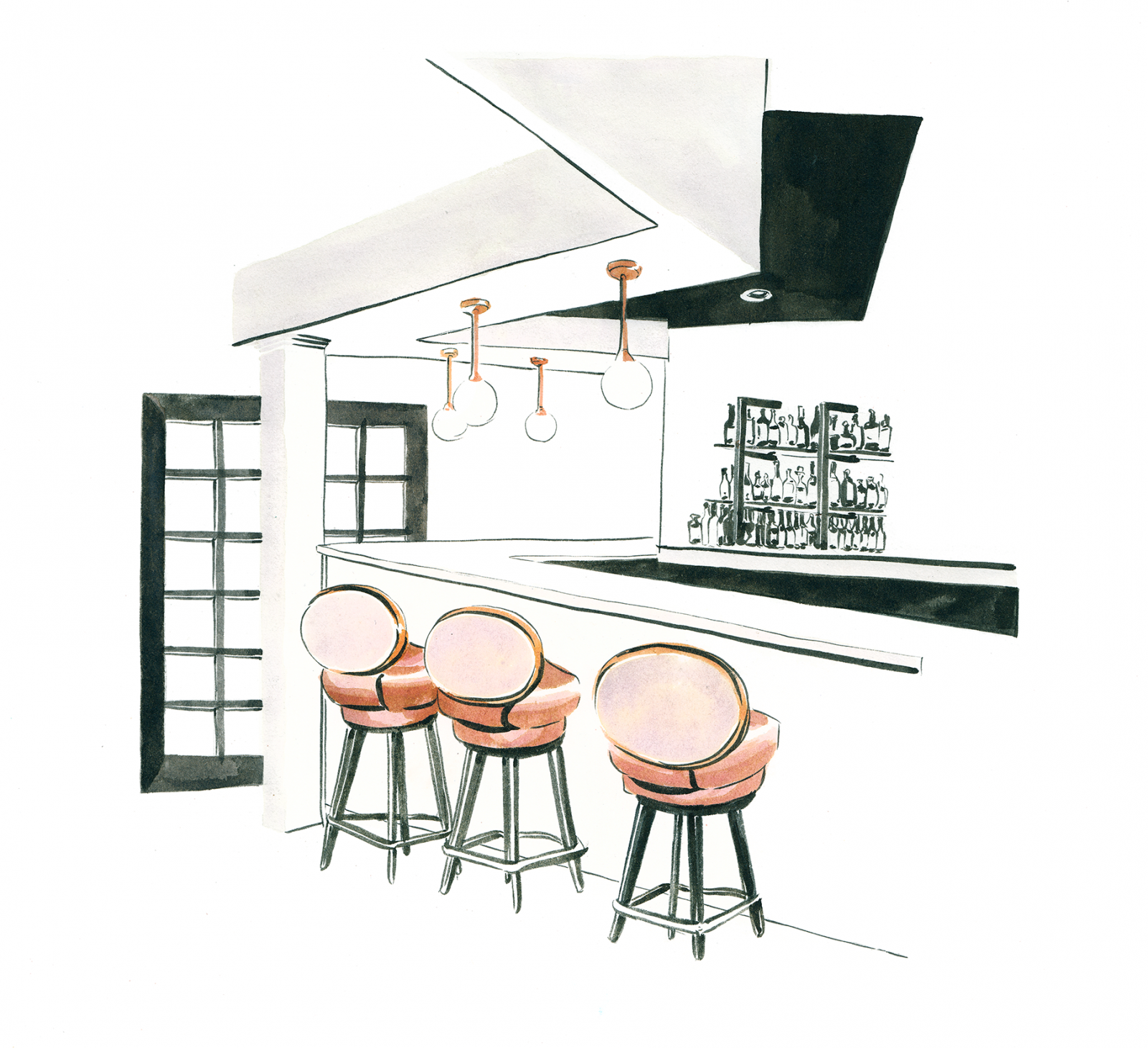 I'm still dreaming of the Parisian ham plate at Lady of the House. Turns out when you feed the livestock leftover scraps and composts from the restaurant, you get one tasty ham. There is also a delicious house martini made with a special gin the restaurant collaborated on with Detroit City Distillery.
Selden Standard probably comes up on everyone's list and there's a reason for that. There's nothing particularly out of the ordinary here (small, seasonally-focused plates with a thoughtful natural-leaning wine list and solid cocktails), but everything they do, they do without a hitch. And whatever you do, don't miss the herbed flatbread with housemade stracciatella.
On the more casual side, Corktown's udon noodle bar ima is perfect on a chilly day. I personally love the rice bowls and curries too. The interior is fairly minimal and contains a mix of counter seating and small booths.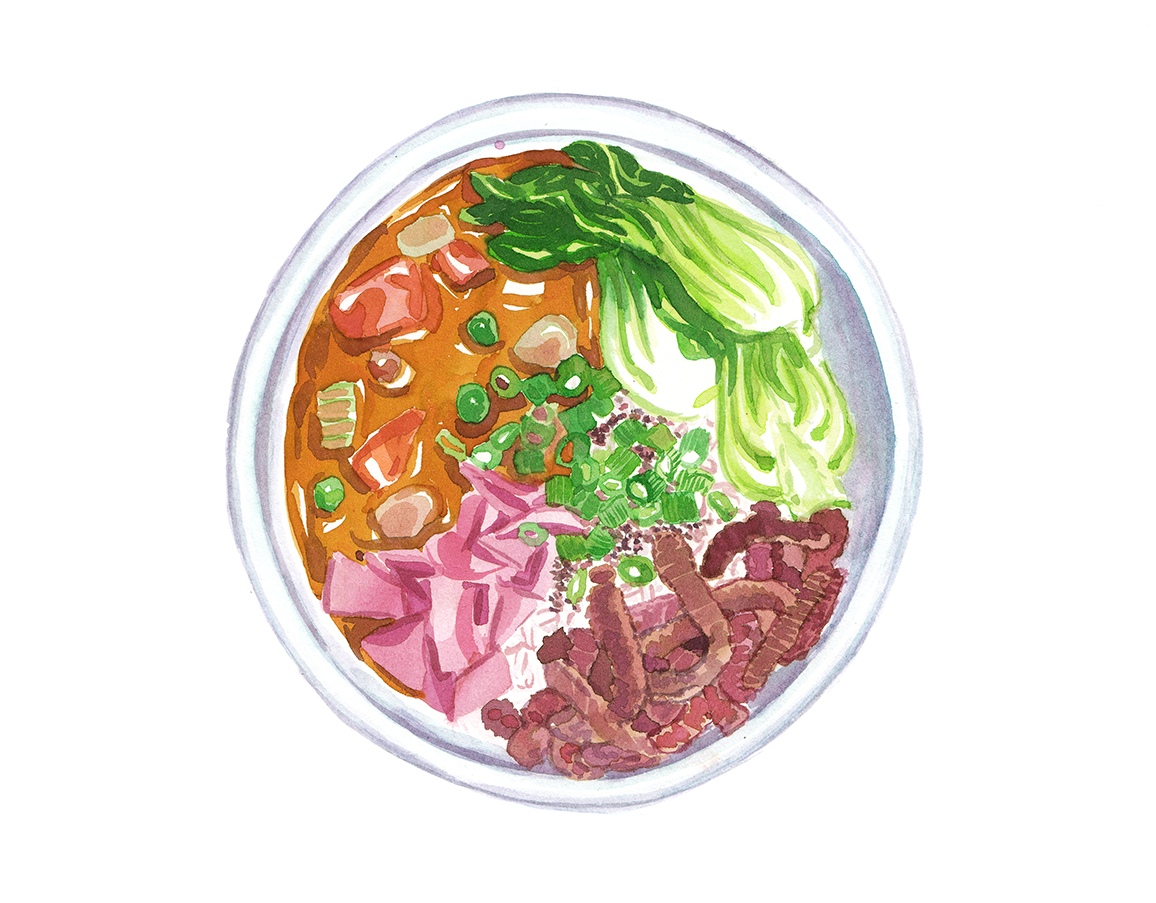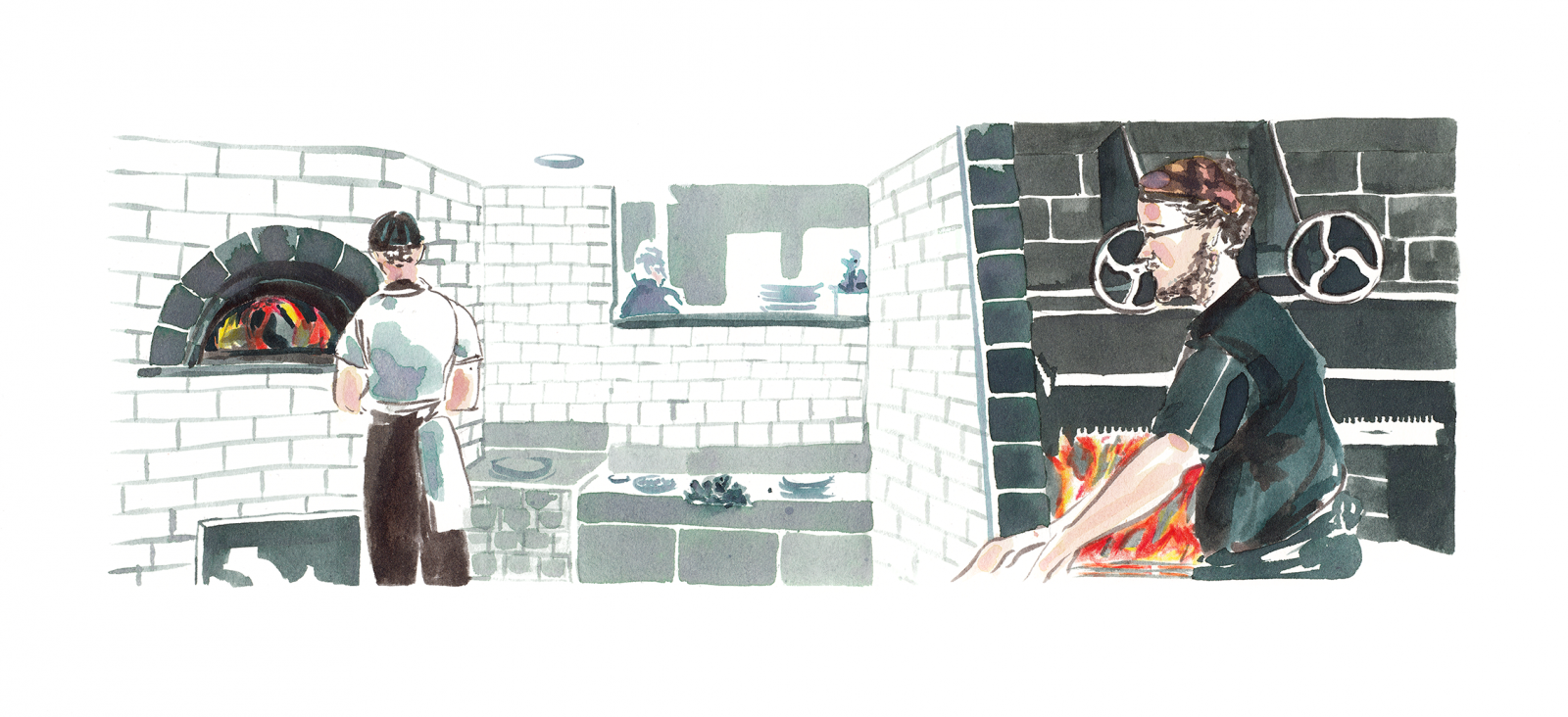 One standout cocktail bar to mention is Standby. Much of the menu, which ranges in the very friendly price points of $9-11/cocktail, consists of tributes to pedigreed bartenders from around the country. Elevated bar snacks ensure that you can linger here a bit longer. Sugar House is another place you can find all the classics and seasonal originals.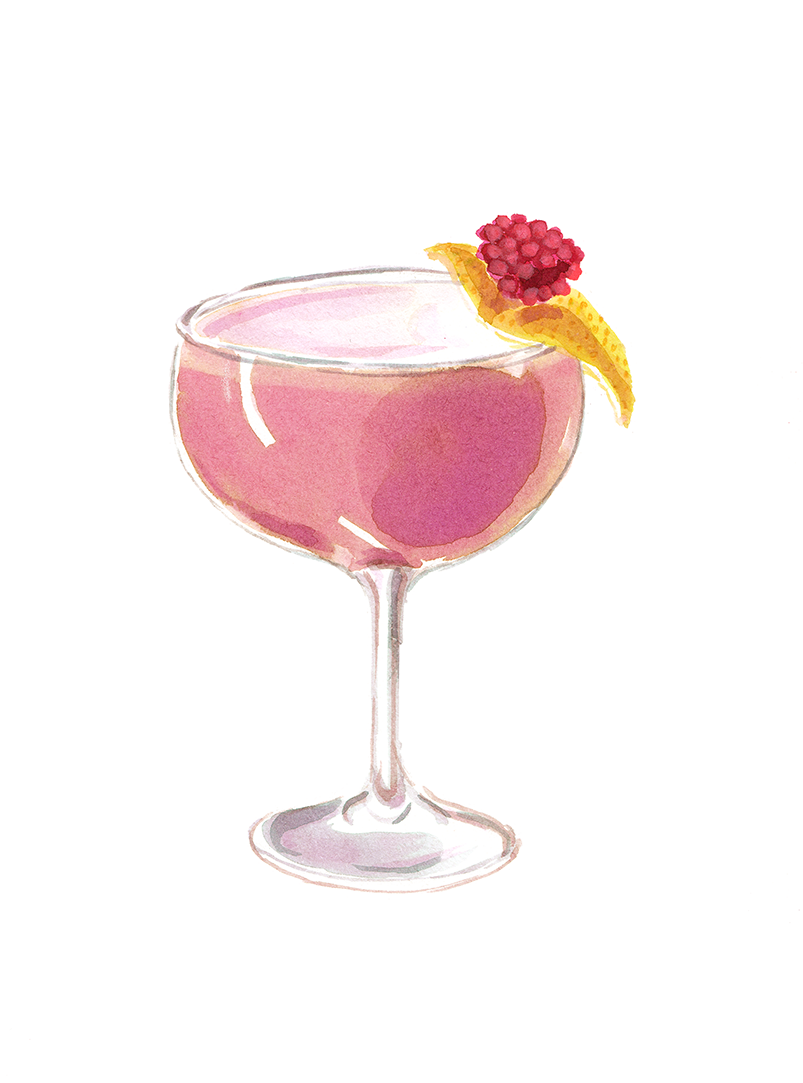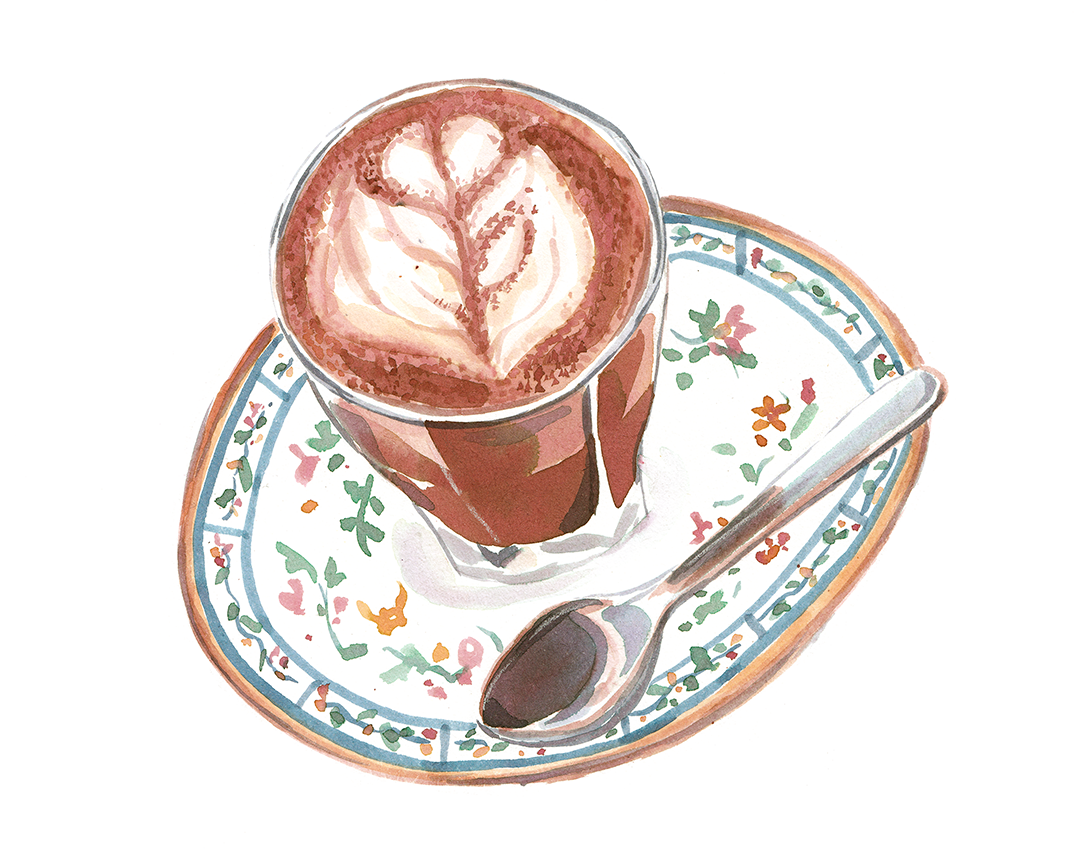 For coffee, you have several great options, but my favorites include Anthology and Astro. Anthology is a bit hidden from the street, but if you find yourself in a dead-end parking lot, you're in the right place. Last time I was there, they were offering a pretty special Gesha, a variety you just don't get to see much in NYC because, among other things, NYC rent doesn't allow cafes to serve such an expensive coffee. Astro, on the other hand, is located on a pretty bustling street and has great food options as well. I had my first Anzac cookie ever here and now am wondering where the hell can I get an Anzac in NYC? (side note: La Mercerie used to offer them, but stopped! Where is the love for this cookie?) Dessert Oasis Coffee is also worth mentioning if you looking for coffee in downtown.